Discover the secret to being the perfect Dog Owner!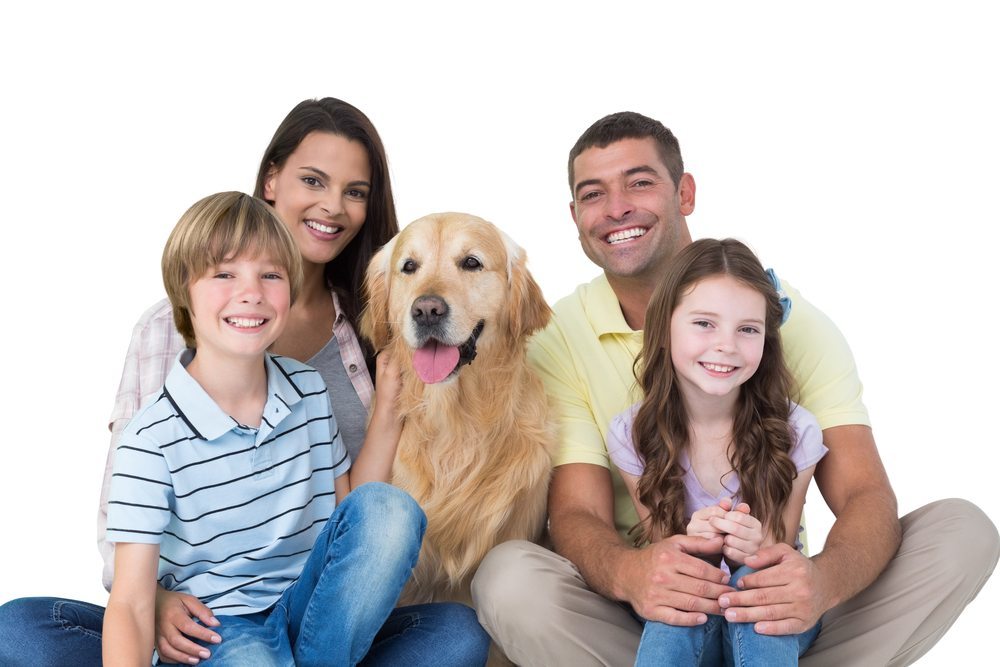 We would like to introduce you to Euro Puppy's brand new and original Responsible Dog Owner Certificate.
How much do you love dogs? Do you think you know everything there is to know about our furry friends?
We are inviting you to have a go at our
Responsible Dog Owner Test
so you can see just how ready and experienced you are for dog ownership, and hopefully have some fun too! Sadly, and too often, we all read about people who are abandoning dogs. This is often caused by people choosing dogs out of excitement and love, but they have not prepared for all the hard work it takes, and often have to give up the dog after they realise the challenges. This is a heartbreaking situation, and one we want to help put an end too.
The solution to this is preparing and fully informing people for owning dogs, and our own social responsibility is to provide the right dog to the right home, and with owners that are aware of all the challenges.
We have more than 14 years experience of over 100 breeds, sent to dog owners all over the world. We believe we can use this experience to create the very best test to prepare people for dog ownership, and most importantly avoid seeing dogs abandoned or being given up. Whether you are choosing a huge Caucasian Mountain Dog or a little Pug, we believe it is our duty to help ensure that you are ready for everything that dog can throw at you! This is a comprehensive exam, personally created by the Euro Puppy team for the benefit of any dog owner, whether new or long serving!
It consists of 7 fun and formidable sections, to test any dog lovers mental mettle.
From choosing that right puppy for you, to caring for that senior canine, this test covers the whole scope of the wonderful experience that is dog ownership. Our aim is to make this test really beneficial to any dog owner. For those that are about to bring a new puppy into their home it can provide vital reassurance that you are fully prepared, but also help show you something you hadn't thought of. With something as important as a life, you really can't know too much.
Plus at the end, when you pass your test, you get your own glossy, official Euro Puppy Responsible Dog Owner Certificate,
proving that you are a prepared, knowledgeable and responsible dog owner!
If you believe you know someone who is looking to have a dog in their home, then think about those little puppies waiting for a home first, and invite your friends to give this test a try.
This way we can all help ensure we have more responsible dog owners, seriously ready for the commitment that it entails. There is nothing else out there like this. We would love for you to
give it a go!
You can prove just how much you know about our canine companions!