Euro Puppy Reviews
We have more fantastic, and fun reviews on our Facebook Page and the Euro Puppy Club on Facebook. Have a look now at our most recent photos, videos and stories sent to us by Euro Puppy dog owners; loving life with their Euro puppy.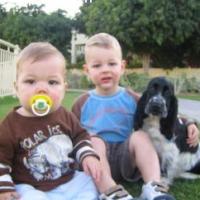 Hi Eddie, Forgot to report back from the vets on Clifford, all good, he is a great dog and has quickly picked up Sadler's good habits. I'll take some snaps and send you a note at the weekend. Cheers, Rob Here you go Eddie, a picture of Sadler (we've kept the name) with my two boys. As you can see he has settled in nicelyand is much loved already. Took him to the vets this afternoon and they were impressed, […]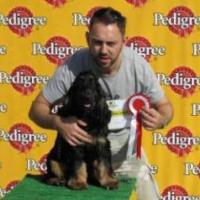 Hi Eddie… just to let you know that our Cocker, Clifford recently won best puppy in show at the Dubai Dog Show 2010…he beat some stiff competition! He has turned into a super dog, great personality and paws like a grizzly bear. Here are some pics! Cheers, Rob. Ps Sadler is doing great too!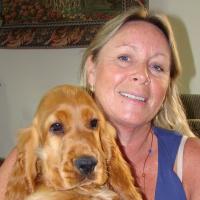 Hi guys Checkers arrived last night he was fine except for a cut across thebridge of his nose with some fur missing otherwise he was full of beans andkept us up until 2am and woke again at 4. I feel like a new mum again!! Heis beautiful though!! A big thanks to all the team and I will send some picstomorrow when I have caught up on my sleep! Thanks again! Carol Wagner Please read below Carol's email to an […]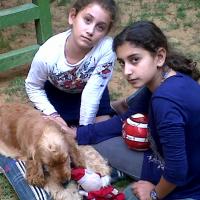 Hi Eddie, Its carla, wanted to let u know that twix (previous darcy) is doing fine, a very playfull and sweet dog. We get him a trainer to help us in the training, though he doesn't listen much to us! It will workout eventually, the kids love him and spoil him. Will follow with some more pictures. Regards, Carla Tabet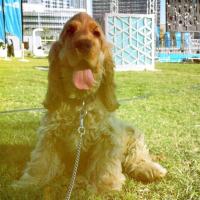 Hi Eddie, Just wanted to say thank you for the delivery of Portos – he arrived well in Dubai and after a bath and food was great! I also took him to the vet yesterday and said he looked in great health. I'll send more photos soon! Many thanks! Janecke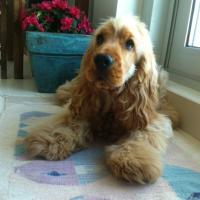 Hi Eddie, Hope all is well with the Europuppy team! I wanted to send you a quick update on Munkie (previously Portos) and send you some updated photos. He's doing really well and he's so healthy and clever! He's been so easy to housetrain and has been the perfect puppy with no issues regarding temperament – he's amazing with children and adults and everyone seems to take to him instantly….I think it's his lovely golden coat! :) I also just […]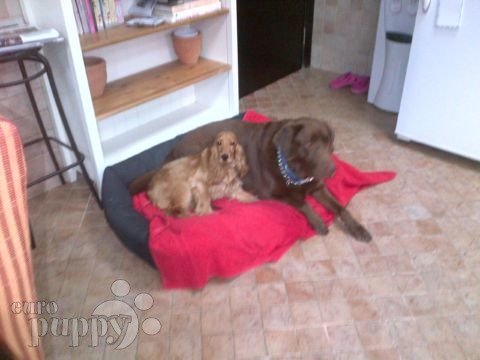 Hi Steve, Thanks for all you help. Chief and Lilly! BFFs! Pemi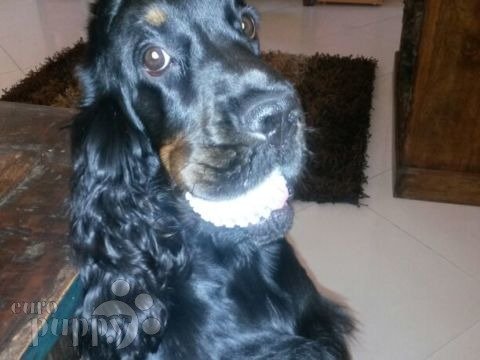 Hi Steve, Just wanted to send u some pictures of George (named Forest when u sent him last year). He is absolutely stunning, has the best personality, very obedient and the talk of the town! Kind regards Annie McDonald (Dubai) PS as you can see, he loves his ball !!
Adopt from Euro Puppy to have your very own dream puppy
that will complete your life!