Euro Puppy's References
We have more fantastic, and fun reviews on our Facebook Page and the Euro Puppy Club on Facebook. Have a look now at our most recent photos, videos and stories sent to us by Euro Puppy dog owners; loving life with their Euro puppy.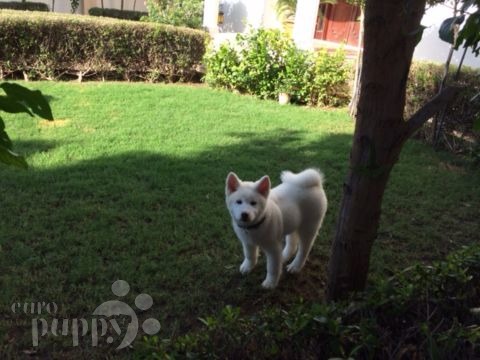 Steve! he is a wonderful boy, 'Im really glad and happy this time :) He seems to be healthy with no problems, he started playing with my other dogs after the first 2 minutes :D Tomorrow ill take him for a vet check up and ill update you. Every body is crazy about him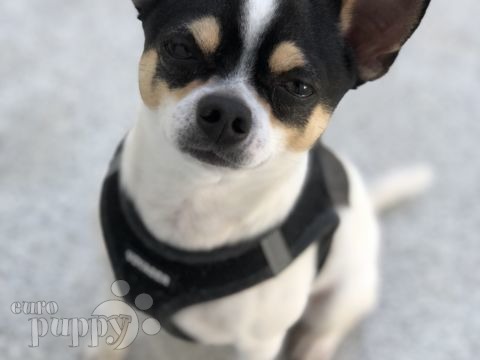 Dear Lasheika, Apologies for the delay in getting back to you and thank you for Enzo's birthday wishes. We remember exactly how he looked like when he first joined our family and he will always be that baby. We've had a new addition to our family – our son who's one year old and Enzo has always been so sweet around him. Here are some new photos of him enjoying some play time and being the poser that he is. […]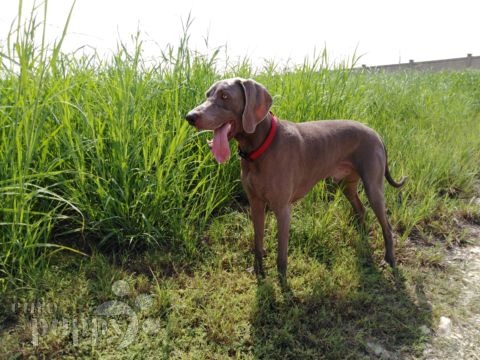 Dear Lasheika Campbell Great name by the way. Thanks for getting in touch and I will forward on your birthday wishes in the form of an extra treat and birthday cuddles. Bismarck is doing absolutely fine. He's as loyal as ever and shadows me everywhere I go. He weighs a very athletic 32.5kg, swims like a duck and retrieves his ball like a working gun dog. His built in alarm clock to remind us of his breakfast lunch and dinner, […]
Adopt from Euro Puppy to have your very own dream puppy
that will complete your life!