Euro Puppy's References
Feel free to browse the many hundreds of testimonials we have received from happy dog owners all over the world. This, of course, would not have been possible without the awesome breeders we work with. The letters below reflect all the love and care they put into breeding and raising their puppies. The service we provide is the cherry on the cake.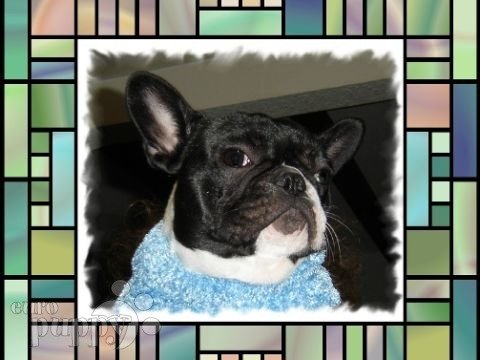 Hello Sandor! and everyone at Euro Puppy!!! We purchased Luci Jo from Euro Puppy last May and she has just been the joy our lives! We couldn't have asked for a better dog. She is the best!She loves to be cuddled and is definetely a lap dog. She also loves walks outside in the snow bundled up of course, and wrestling on the floor. We taught her early about her bite reflex and she never bites at all to hurt […]
Adopt from Euro Puppy to have your very own dream puppy
that will complete your life!