Euro Puppy's References
Feel free to browse the many hundreds of testimonials we have received from happy dog owners all over the world. This, of course, would not have been possible without the awesome breeders we work with. The letters below reflect all the love and care they put into breeding and raising their puppies. The service we provide is the cherry on the cake.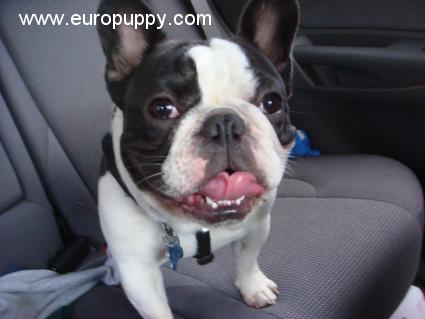 Hey Eddie, Its Dat and Stephanie today was Ando's 1st birthday we made him a cake(dog approved of course) and took him birthday shopping its so hard to believe hes a year old and that I've almost had this lovable guy for almost a year everyone loves him every where we go he always makes friends..well here's a few pictures of him..some are blurry … and the other dog is his best friend and only party pal duke.. Hi Eddie, […]
Adopt from Euro Puppy to have your very own dream puppy
that will complete your life!