Euro Puppy's References
Feel free to browse the many hundreds of testimonials we have received from happy dog owners all over the world. This, of course, would not have been possible without the awesome breeders we work with. The letters below reflect all the love and care they put into breeding and raising their puppies. The service we provide is the cherry on the cake.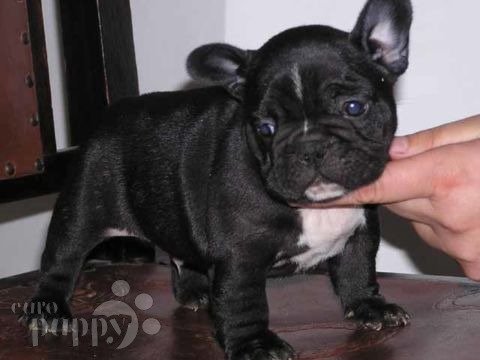 Sandor, Emil is getting bigger everyday. He is doing great. He has a great temperment and a great little personality. Everyone who sees him says he is the cutest puppy they have ever seen, and my girlfriend and I agree.Currently we are working on "sit" and after just a couple of days, I think he knows it. We have been taking him to 'Puppy playtime' at the vet twice a week. It is for puppies who have not gotten all […]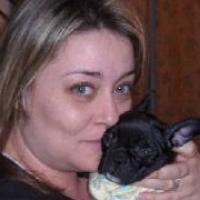 Hey guys, just wanted to sent some pictures of our baby with her big brother. She is doing so good, we love her so much she is a blessing! Mack lets her do what ever she wants to him, he is so good and gentle with her but then again I knew he would be! Thank you again for sending us the best puppy ever! You would never think she traveled for three days to get here, I was really […]
Adopt from Euro Puppy to have your very own dream puppy
that will complete your life!