Euro Puppy Reviews
We have more fantastic, and fun reviews on our Facebook Page and the Euro Puppy Club on Facebook. Have a look now at our most recent photos, videos and stories sent to us by Euro Puppy dog owners; loving life with their Euro puppy.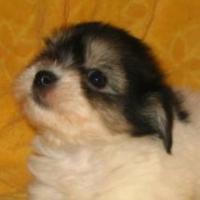 Dear Sandor, Our wonderful Brooklyn (coton de tulear) arrived safe to Boston yesterday evening. Her health checked out just fine at her vet appointment today. She is one beautiful puppy girl. I can't move more than two feet without someone stopping to compliment her and want to know all kinds of information. Some ask if she is for sale! (No is the answer) She is a stopper or super model should I say? Once again Frank and are happy to […]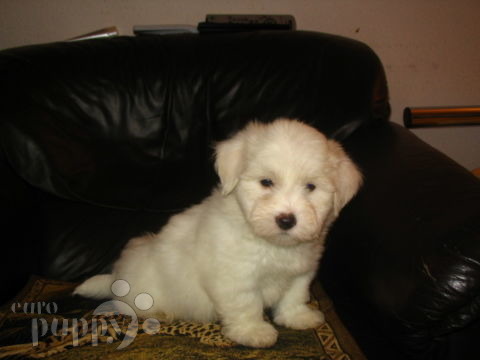 Dear Monika, I can't tell you how pleased I am with Isabella. She did so well after such a long trip, it's amazing. Although she was very tired, she was very accepting of her new family and her new surroundings. Today she is perking up and running around with her new brother, our Black Russian. Isabella is absolutely beautiful and the sweetest thing. She passed at the Vet with Flying colors. He was very impressed with her as we all […]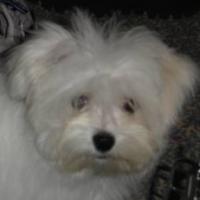 Katie, Hi! Dante is doing amazingly well and he's being spoiled rotten! Everybody thinks he's the cutest little thing and he is! At present time "The Prince" as he is otherwise known is sleeping at my feet and dreaming his puppy dreams. I am extremely pleased with him and am in the process of training, but it's not very easy. I'll be looking for a little girl soon and I will definitely be using you to find me another. Thank […]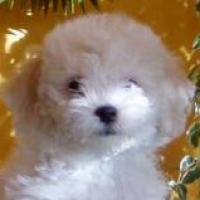 Dear Sandor, This little girl is incredible!!!!!!!!!!!!! Sweet, cuddly, beautiful, playful… these attributes are all wonderful but even more impressive is how smart and courageous and what a fast learner she is!! She is 100% perfect and an absolute joy! I had contemplated several names for a new girl puppy and had narrowed it down to Bronte, Chloe, Emma or Roxy. I have decided to call her Roxy because she is so full of moxie! Roxy had her vet check […]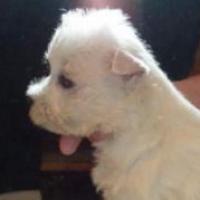 Hi SandorI am totally thrilled with the pups. The Karamynd boy was the first one my husband and I grabbed out of the bunch and we're very pleased with him. Then the Maraschino girl and Pepsi sisters are absolutely gorgeous. Thanks again for everything. I will definitely recommend your services and if I decide to get more pups I will contact you first. . . Take care and thank you very much. You did an excellent job and I really […]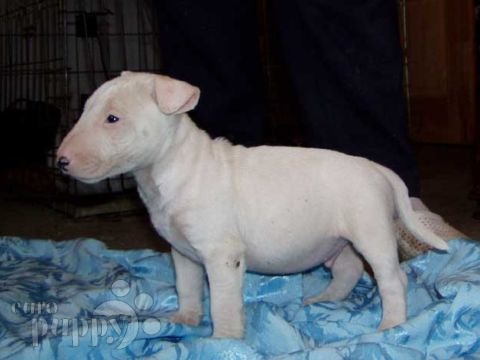 Well Sandor what can I say. Active,chewing, and barking. We have a 3 year old and a 15 month old baby. We adopted them both. One of the puppies pulled John's pants off. We are going to have some fun. The trip went fine and they seem to have lots of energy!!!!!!! We are going to the vet tomorrow. Sandor, I must say I was a little concerned at the beginning. Sending money over to another country and not even […]
Hello Sandor and Zoltan,It was a long trek to Denver on Friday (721 miles round trip). The temperature reached 107 degree F (42 degrees Celcius). The traffic going through denver was terrible and it became apparent that we would be late picking up the puppy. I was also concerned about the effect of the temperature on the puppy. We arrived 45 minutes after the scheduled arrival time but discovered that it takes about 90 minutes to transport cargo to the […]
Dear Sandor, We are just getting home with one of the cutest and by the way very healthy looking pup I've ever seen, and even though she seems very nervous she looks like she is doing great.. Thank you for such great service she is W-O-N-D-E-R-F-U-L! Your service is great, the pictures you sent in the Email did her no justice. The air cargo transaction took about 30 minutes and went very smooth, customs was also just a sign of […]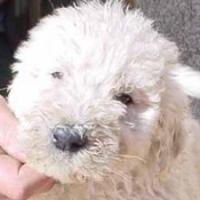 Hi Monika! About a 15.30 we got the puppy in the airport. Everything is ok, all the airport workers were there and watched the puppy. At first the puppy was little bit shy and scared but after that when Siirika tooked him into his lap after that he was little bit braver. Then we visited our veterinarian and we looked over our puppy and he said that he is absolutely fine. And just in case he cheked the microchip number […]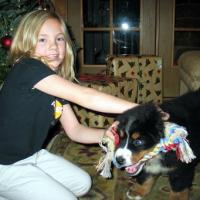 Dear Sandor, Oh my…what can say. He is great and huge! When we picked him up, he was wagging his tail and he was so excited and just wanted to play. He has been running non-stop since we got home and finally settled down to sleep. Our other dog, Tanner (who was way more calm as a puppy) and him are already getting along well and playing nicely. Our cat really can care less at this time. Thank you for […]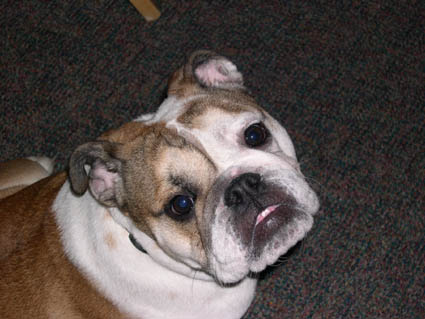 Hi Monika,This is Rachel, from Boston. I bought my puppy Bella from you guys in December and I just wanted to let you know I couldn't be happier with the way things turned out. Everything was smooth in the transaction, and Bella has turned out to be a beautiful dog, although I'm sure everyone says that!When she arrived she was only 9 lbs but she has now grown to about 35lbs. I would recommend you, and everyone at EuroPuppy anytime […]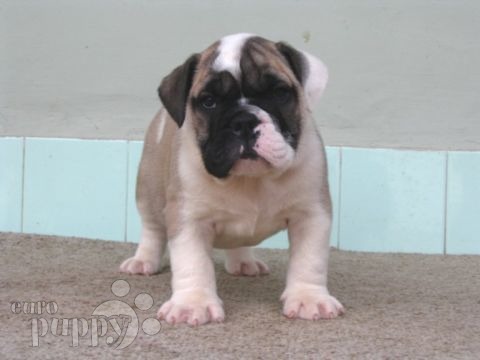 Hi Sandor, Windsor has arrived safely. What a wonderful pup! It does not seem like the plane trip has effected him at all. He is very playful, and I am definitely going to wear him out this evening. I have already been showing him off, and receiving plenty of compliments. I can not get over the size of his paws. I just wanted to personally thank you for making this such an enjoyable experience. I do not think it could […]
Adopt from Euro Puppy to have your very own dream puppy
that will complete your life!