Euro Puppy Reviews
We have more fantastic, and fun reviews on our Facebook Page and the Euro Puppy Club on Facebook. Have a look now at our most recent photos, videos and stories sent to us by Euro Puppy dog owners; loving life with their Euro puppy.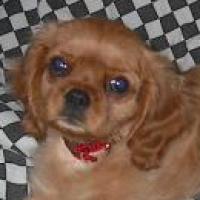 Sandor,Well she has finally arrived. She looks absolutely gorgeous. Everything at the airport went very well. She slept most of the 5 1/2 hour drive home. Once we got home she was eating some and played for alittle bit with her new sister. She goes to the vet tomorrow in the evening. I will e-mail you when we get home from the vet. Thanks again for everything.Pat Sandor,Congratulations! Sorry about all the emails I wasn't aware that you were away […]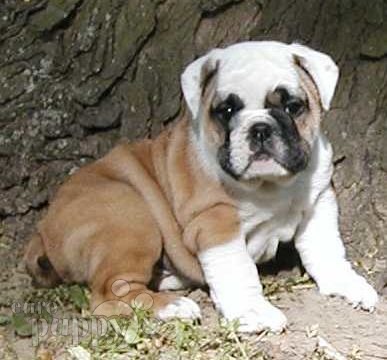 Hi Sandor,Well…it was worth the wait! Chloe is beautiful!She was playful in the car ride home and then very playful all night! The next day she was very sleepy. We took her to the vet and he said that she was very healthy and handelled very well. I am sorry if I doubted you! We are so happy with her. She is the cutest puppy I have ever seen. She has a great loving personality. I took 5 days off […]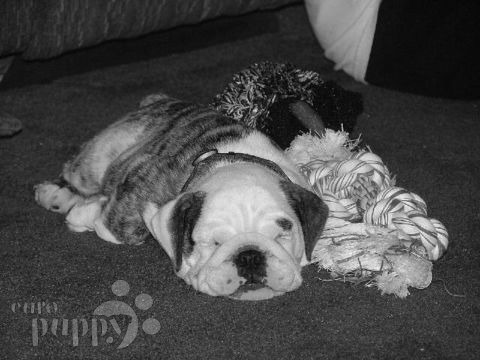 Dear Sandor,What can we say . . . I don't think words can describe how happy we are with Titan (now know as Oodles of Noodles – "Noodles" for short)! He got an excellent bill of health from the vet today and his compliments on Noodles, without us even asking, were enthusiastic. Other than the upset tummy, he is in excellent health. Do we need to send anything else at this time? Pictures will follow soon – we are sending […]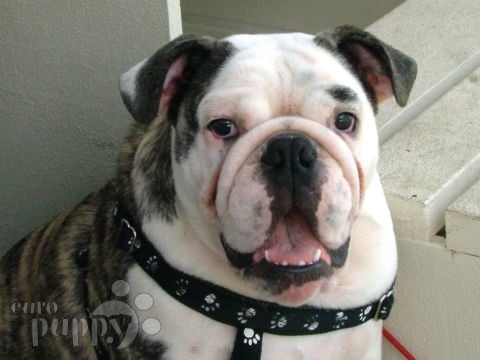 Dear Sandor, Sorry it has taken so long to further update you on Noodles! He is wonderful! It has been an unbelievable year and a half – three hurricanes and a year living in 120 sq.ft. trailer with a rambunctious puppy and a cat. Noodles is finally slowing down and enjoying having a house to run around. Thank you so much for convincing us it was safe to buy him off the internet and please know that we look for […]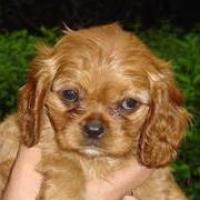 Hello Sandor, We are so happy to have Sir Nevis!! He is the most intelligent little pup I have ever seen!! Last night when we arrived home with him and put him in his area for some food, water and rest. He noticed off to the side his "puppy litter box", he immediately went to it and used it just as if he were grown!! Then this morning before we could take him outside he used his litter box again…what […]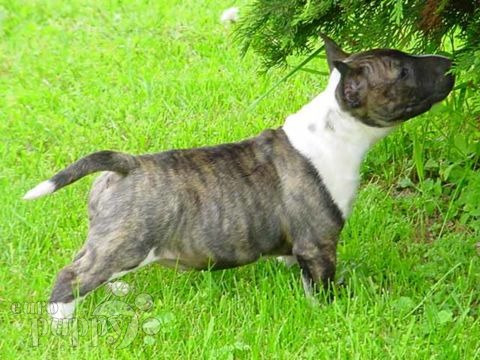 Hi guys it's been a while since we spoke. My name is Tyrone living in Newark,NJ USA. My pup Arrived in June 2004 and is doing well. I recieved my FCI papers days ago and i'm very pleased. Just wanted to tell you guys that it's been a completely satisfying experience doing bussiness with you and maybe not the last time. I would also recomend you to best friends, thanks a million.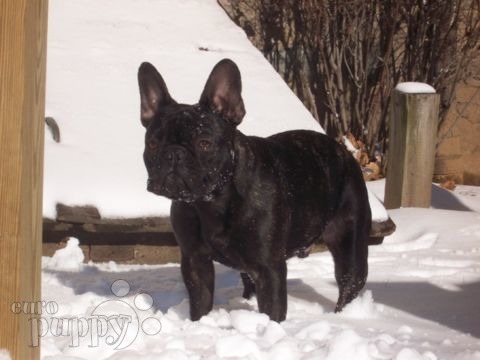 Hi Sandor, just thought I'd send along a couple of pictures of Nahka and Athos. They are both doing wonderfully. Athos just turned 1 year last month and Nahka is now 1 yr & 8 months. How time just flies by. I must tell you that the French Bulldog breed is an amazing breed of dog. We have so many laughs with the two of them…we believe that Athos has an imaginary friend. He seems to be chased around the […]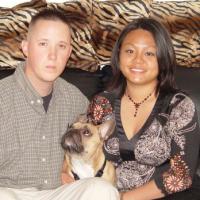 Dear Sandor, Thank you, thank you, thank YOU for providing us with such a wonderful and healthy puppy! "Chopper" has been with us for a week now and he loves his new home! He has a big backyard to run around and play in. He loves to cuddle up in my lap and as soon as he's asleep I have to sneak away from him! I can't thank you enough for the reliable and great service you provided us! I'd […]
Dear Monika, Ohhhhhhhhh! She's everything we thought she would be and MORE! She's here (still no name yet) and safe and she seemed to handle the trip very well (no diarrhea). She's eating and drinking well. She will see our veterinarian today. My kids are already in love (five kids ages 18 to 3 years). You should hear my husband talk to her. lol. He's in love too! Frank and I want to thank you for all your help and […]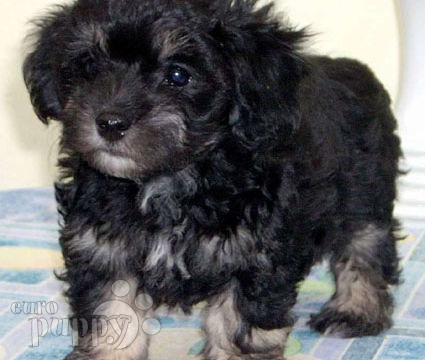 Sandor, Just thought that I would let you know that my 6 month old male Havanese that I purchased from you last year just entered his first show and won Best of Breed. He beat 19 other dogs and 9 other champion males. My handler Larry was so very happy and I am so very proud of him. The Judge said it was one of the nicest males he had seen in a long time. Just thought that you would […]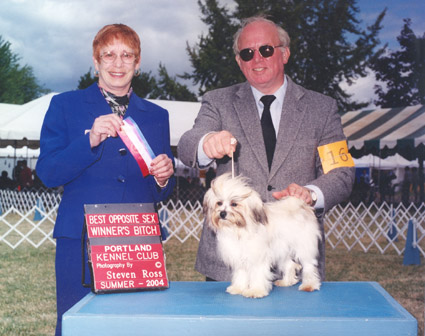 Sandor Thought that you would like to know that this female that we purchased from has finished her championship and is now an American Champion. We have two more females that we kept that are just a few points away from their Championship title. Will let you know and send pictures. We have kept 4 Havanese ourselves and have or are showing them and all four will become American Championship.We are very happy with the quality of the puppies we […]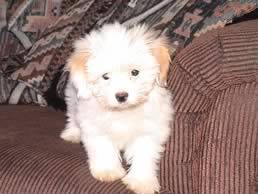 Dear Sandor, My apologies for not updating you sooner on our coton de tulear we brought home in November. Our Sadie arrived a little scared, and slept alot from her long journey, but she settled right in with the family after her rest. She is playful, smart, and very loving. My three year old son is her adopted litter mate. She checked out perfect with the vetrinarian. There were not health issues from the stress of travel. Her pedigree papers […]
Adopt from Euro Puppy to have your very own dream puppy
that will complete your life!