Euro Puppy Reviews
We have more fantastic, and fun reviews on our Facebook Page and the Euro Puppy Club on Facebook. Have a look now at our most recent photos, videos and stories sent to us by Euro Puppy dog owners; loving life with their Euro puppy.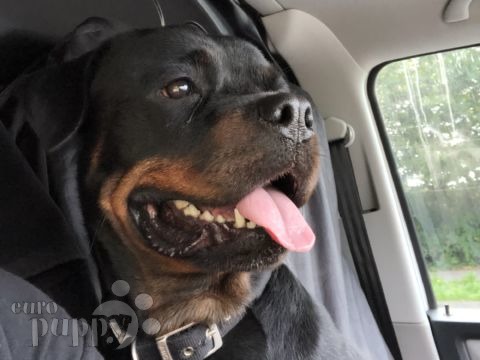 She's doing really well and grown up to be perfect . Thank you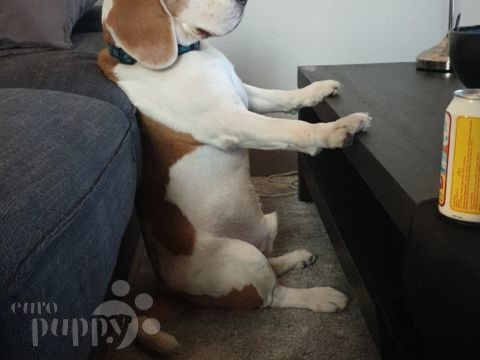 Hi Shane, Lovely to hear from you again! Frodo has finally moved out from sandy Qatar and is now in our home country in Jakarta, Indonesia and he is having the time of his life exploring all the new smells :) Here are a few pictures and videos of Frodo from this year. You'd be happy to hear that he is very healthy and full of life! We look forward to hearing from you guys again next year. Best wishes, […]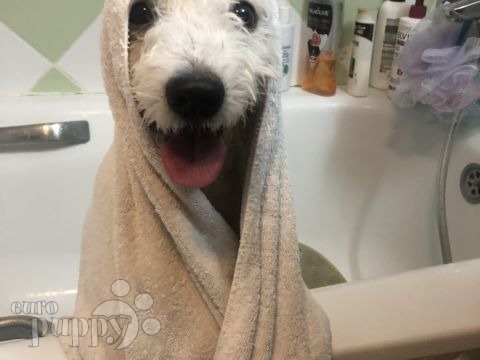 Dear Shayne Thank you so much! He's a lovely boy with a super strong personality And attitude, not much an easy friendly with strangers but very protective 😉, he's a happy puppy loves to play around with the kids, as per his Cotton de rulers look honestly we are not able to keep up with the fur because he constantly looses a lot of hair so from time to time he gets a new look Wish you a good day […]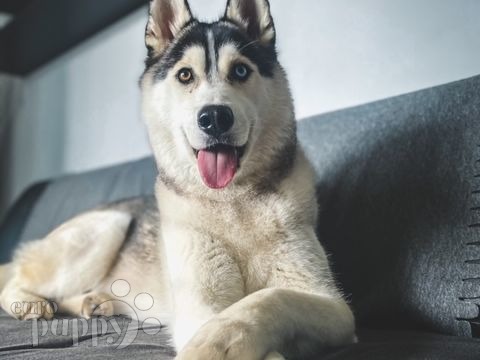 Dear Shane & Europuppy, Thank you for wishing our Born to be wild, Tommy, his 1st birthday!! We celebrated with a long day at the dog park and lots of food!! He lives up to his name :D He's full of energy and a total sweetie pie. He's living his best life traveling around the world and staying active. We love him so much. Love the Horák's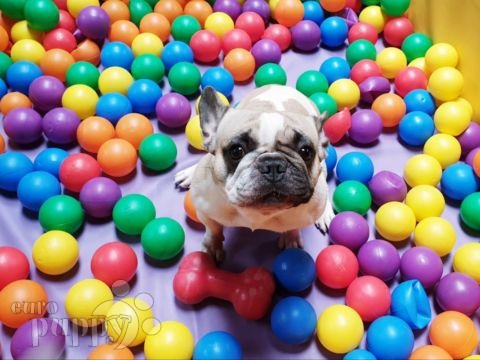 Hey shane, Sophia is great she's well and healthy i attached some photos for you i cant believe she's 3 already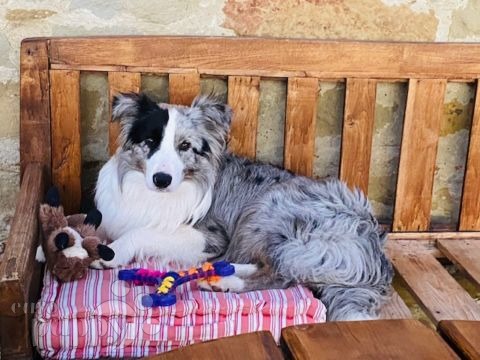 Hi Shane, Thanks for acknowledging Topfull (Willem's) birthday! He is growing into a sweet boy 🐾 Attached are some recent pics of Willem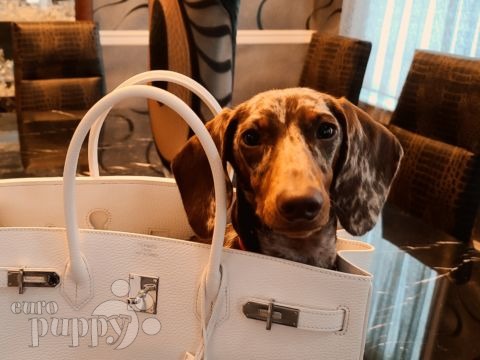 Harley is doing very well. He is beautiful, smart, affectionate, and tortures his brother mercilessly.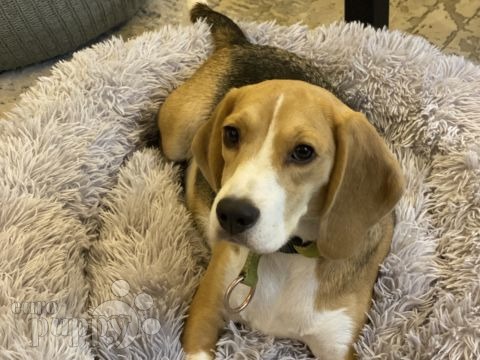 Thank you for your nice email. Today we will be celebrating jazzy's one year birthday. She has grown to become a beautiful member of our family and my daughters best friend.
Adopt from Euro Puppy to have your very own dream puppy
that will complete your life!