Euro Puppy Reviews
We have more fantastic, and fun reviews on our Facebook Page and the Euro Puppy Club on Facebook. Have a look now at our most recent photos, videos and stories sent to us by Euro Puppy dog owners; loving life with their Euro puppy.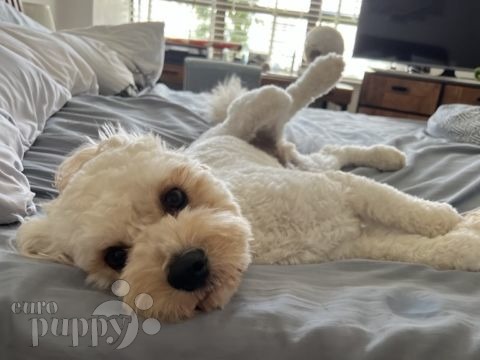 Hi Shane, So good to hear from you. And AMAZING how you remember today is his 1st Birthday! He is going to have Steak tonight with a candle to blow out. Funny enough, I was going to message you guys today, as I wanted to share with you all at Euro Pup and Otis (First Mama/Papa – breeder/trainer) pictures. And am super happy for you to also share it on Facebook. Otis is the Love of our lives. Just a few […]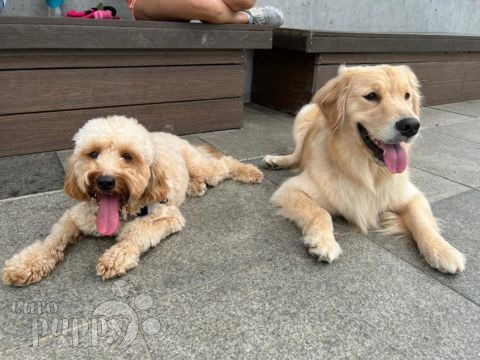 Hi! He has been great! We are really happy with how he has developed. He was really shy for the first few months. Very protective (or scared) of new people entering the home. Now, he is so playful! He will take his ball to friends who visit our home, sit and wait for them to throw the ball for him to fetch! He is more affectionate than we imagined. Mornings, we wake up as he comes to our bedroom licking […]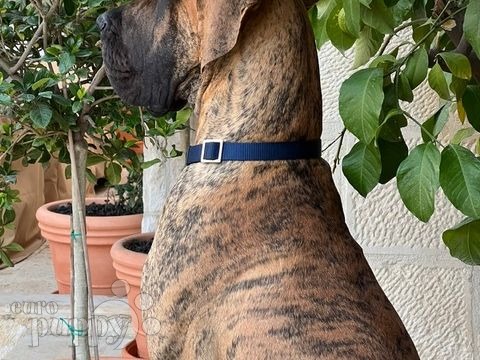 Dear Shane, Thank you for your email and for the birthday wishes to Scooby. Scooby is growing fast as you will see from the attached pictures.  He has been an amazing addition to our family and has taken over all of our hearts. Scooby somehow seemed to know it was his birthday and was enjoying every minute of the attention all day. Attached you will find a selection of pictures of Scooby. Best regards, Hussein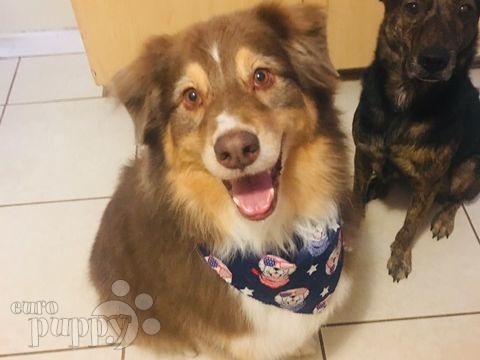 Hello! Thank you for the Happy Birthday from Euro Puppy. Nuky is doing great. He has two brothers that he loves to play with and hunt lizards in our backyard here in Florida. Nuky is still full of life and his personality has evolved SO much since he was a wee pup. He's found a new appreciation for long rubs and LOVES being groomed. He enjoys exercising with Keith by pulling him around the block when Keith puts on his […]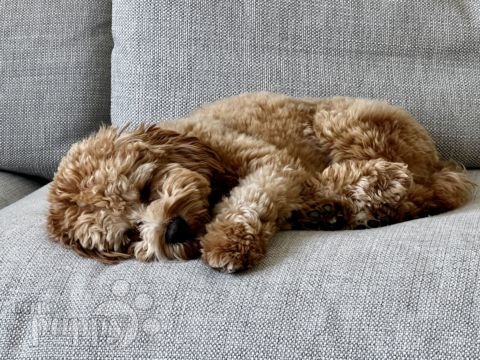 Good Morning Shane, Hope you are well and thank you for your email.  Thank you for remembering Bear's birthday, it was lovely to receive your acknowledgment. Please find attached some updated pics of Bear, we would be very happy to share them with the breeder and if you would like to use them for social media that is totally fine. Bear has truly completed our family and we cannot imagine life without him now.  He brings such joy and playfulness […]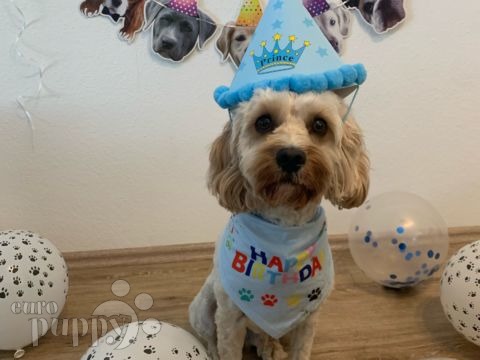 Brodie has definitely enjoyed his 2nd birthday! He went to his doggy daycare and played with lots of other dogs today (he loves to play with the bigger dogs). Brodie is a happy, health puppy. He still has his shy personality, but once he warms up, he becomes a ball of energy. He loves to go on walks, loves car rides and loves to cuddle up with mom and dad to relax. This year Brodie went on his very first […]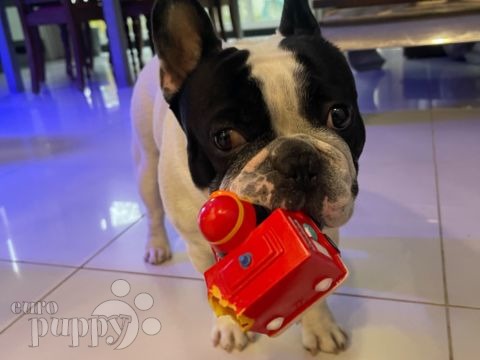 Hi Shane Vincent is doing amazing! Thanks for asking. Vincent loves toys and he always has a toy in his mouth! He has a box full of toys of his own. He loves playing with his step brother Milo. His favorite food is chicken and he loves sleeping on his tummy with one back leg out and one tucked in. Warm regards Hayley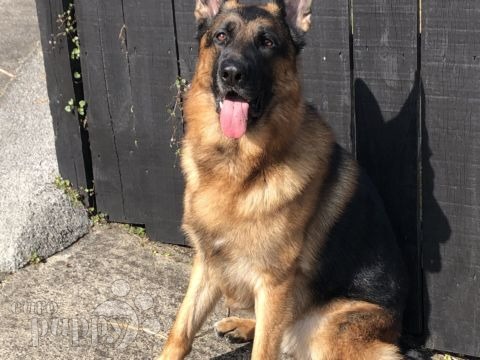 Hi Shane, Thank you very much for sending in your wishes! Jax is a lucky boy indeed. We have moved to New Zealand this year and Jax is loving the peaceful environment, open fields to run around and innumerable beaches to play at. It has become a tradition for us to have a fun beach day on his birthday and we did it this year as well. I have attached his latest beach photo, a video of he enjoying his […]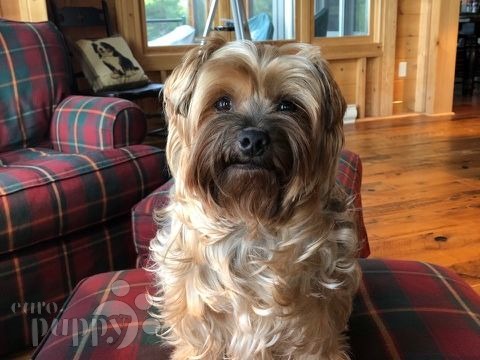 Hi Shane, So nice to hear from Europuppy. I have attached 2 photos of Crumpet and 1 photo of Crumpet with her 2 other Europuppy siblings. Sandy (Kerianna) is a Havanese and was born June 30, 2009. Frodo (Junior) is also a Havanese and was born August 16, 2010. We bought all 3 of our Europuppies while living in Doha, Qatar and have since repatriated back to Canada. Our dogs are all really healthy and doing fine. Kind regards, Dana […]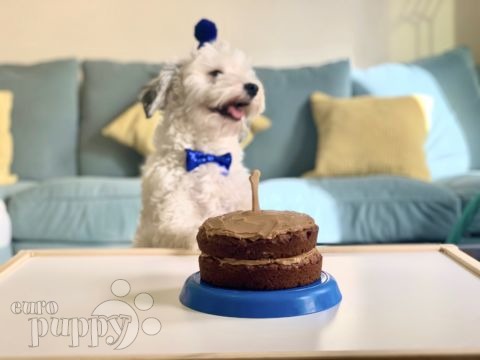 Hi Shane We had a little party for Caramel today and made him a cake. He has been so great with our daughter and now with our new son as well. He's a sweetheart. He's doing well and is happy and healthy. We absolutely love him.
Adopt from Euro Puppy to have your very own dream puppy
that will complete your life!