Euro Puppys Referenzen
We have more fantastic, and fun reviews on our Facebook Page and the Euro Puppy Club on Facebook. Have a look now at our most recent photos, videos and stories sent to us by Euro Puppy dog owners; loving life with their Euro puppy.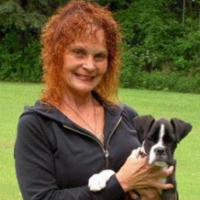 Eddie, She arrived safe and sound ! What a beauty ! Breeder did a wonderful job with her Eddie. She is trusting, confident, initiates play, very smart and eager to please. She stands her ground with the other lads too ! Arrived home an hr ago ( evening Boston traffic is murder ) but wanted to let you know the little girl is settling in very nicely :) We love her so ! Thanks So much ! D and J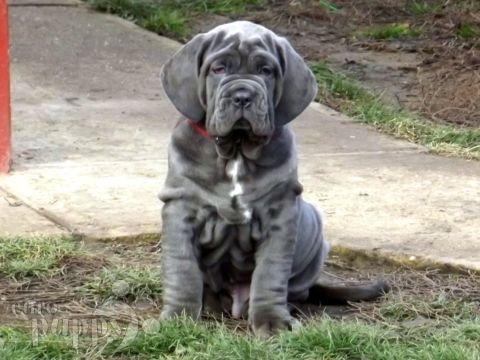 Hi Steve THANK YOU SO MUCH! Everyone loves him here. We named him Valentino because he arrived on Valentine's day. You can use me as a reference anytime. Thanks Marcello Hi Steve, I just wanted to say thanks again For your professionalism. Everyone here loves the dog and I will certainly recommend you as well as europuppy to my friends. Thanks Marcello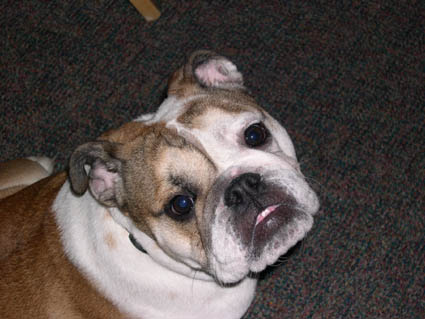 Hi Monika,This is Rachel, from Boston. I bought my puppy Bella from you guys in December and I just wanted to let you know I couldn't be happier with the way things turned out. Everything was smooth in the transaction, and Bella has turned out to be a beautiful dog, although I'm sure everyone says that!When she arrived she was only 9 lbs but she has now grown to about 35lbs. I would recommend you, and everyone at EuroPuppy anytime […]
Dear Zoltan, We hope you enjoy our special story about two Euro-Puppy bernese mountain dogs: That's right! When you view the photos, you are NOT seeing double…Stanley's REAL brother has joined our family. Now there are over 200 pounds of canine fur living at our house…YIKES! If you think you are surprised, our heads our still spinning! Through an amazing twist of fate, we discovered that one of Stanley's littermates was in need of a new home. The story is […]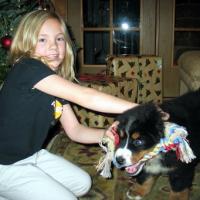 Dear Sandor, Oh my…what can say. He is great and huge! When we picked him up, he was wagging his tail and he was so excited and just wanted to play. He has been running non-stop since we got home and finally settled down to sleep. Our other dog, Tanner (who was way more calm as a puppy) and him are already getting along well and playing nicely. Our cat really can care less at this time. Thank you for […]
Adaptieren Sie von Euro Puppy, um Sie Ihren Traumwelpen zu haben,
damit Ihr Leben zu ergänzen!