Euro Puppys Referenzen
We have more fantastic, and fun reviews on our Facebook Page and the Euro Puppy Club on Facebook. Have a look now at our most recent photos, videos and stories sent to us by Euro Puppy dog owners; loving life with their Euro puppy.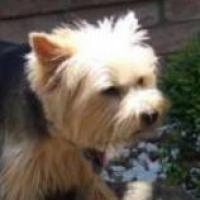 Hi Eddie and Sandor: Thank you for your kind remarks regarding the new blog photos of Zoe. My daughter put the photos up after seeing your new Norwich terriers for sale. We didn't realize Zoe changed so much in appearance from when we first got her. She came to us as an adorable black and tan-faced pup and grew into a beautiful blonde-faced Norwich terrier just like her show winning parents. We LOVE Zoe and can't thank you enough for […]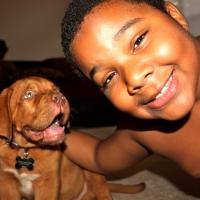 Hello Eddie He is absolutely beautiful. Everyone loves him. I even got a few enquires of where we purchased him from. So its possible I may send you some more business. cheers,Col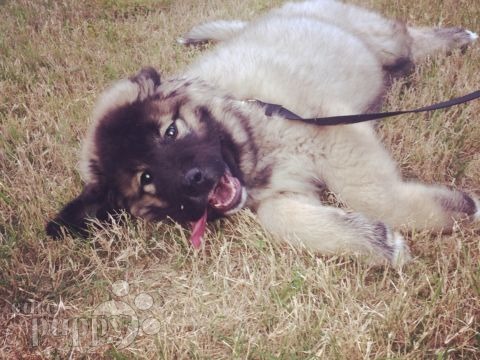 Steve, Got the puppy yesterday. Everything is great. We love him. Thank you Steve for all you help. Bradly.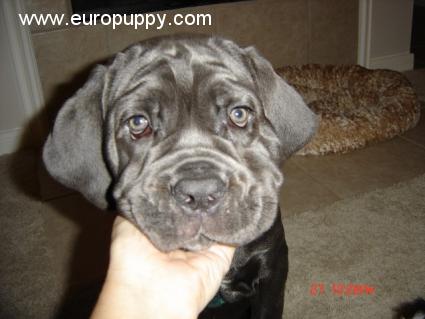 Sandor, Sorry, I did not e-mail you guys to let you know the puppy got her just fine. She truly is more then I expected, we are in love. Everybody that sees her comments on how beautiful she is, and her vet commented on her excellent health. You truly get what you pay for. Not only is she a fine looking puppy, but her temperament is perfect. We have had her less then 2 weeks and she is already housebroken, […]
Adaptieren Sie von Euro Puppy, um Sie Ihren Traumwelpen zu haben,
damit Ihr Leben zu ergänzen!