Euro Puppys Referenzen
Wir haben noch mehr fantastische und unterhaltsame Bewertungen auf unserer Facebook-Seite und im Euro Puppy Club auf Facebook. Schauen Sie sich jetzt unsere neuesten Fotos, Videos und Geschichten an, die uns von Euro Puppy-Hundebesitzern zugesandt wurden und die das Leben mit ihrem Euro-Welpen lieben.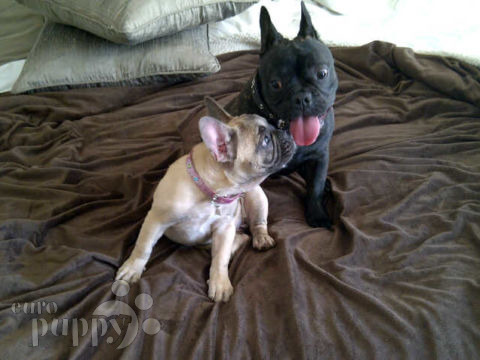 Hi Steve and Eddie Just to let you know Cappucino finally arrived about 3 hours ago. It took her only five minutes to start feeling at home, eating, drinking and running in the garden with her big brother! We have named her Ruby and her and Bugsy are currently fast asleep together. I will take her to the vet first thing tomorrow morning – I didnt want to traumatise her as she arrived. Will let you know what vet says […]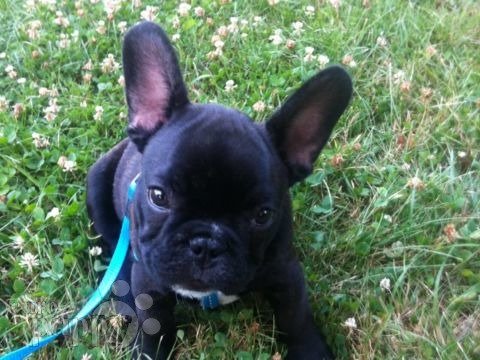 Eddie/Steve, Gibbs arrived yesterday safe and sound. He seems very playful and full of energy. We will be making a veterinarian appointment tomorrow and notify you of the results. Thanks, Matt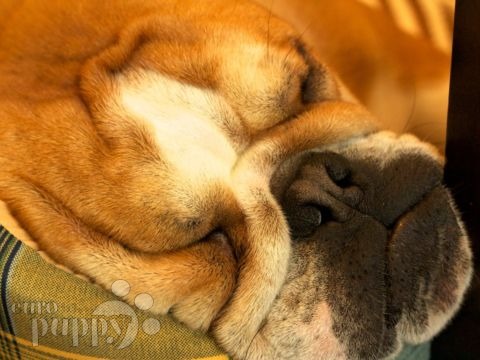 Hi Eddie, Beefy (now named Biggie) arrived Wednesday night, i picked hip up at Doha Vets on Thursday, he was groomed and the Vet had checked him and had an ear infection but besides that was given a perfect health bill, attached are a few photos of him I took yesterday, he is absolutely amazing and i am delighted with him, you cant ask for a better bulldog than him :D Thanks for making this very easy and hassle free, […]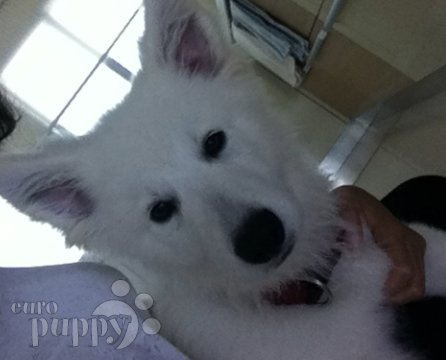 Eddie He's finally home! Taking him to the vet soon Muneera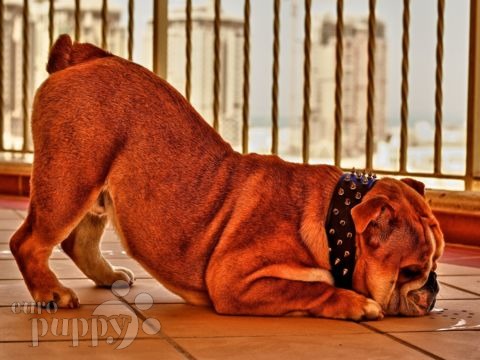 Hi Eddie, I Just wanted to let you know, i received his pedigree papers today via fed ex, i still cant believe how easy the whole process of buying a dog was, and how beautiful eddie is, the Breeder is remarkable, you cant ask for a better dog and friend, please let them know how happy i am with their dog, and what a remarkable job they have done. Thank You Once again, and this wont be Biggie's last update. […]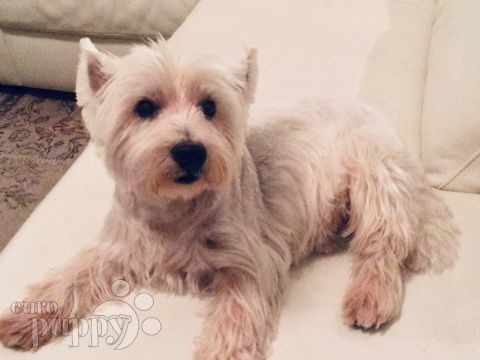 Hi Lasheika, Thank you for your email. Chili, who we renamed to: Snowy, is just lovely. He really is the most delightful and loving dog, both my boys adore him. We have had to manage his itchy skin though which is tough in the Dubai heat. But otherwise very happy and healthy. please see pictures attached kind regards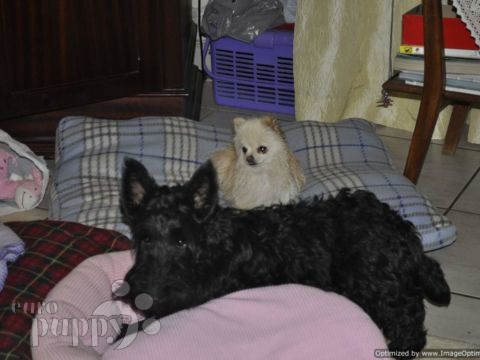 Hi Eddie, Rocco is doing great! He is such a fun loving, playful sweetheart! He made friends right away with the other dogs here. He is particularly fond of Jessica our Pomeranian. You can see him in one of the pictures lying on top of her. Only her head is sticking out. They are such a busy bunch, that it is hard to get him to sit still. But it seems he is used to his picture being taken. I […]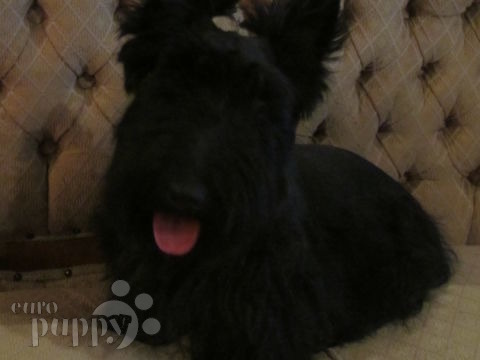 Hi Eddie, I received Rocco's pedigree certificate today. Thanks so much for your wonderful service. His registered name is Gold Medalion Jacky. He had his first haircut this week. It's getting nice and warm during the day. He loves playing with water and doesn't mind getting sopping wet when I water the lawn or the flowers. I have attached photos of him with his first haircut. Regards, Gerda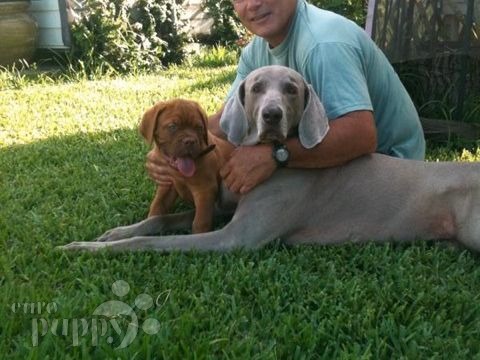 Jen and I would like to extend our thanks and appreciation for all that you did. Ferdinand is perfect and fitting in to his new surroundings. Here is a pic of him with his new sister Belle in Homestead, FL. He has been to the vet per your instructions. Kind regards Bil and Jen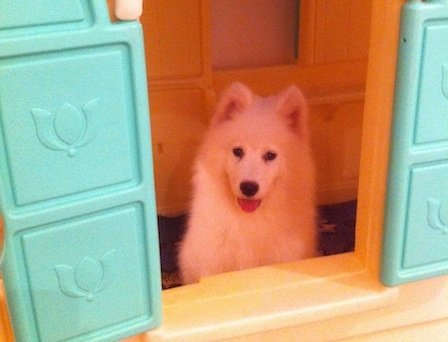 Dear Eddie, As I informed you on the phone I received the puppy and we are so happy for having him among our family. I prepared for him sweet little home and he seems enjoying himself. Regards, Khalid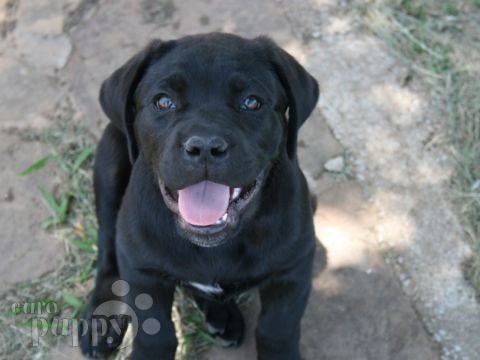 Hello Eddie, I'm forwarding a photo of the puppy formally known as Caligulla; his new name is Sniper. Please tell the breeder that Sniper is doing well and is a delightful, loving puppy. For mothers day he gave me a wonderful present, while petting him he peed on my right foot and as a thank you for a special meal, he peed on my left foot. He's finally beginning to understand that he's home and much of his anxiety is […]
Adoptieren Sie von Euro Puppy, um Ihren Traumwelpen zu haben
und Ihr Leben zu vervollständigen.