Euro Puppys Referenzen
We have more fantastic, and fun reviews on our Facebook Page and the Euro Puppy Club on Facebook. Have a look now at our most recent photos, videos and stories sent to us by Euro Puppy dog owners; loving life with their Euro puppy.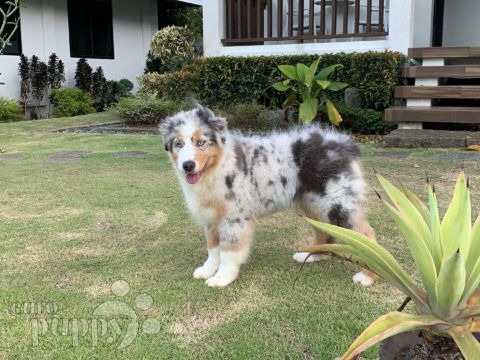 Hi Lasheika! Oasis and Ceres are doing very well.. Thank you very much for an excellent service.. They both arrived safe and sound!!😊 Currently they're enjoying the company of our collies..😊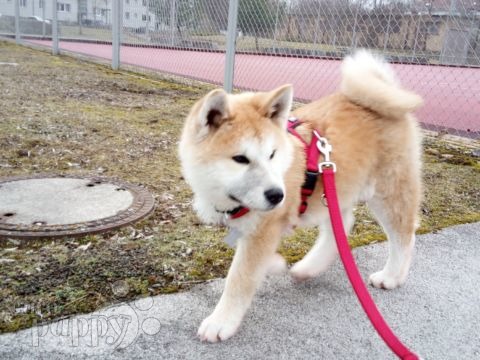 Lasheika, I apologize that it has taken me so long to get back. Between smothering Rosh with love and extra long hours at work, I've barely had anytime to sit down and get an email composed. Figured I'd get it on lunch right now. WE ARE ABSOLUTELY IN LOVE WOTH ROSH. He has been a bundle of sweet joy in our home. We can't thank you enough for bringing him into our hearts and our home. And we've had no […]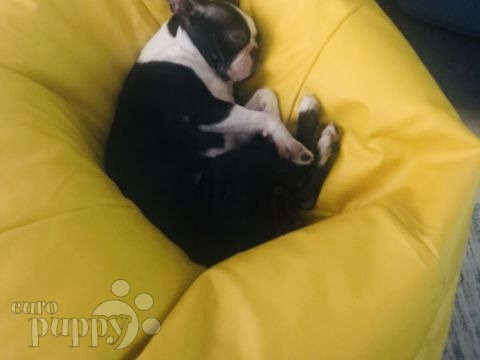 Thank you so much for bringing this joy to us. We decided to call her Whiskey 😀 finally. And we must say she is a bundle of joy . We enjoy each and every single moment with her. She is an adorable cutie pie with full of life. Attached here are some images of hers and surely will send you some amazing videos soon. Thank you once again for your service . Convey our whole hearted thanks to her breeders […]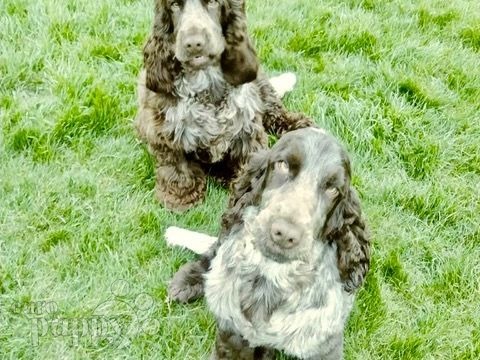 Hi Lasheika! We LOVE both Ewelin and Einstein. I posted some pics in the past on the FB page. They are adorable. Ewelin is a sweet little girl, very playful. Einstein is very smart, sweet and always happy. Here are a few pics!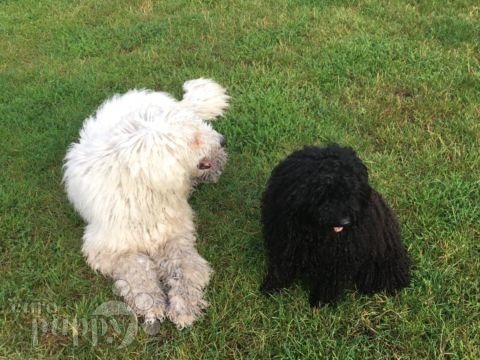 Hi La Sheika, Bia is a wonderful companion. We could not be happier with her. Thanks for all the efforts from you and the team, we really appreciate the quality of your work. Bia is still growing, her hair is showing more defined dreads, that look just super cute. Here are more pics from recent times, all we do is take pictures of her hehehe. She now has a friend who is a Puli named Okos, they are so cute […]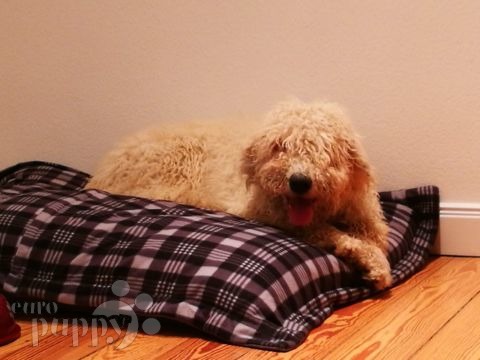 Bia is doing great! We are completely in love with this gentle, well behaved girl :) The first two days Bia arrived she was a bit scared and not used to the new environment she has just arrived to. During our road trip to Madrid, she started getting used to us and now she is completely adjusted to her new family. Bia is a great member of our family Lasheika, and we are so happy she is in our life. […]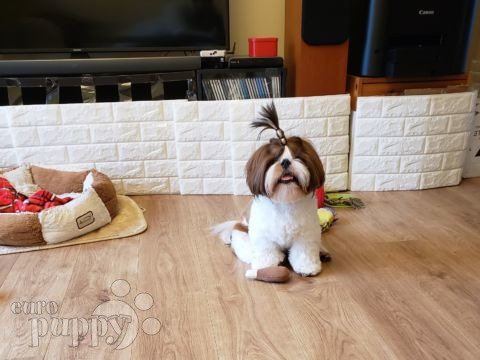 Hi This is his recent photo. Very adorable and well behaved. I am so happy with the initial socializing and training during his stay with the breeder. Please pass my appreciation to his breeder. He is our family member and we love him so much. Regards So
Adaptieren Sie von Euro Puppy, um Sie Ihren Traumwelpen zu haben,
damit Ihr Leben zu ergänzen!