Euro Puppys Referenzen
We have more fantastic, and fun reviews on our Facebook Page and the Euro Puppy Club on Facebook. Have a look now at our most recent photos, videos and stories sent to us by Euro Puppy dog owners; loving life with their Euro puppy.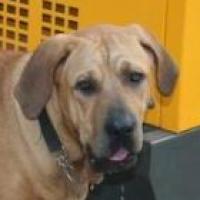 Hi Eddie, Sorry that it took me a bit time to give your more details about Rios arrival here in Ghana. As you promised Rio is a fantastic Fila Brasileiro Male. When we took him out from Accra Kotoka – Intentional Airport he was very fit , a bit reserved on his own (typical Fila behavior towards strangers ) but when he saw that we had some fresh water and some nice dog biscuits for him the seal was broken […]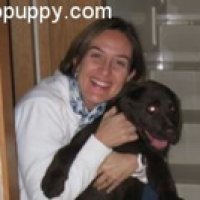 Dear Eddie and all the wonderful Euro Puppy Team: We are really thankful with you guys, as you can see in the pictures our CHOCO is now happy with our family and we are just in love with him. We are really sure we did the right choice getting the dog from you, he's healthy, smart,, gorgeous, just the perfect dog we were looking for. Many many thanks to all of you!!! Monica, Andreas, Matthias & Thomas Kroiss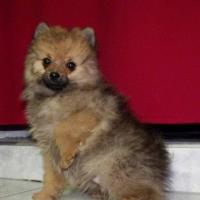 Hey buddy, its Terry and Smirna Devine from Bosnia. We just wanted to let you know that Frank,(Prince now), that we bought from you, is now a proud father of pups just as of 10 hours ago. Terry D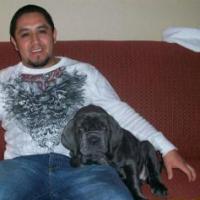 Mario, We would like to Thank Mario and Europuppy for all they have done to help us with the purchase of our first Neapolitan Mastiff. We were very skeptical about buying a puppy over the internet, but Mario was very patient and helpful. He answered all of my calls and emails in a timely manner, and was very helpful with all my questions. We spent a couple weeks researching Neos and Europuppy, and we are very pleased with our choice […]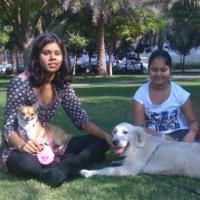 Hi Eddie, I wanted to share with you Dusty's pics one month later.He has a wonderful temperament with both animals and children. We are very happy with him. Thank you very much, Best regardsLouella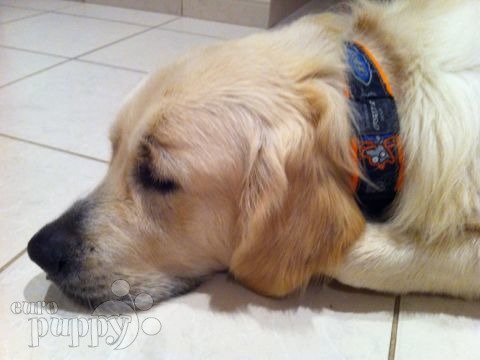 Hi Eddie, Dusty completes 12 months 17Sept and just wanted to share his pictures at this age. He's a wonderful dog and very beautiful. Most importantly he is very baby (babies from a few months as well as grown up children) and animal (cats – he lives with 3 of them with no issue) tolerant! Wanted to check if he comes from a line of search and rescue as he seems to be able to "find" naturally. Again thank you […]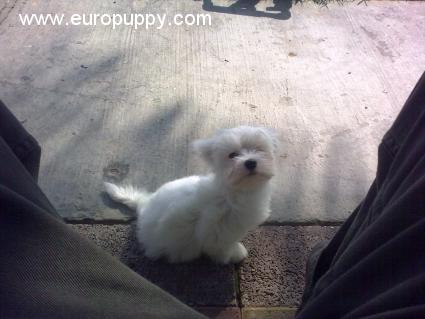 Hi Eddie: I hope everything is Ok with you. Farao is doing good. I am trying to house break him. He already learned to potty on top of newspapers. But I want to teach him to potty outside now that the weather is good. I attached two pictures of him. Best regards,Alberto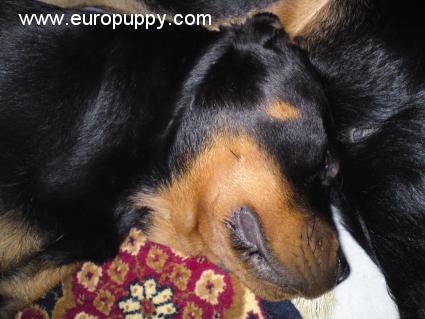 Hello Eddie, These are some photos of the Rottie we bought.His name on your site was Jorgos, but we named him Simba!!!He is getting along just fine with the 7-year old Rottie I told you about. Indeed he is very lively and we need to have him trained!!! I will be sending you photos every few months.Thank you!!Emily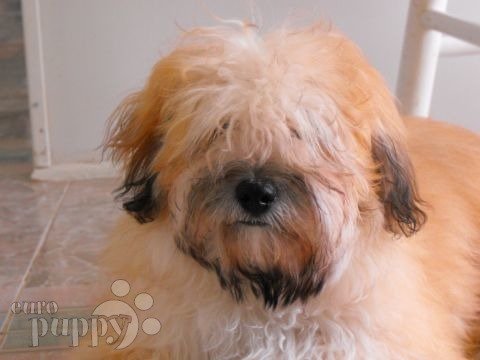 Dear Sandor, Hi. I bought a Havanese puppy (Enzo now Zeke) from you a year ago. He is doing very, very well and has turned out magnificently. I am attaching a picture of him so you can see for yourself. Take care, Julie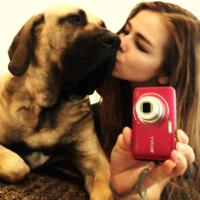 Rui is doing fine. We got a dog trainer for him and he listens perfectly oncommand now. Here go a few pictures I don't have any real full body picturesof him but I will take some and send them to you tomorrow. He is VERY lovingtowards us, and is becoming a very good guard dog! And is also becoming VERYsmart through his dog training :)! P.S. His name is not Ebay it is Rui :). Hey Eddie just thought I'd […]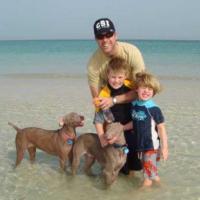 Hi Eddie!Well it is about time that I updated you on Luca's progress as he has been with us for three weeks now, and is very much loved by all!He is a real sweetie and is relaxed and chilled out in most situations. Our other dog, Marley has really calmed down a lot since he arrived and has taken to mothering him and keeping him in check! He has settled really nicely and is growing by the second. He is […]
Adaptieren Sie von Euro Puppy, um Sie Ihren Traumwelpen zu haben,
damit Ihr Leben zu ergänzen!