Euro Puppys Referenzen
We have more fantastic, and fun reviews on our Facebook Page and the Euro Puppy Club on Facebook. Have a look now at our most recent photos, videos and stories sent to us by Euro Puppy dog owners; loving life with their Euro puppy.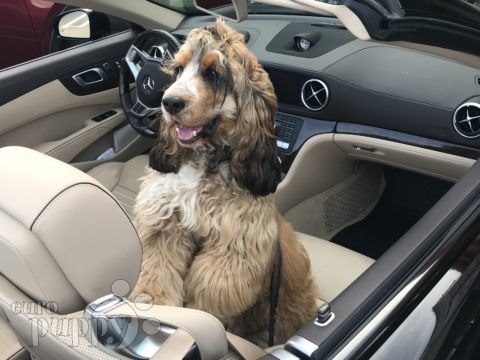 We love him. He is a very smart loving dog with a great personality. Thanks to Euro Puppy!! Sam Switz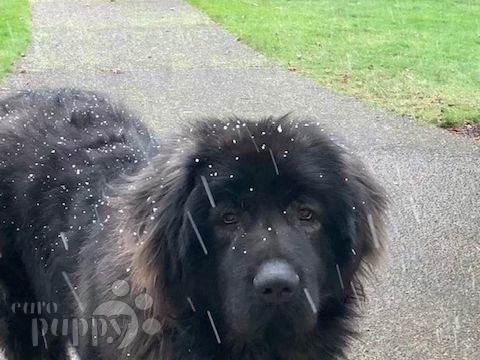 Hi Lasheika, Sorry it took so long to reply. I can't believe Dred is already 1 year old. You can't believe the looks I get when I say I have a 160 pound one year old puppy. And he is still very much a puppy. I got him mainly as a companion for my 86 year old father who has always loved big dogs. We lost our 13 year old Great Dane a few years ago and my father has […]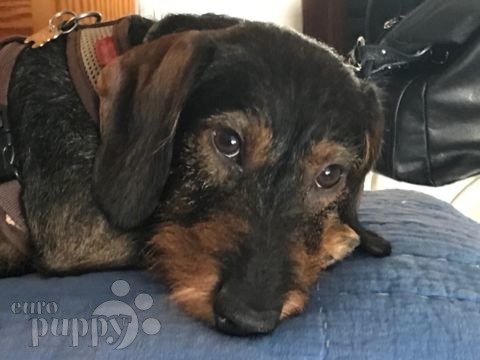 Hi ! Thanks so much for following up on "boomer".. aka Charlie Brown He's everything and more for us …. He highly sociable … plays along well with the other doggies .. loves the children … He plays everyday with his "friends" at a local park here in Madrid … we only wish we had more room for another of him…. Take Care Signed, Gary, Elisa & Boomer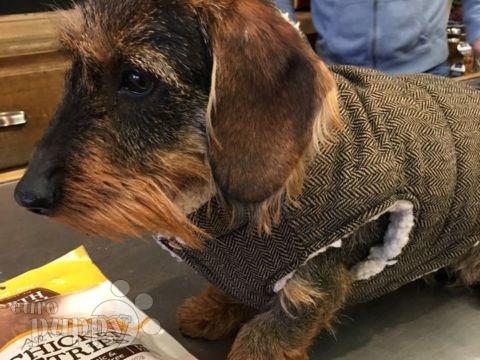 She is the BEST!!! Vet says she is perfect. Here she is in her new coat. And in bed with my 11-year-old doxie Henry Longfellow. Your service was superb! liz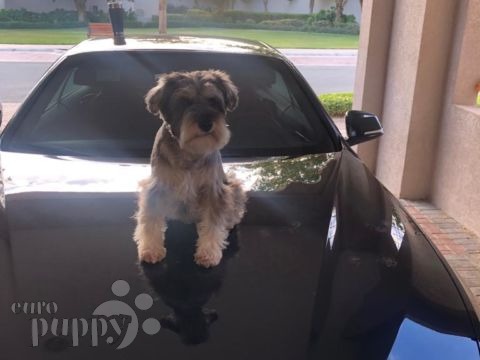 Hi Lasheika, Yes Han is 2! I am attaching some pictures of his—-he is an absolute delight and has brought so much happiness to our lives and I hope he feels our love too! Regards Sonia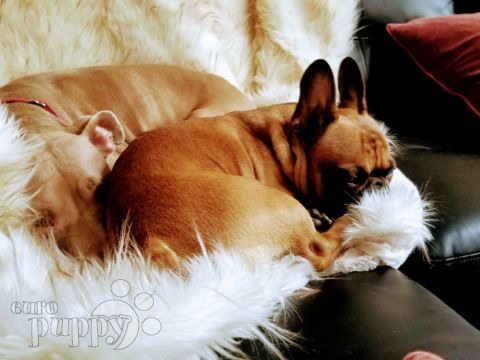 Pax is a joy and is best friends with his house mate.We love him so much Thank you Euro Puppy!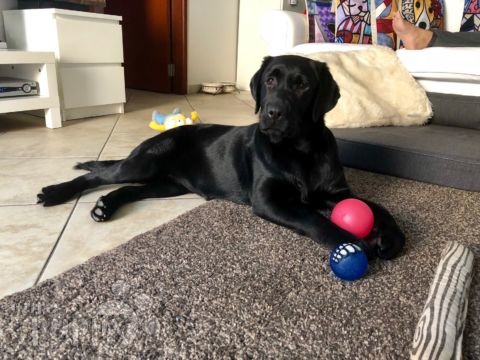 Thank u Melinda. Shadow is doing great. She's an absolute angel and we already love her more than she can handle :) Have tagged you on my Instagram posts about her and have also added her pics to your Facebook page. Here are some pics of her in Dubai.
Adaptieren Sie von Euro Puppy, um Sie Ihren Traumwelpen zu haben,
damit Ihr Leben zu ergänzen!