Euro Puppys Referenzen
We have more fantastic, and fun reviews on our Facebook Page and the Euro Puppy Club on Facebook. Have a look now at our most recent photos, videos and stories sent to us by Euro Puppy dog owners; loving life with their Euro puppy.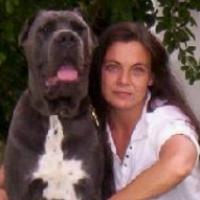 Hello Sandor, My new cane corso is gorgeous!!! I named her Sicily. She went to the Vet for her check-up yesterday and she very healthy. Everyone loved her, they think she's one of the prettiest corso I have. I'm attaching 2 pictures of Congo, one when he was 6 months with me and in the other he's 8 months with Todd. Congo is huge, in the picture with me he's at 6 months he was already 98lbs. In the picture […]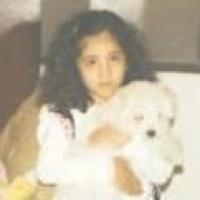 Dear Sandor, Hello , i hope you be fine . I sent you new photo of Plucky with us .Thank you Sandor for being so patient and helpful and professional with meI wouldn't hesitate to refer a prospective puppy buyer to you and Europuppy!!Also , Please thank her breeder for me , for creating this incredible little boySandor our new year will begin next Tuesday . ( 3 days later ) .It's the best time that you can come to […]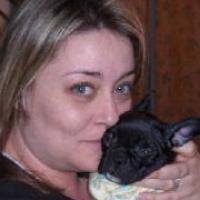 Hey guys, just wanted to sent some pictures of our baby with her big brother. She is doing so good, we love her so much she is a blessing! Mack lets her do what ever she wants to him, he is so good and gentle with her but then again I knew he would be! Thank you again for sending us the best puppy ever! You would never think she traveled for three days to get here, I was really […]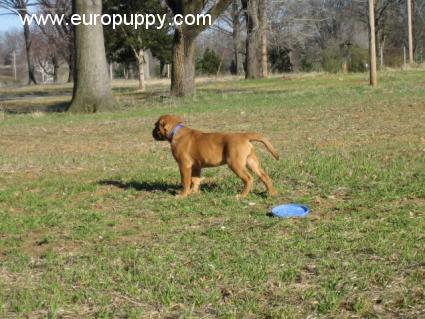 Europuppy, Thank you so much for our beautiful Dogue De Bordeaux puppy! He is all wewould have expected and more. I am very pleased with how healthy and stronghe is. He has become a very loving part of our family and we love him verymuch! He also gets along very well with our other family dog which is aboxer. Thanks again, and we look forward to doing business with you in thefuture!! Jamy and Beth Johnson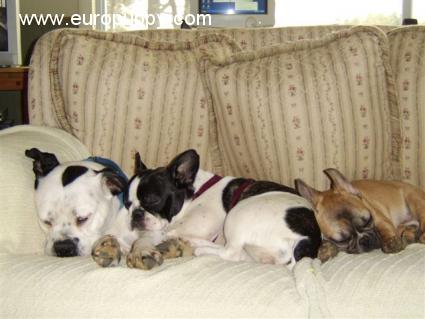 Hi Sandor, Finally I am sending you pics of the pups and their big sister Kayla Louise (American Bulldog). I want to thank you so very much for all the joy you have sent to this house. I was a little apprehensive when I sent for Java, but the experience was nothing less than amazing. After seeing her antics and how well she and Kayla got along I knew I wanted a second bundle of joy and naturally there was […]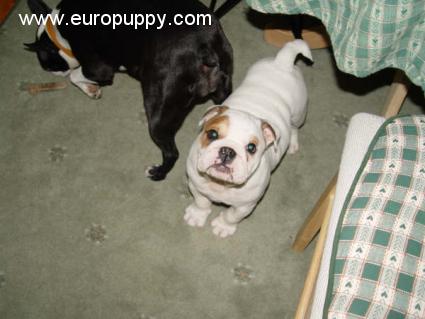 Good Morning, He is beautiful, what a shame he's not out of different parents. But I'm looking for a male to breed her with. She, Abby, is doing fine. At this moment she is playing with my Boston Terrier. She has a wonderful personality and stays into everything. I'm very happy with her. I'm busy spoiling her rotten. Next month she starts training school. She's very smart and I feel she will do well. What I would like to find, […]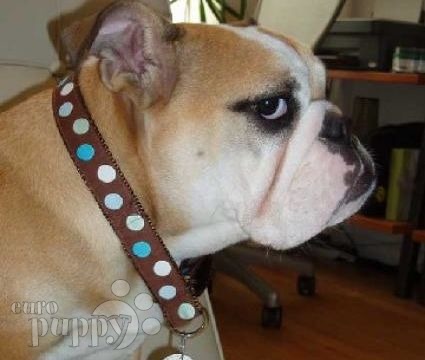 Dear Sandor, T H A N K Y O U ! Oh my.Charm is Fantastic. She is a dream realized, and we have you to thank. This magnificent little Bulldog is not only gorgeous she has a fantastic personality, loving and playful. I will recommend you to all my friends. You provide a great service, the folks at air cargo see a lot of puppy's come thru they thought she was amazing looking and her kennel was very fresh. Once […]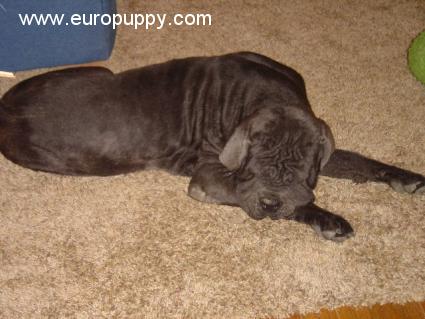 Good Morning Sandor,I'll send you pics when I down load them tonite off my camera. He is so beautiful. He's shedding his puppy coat right now so he looks a little brindle around the flank, but he's growing like a weed!! He is 90lbs at his last appt, he'll be 8 months old this week ! Bob made a special food dish stand for him since he is getting really tall. That way he doesn't have to stretch his neck […]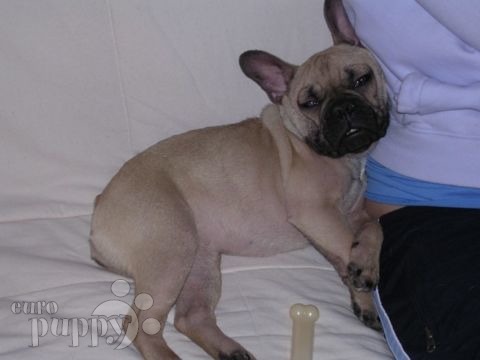 Hi Sandor, Thank you again for bringing Georgia into our lives! As you can see from the pictures, she is very happy and playful. She loves her stuffed toys so much that she even brings them into her crate with her for naps and bedtime. Georgia is also quite the cuddler; we think that she would sit on our laps all day long if we let her. We also can't believe how beautiful she is! We took her to the […]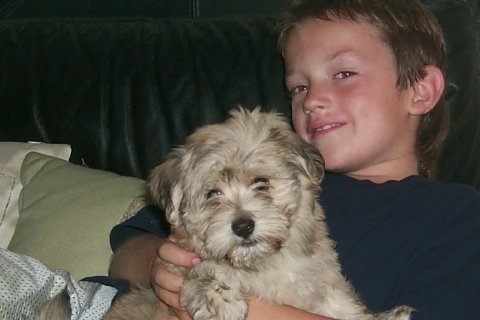 Dear Sandor, I just wanted to let you know that our puppy, Havro, arrived safely last evening. He is the most beautiful Havanese puppy, and we can see that he has been very well cared for and loved! He has also been well bred, because his temperment is just wonderful! He is everything anyone could ever want in a puppy; playful, adventurous, bright, extremely cheerful and VERY loving and affectionate!!! Please let the family that raised him until now at […]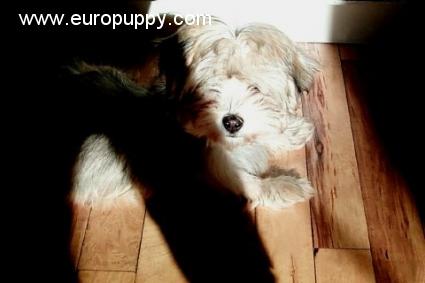 Dear Sandor, Bacchus continues to do really, really well! He is such a loveable and delightful puppy! We adore him and can't thank you and his breeder enough for him…he is precious! He is on the move so much that I really can't capture his personality in pictures because he is so active! I have to wait until he is ready to nap before I can get a picture of him staying still !His personality is more than ideal…he is […]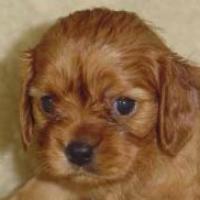 Sandor, It's me again, writing to tell you what an AWESOME puppy this is!!! If I had known just how nice she is, I would have taken out a loan to get her sister! This is the best pup we've gotten from you. We couldn't be more happy with her than we are. :o)THIS girl looks like a show prospect if I ever saw one. Now, I need to ask yet another favor from you. Is there any way you […]
Adaptieren Sie von Euro Puppy, um Sie Ihren Traumwelpen zu haben,
damit Ihr Leben zu ergänzen!