Euro Puppys Referenzen
We have more fantastic, and fun reviews on our Facebook Page and the Euro Puppy Club on Facebook. Have a look now at our most recent photos, videos and stories sent to us by Euro Puppy dog owners; loving life with their Euro puppy.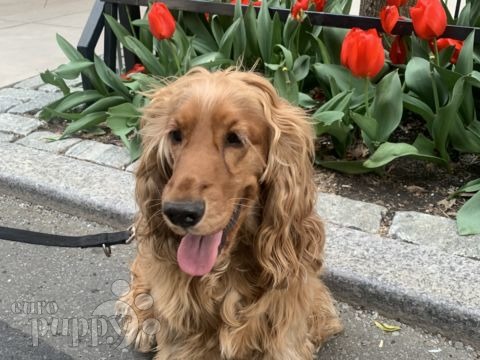 Hi Shane! Checkers (now Floppy) had the most wonderful bday! He's the best boy and we're so lucky to have him. Floppers is very happy, super energetic, and loves treats and cuddles. Here are some pics and videos of him that you can share with the breeder. Thank you!
Hi Shane Thank you for Oniks birthday wishes! He has brought such joy to our family. Attached are some pictures of him. Regards Shannon & Adam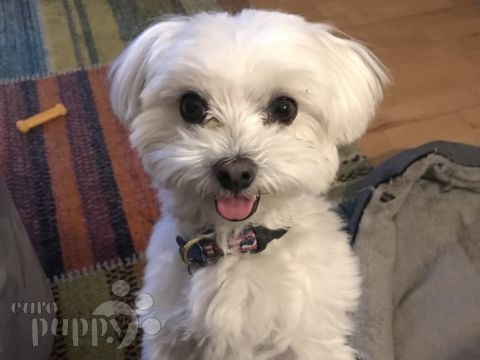 I can't believe my little Sam is 4. He is such a delight but still as cheeky as ever. Just when I think he's all grown up he will always do something to surprise me. I've attached a a few other recent photos of him just being the cutie that he is.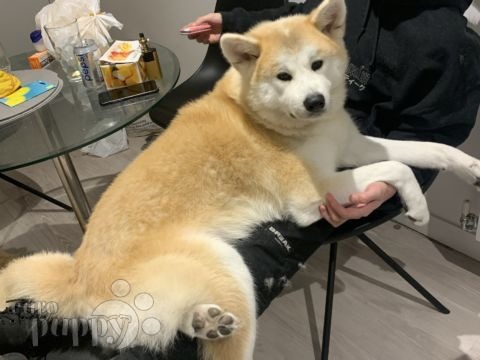 Thank you so much, without you guys we wouldn't have such a perfect family member she is very happy and we all love her! please tell the breeder I said thank you for raising such a beautiful healthy baby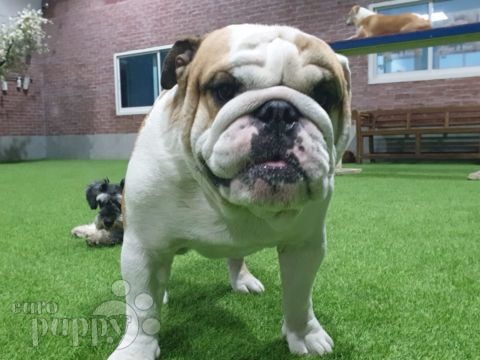 Very happy with him. Temperament and everything is spot on. He is so sociable and friendly to other dogs and people. He loves making friends .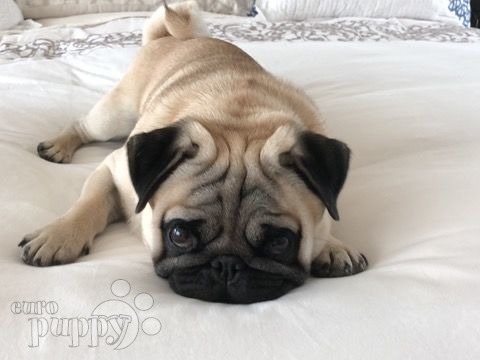 Dear Shane, Thank you for the birthday wishes for Oswald. Here are a few recent pics of him. The one with his bow tie was taken this morning. He is doing great and loves living with 2 other dogs and a cat. All the best, Erika and Curt Clements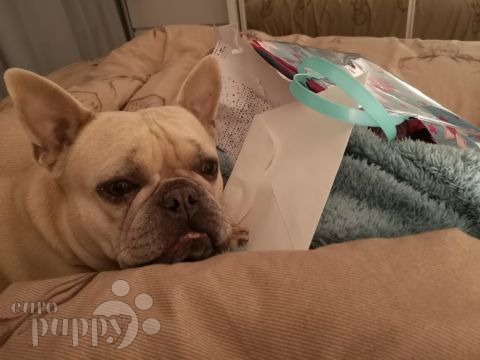 Hi Shane, Gascon, who we renamed "Woody" is really well. He spends the winter days sleeping in front of the fire. Here's a photo of him helping me to open my birthday cards and presents a few days ago. Best regards Kim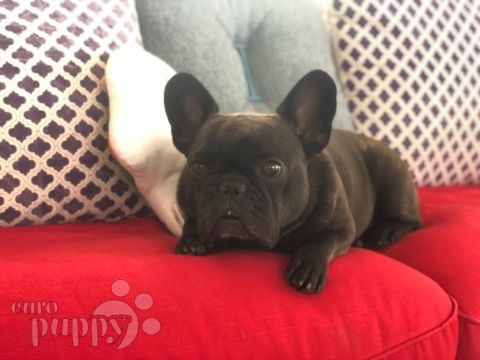 lulu is great we love her so much she has a great personality here are some pics of our LULU :)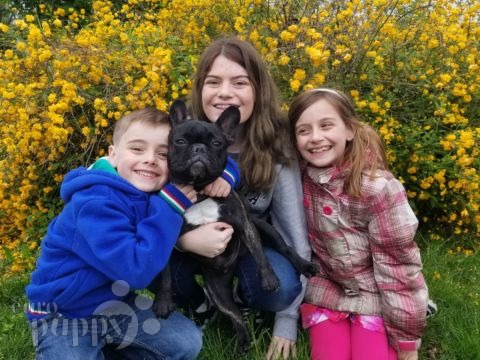 Hello. I wanted to pass along some pictures of our dog Marco (he was named Patriot when we purchased him) so the breeder can see how he looks as an adult and to let them know he is well loved. Our family has really enjoyed Marco since he arrived and he is always the center of attention. His favorite things to do are sleep (usually up against someone), play with bugs, and go to the local gelato shop (vanilla and […]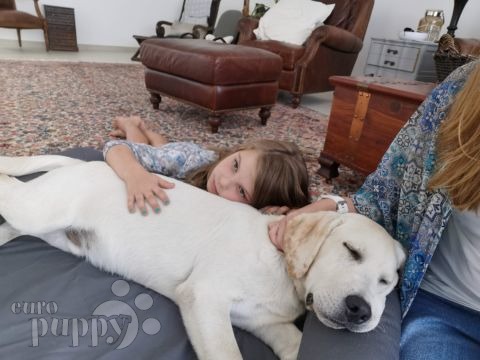 Hi Tibor The puppy made it safely. He's had a good first day although he's tired from the travel. I've added a few photos. Please share with the breeder to let them know he is safe and loved. Daniel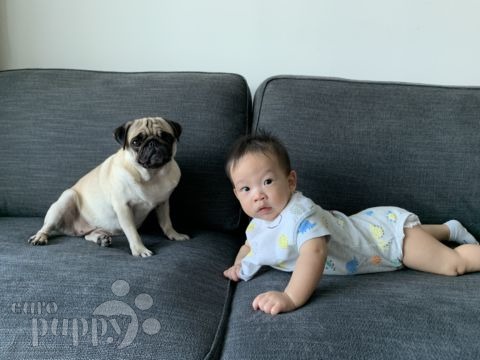 Hi Shane, Happy to report that Tofu is doing well! She enjoys stealing food, lounging on the couch and greeting new guests. During the past year, she has been settling in nicely with her new baby brother. Although it took her some time to get used to not being the center of attention, our son absolutely adores her. Sometimes she even lets him sit next to her and grab her fur.
Adaptieren Sie von Euro Puppy, um Sie Ihren Traumwelpen zu haben,
damit Ihr Leben zu ergänzen!