Euro Puppys Referenzen
We have more fantastic, and fun reviews on our Facebook Page and the Euro Puppy Club on Facebook. Have a look now at our most recent photos, videos and stories sent to us by Euro Puppy dog owners; loving life with their Euro puppy.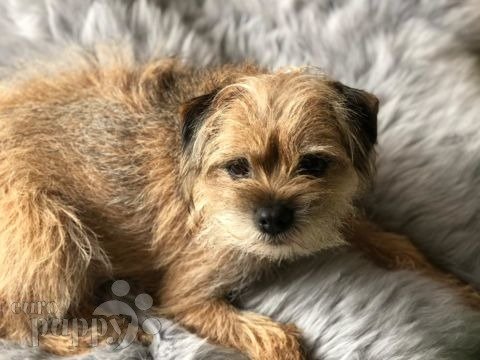 Hello from Mexico City! We are so happy to celebrate Cana's birthday! She is the best dog in the world! We really love her as a daughter :) she has a dog sister called Moka (Labrador) and a human sister :) They all have a lovely time playing together! Cana is the happiest dog  and we are the happiest family with her in it! Thank you for the update! Regards! Carmen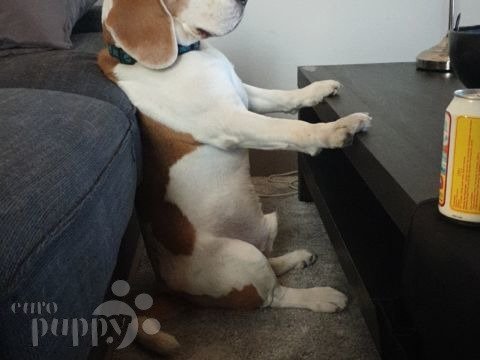 Hi Shane, Lovely to hear from you again! Frodo has finally moved out from sandy Qatar and is now in our home country in Jakarta, Indonesia and he is having the time of his life exploring all the new smells :) Here are a few pictures and videos of Frodo from this year. You'd be happy to hear that he is very healthy and full of life! We look forward to hearing from you guys again next year. Best wishes, […]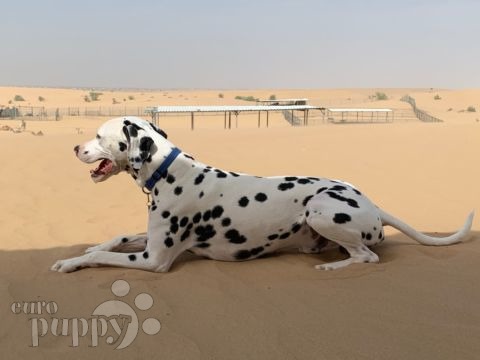 Hi Shane, Thanks for your message. Oreo is doing well and we are also in touch with the breeder on FB. A couple of photos attached. Regards Kevin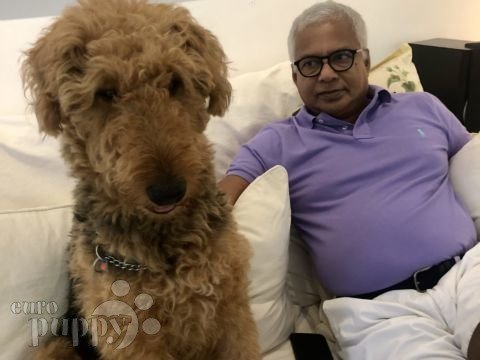 Dear Shane, Thank you for reminding us of Winston's 3rd Birthday today – coinciding with Fathers' Day. Please see below a few shots taken in the last couple of days. Winston is our joy and has accompanied our daughter Maya (now 16) through recent and persistent Covid-lockdowns, keeping her happy & sane. Winston has a strong personality and demands a lot of love (which is freely given!). We exercise him 2x day and he has some professional exercising too. He […]
Adaptieren Sie von Euro Puppy, um Sie Ihren Traumwelpen zu haben,
damit Ihr Leben zu ergänzen!