Referencias de Euro Puppy
We have more fantastic, and fun reviews on our Facebook Page and the Euro Puppy Club on Facebook. Have a look now at our most recent photos, videos and stories sent to us by Euro Puppy dog owners; loving life with their Euro puppy.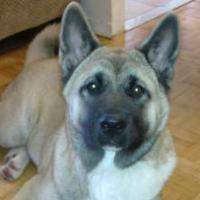 Hey Eddie I would like to once again thank you and euro puppy for helping usobtain our puppy Hachiko, you made the whole process very easy for us. He's been been a blessing in our home and our lives. He's very playful and welltempered, he loves playing with children and is unbelievably healthy. He'severything we expected and more, once again from our friends and family wethank you! Jorge & Michelle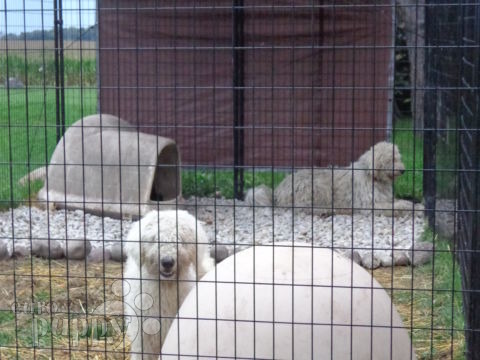 Hi Eddie, Arent they beautiful?!:) We just love them and they love each other. They're doing amazing. You'll also be glad to know we gave birth to our 3rd baby boy June 21st. He was 8lbs 6oz…and just wonderful. His name is Nolen Blake Williams. We are now settled into a nice routine with our boys, Komondorok, and everything else! Here is a great photo of them. Thanks as always,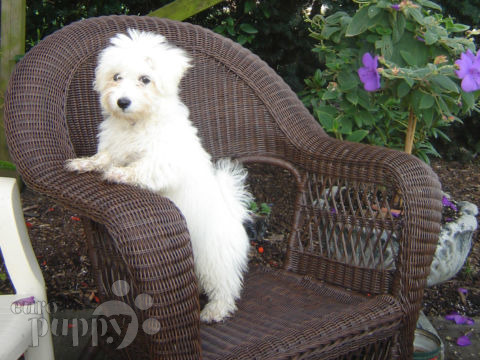 Hello Eddie: I just want to give you a quick up-date about Loyale the Coton du Tulear puppy sent end of August, the 24th I think. She is doing very well and I am impressed about how socialized she is. Please thank the breeder as she has a wonderful disposition and we all just love her. Even my husband and twenty-three year old son are often on the floor playing with her which I would not have thought they would […]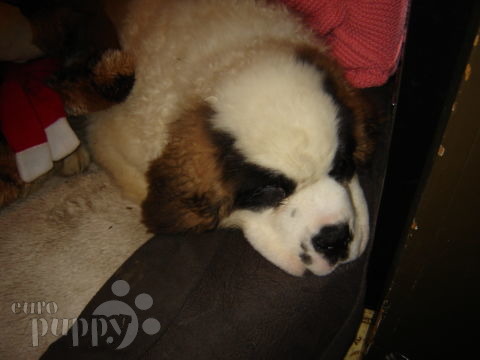 Hi Steve Sorry it has taken so long to get back to you but we have been busy with the dogs. We bathed him that night and he has gone to the groomers three times and he is looking and smelling good as you will see in the pics. He is one saucy boy and already trying to rule the house especialy his new big sister. He is absolutly adorable and we are happy to have him in our family. […]
Compra con Euro Puppy para que tengas el cachorro de tu sueños
para completar tu vida!