Referencias de Euro Puppy
We have more fantastic, and fun reviews on our Facebook Page and the Euro Puppy Club on Facebook. Have a look now at our most recent photos, videos and stories sent to us by Euro Puppy dog owners; loving life with their Euro puppy.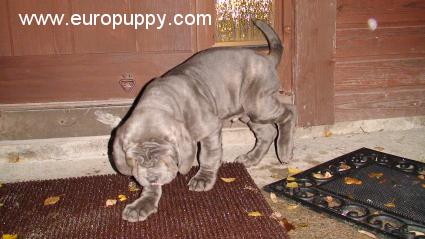 Hello Eddie, Sorry take so long sending this pics. This pics are taken a few days after he arrived i take also some new pics but they are in my friend camera and he don't have possibility send them yet.. We was in dog park Thursday and we saw few "dog friends" there. He is so calm in home but he have this high energy times and then we go!!!:DGreat dog altogether. I can now almost say he is not […]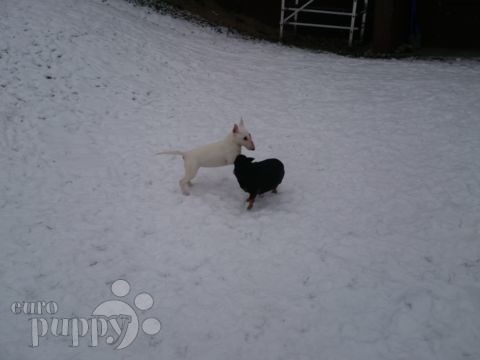 Hello Steve after a long time.. I'm sorry that it take for so long that I contacted. pup is really well and in good condition .. she's really energetic, initially felt that way too energetic for our pack but she has already calmed down so much,shes energy was like combination &;two of my last dog when they was puppies, all my dogs was little puzzled about her because of that.I have now show her place in our pack at the […]
Compra con Euro Puppy para que tengas el cachorro de tu sueños
para completar tu vida!