Referencias de Euro Puppy
We have more fantastic, and fun reviews on our Facebook Page and the Euro Puppy Club on Facebook. Have a look now at our most recent photos, videos and stories sent to us by Euro Puppy dog owners; loving life with their Euro puppy.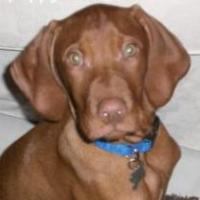 Hi Eddie, Here are a few pictures of Cooper "Hunor" Isaacson. He is a great dog and a quick learner. Like Eric mentioned earlier, he has been potty trained for several weeks. He has learned to sit by the back door when he wants to go out and to wake us up at night when he has to go also. He knows how to fetch and "aus" or drop it when we tell him to. He can sit, shake, platz […]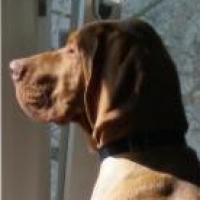 Mr Eddie, Here are some pictures of Hoss (Almos) that we got from yall last December! He is such a good dog! And a very fast learner! He is growing very fast and is now almost 7 months old.He has learned how to fetch sticks and toys. He plays very well with other dogs and is great with children! We love Hoss very much and we are so glad that we have him in our family! Thank you again Jamie […]
Compra con Euro Puppy para que tengas el cachorro de tu sueños
para completar tu vida!