Referencias de Euro Puppy
We have more fantastic, and fun reviews on our Facebook Page and the Euro Puppy Club on Facebook. Have a look now at our most recent photos, videos and stories sent to us by Euro Puppy dog owners; loving life with their Euro puppy.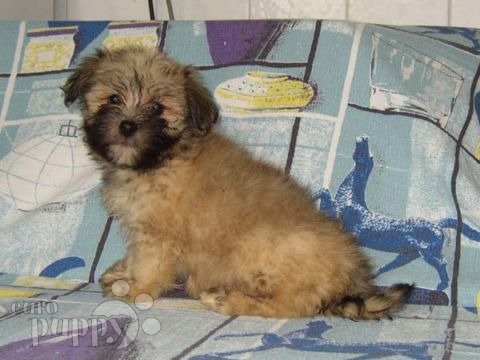 I took Bella to the vet on Saturday and she got a clean bill of health. She is in excellent condition and has adjusted wonderfully to our family and the other dogs. Thanks for all of your assistance in getting Bella to us – WE ABSOLUTELY LOVE HER. She is already spoiled rotten. My kids don't seem to understand that it is ok for her to walk….. and my kids are 11 and 12 years old! I breed dogs and […]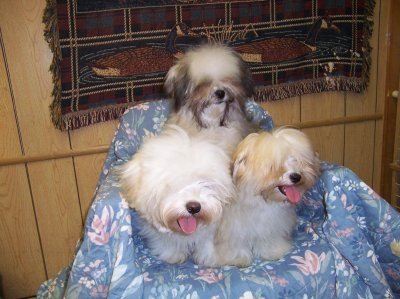 Hello Sandor, Here are three males I bought from you all almost 1 year old. One is almost finished his AKC Championship. Thanks, Belinda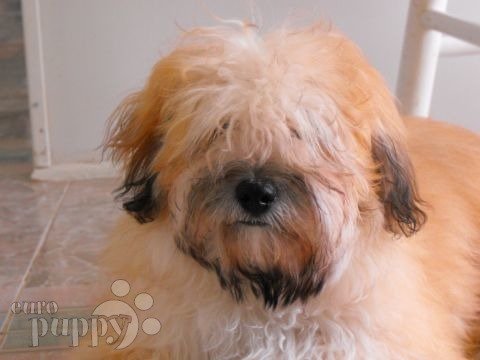 Dear Sandor, Hi. I bought a Havanese puppy (Enzo now Zeke) from you a year ago. He is doing very, very well and has turned out magnificently. I am attaching a picture of him so you can see for yourself. Take care, Julie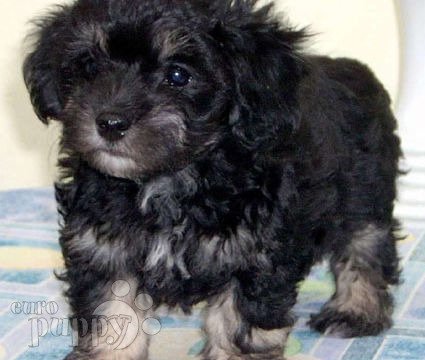 Sandor, Just thought that I would let you know that my 6 month old male Havanese that I purchased from you last year just entered his first show and won Best of Breed. He beat 19 other dogs and 9 other champion males. My handler Larry was so very happy and I am so very proud of him. The Judge said it was one of the nicest males he had seen in a long time. Just thought that you would […]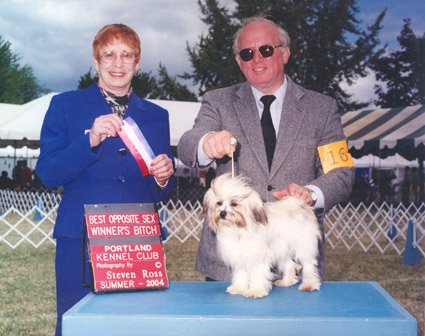 Sandor Thought that you would like to know that this female that we purchased from has finished her championship and is now an American Champion. We have two more females that we kept that are just a few points away from their Championship title. Will let you know and send pictures. We have kept 4 Havanese ourselves and have or are showing them and all four will become American Championship.We are very happy with the quality of the puppies we […]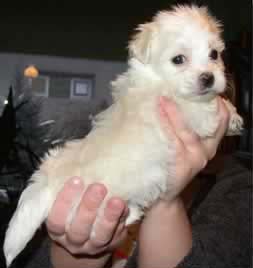 Dear Monika, Ohhhhhhhhh! She's everything we thought she would be and MORE! She's here (still no name yet) and safe and she seemed to handle the trip very well (no diarrhea). She's eating and drinking well. She will see our veterinarian today. My kids are already in love (five kids ages 18 to 3 years). You should hear my husband talk to her. lol. He's in love too! Frank and I want to thank you for all your help and […]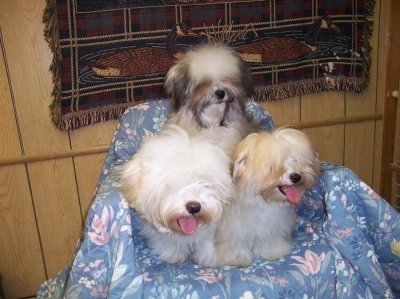 Hello Sandor, Here are three males I bought from you all almost 1 year old. One is almost finished his AKC Championship. Thanks, Belinda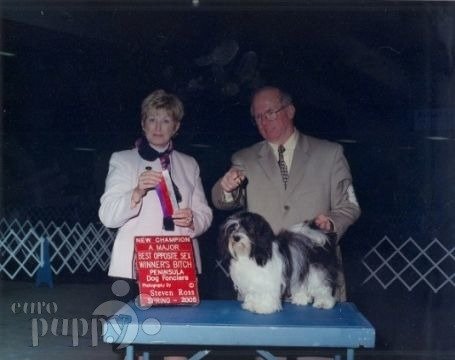 Sandor, Here is Majossayerdo Szepe Ginda's Championship photo. We call her "Hanna". Thought that you might like to see this and let the breeder know. Thank You Else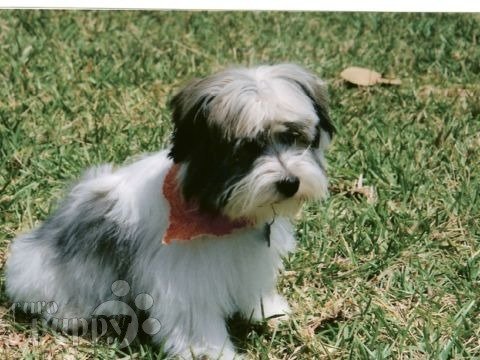 Hi Monika! Wanted to send you some photos of Artemus. He has grown so much since arriving on March 11, 2005. He is such a joy and a great addition to our family. We all love him so much and I really thinks he loves his new home. Hope all is well. From a very satisfied customer.Scott and Anna Smith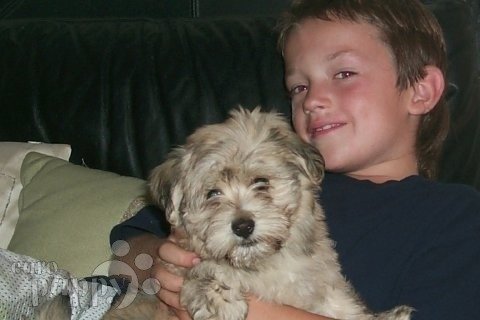 Dear Sandor, I just wanted to let you know that our puppy, Havro, arrived safely last evening. He is the most beautiful Havanese puppy, and we can see that he has been very well cared for and loved! He has also been well bred, because his temperment is just wonderful! He is everything anyone could ever want in a puppy; playful, adventurous, bright, extremely cheerful and VERY loving and affectionate!!! Please let the family that raised him until now at […]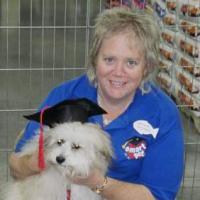 Hi Marta, We have so much enjoyment and pleasure from our Sammi. He is the perfect dog. Everyone who meets him just loves him and can't resist to play with him. He is very very sociable with other dogs and people and just looks for them to come out when he is walked and play with him. We are so happy that we have him. He has added a great deal to our lives. He has many toys and we […]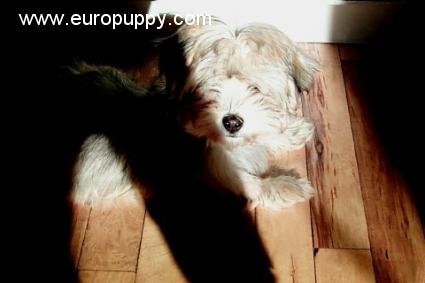 Dear Sandor, Bacchus continues to do really, really well! He is such a loveable and delightful puppy! We adore him and can't thank you and his breeder enough for him…he is precious! He is on the move so much that I really can't capture his personality in pictures because he is so active! I have to wait until he is ready to nap before I can get a picture of him staying still !His personality is more than ideal…he is […]
Compra con Euro Puppy para que tengas el cachorro de tu sueños
para completar tu vida!