Referencias de Euro Puppy
We have more fantastic, and fun reviews on our Facebook Page and the Euro Puppy Club on Facebook. Have a look now at our most recent photos, videos and stories sent to us by Euro Puppy dog owners; loving life with their Euro puppy.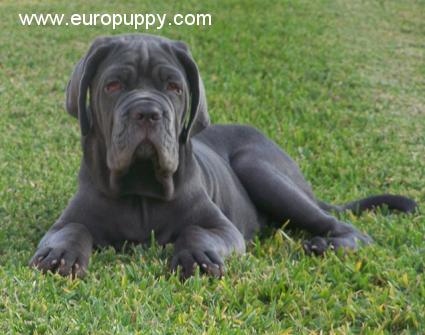 Dear Euro Puppy USA, Now that I've had my Neapolitan Mastiff puppy for over a month, I wanted to drop you a line to show my appreciation and perhaps share my experience with your future customers. For many years, I had wanted a Dogue de Bordeaux however my wife wanted a Rottweiler. I had also been familiar with Neapolitan Mastiffs and showed pictures of them to my wife. After she took one look at the Neos, it was all over. […]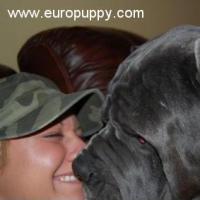 Mario- I just wanted to thank you again for helping with the process of getting my baby home! Dante, as we call him, is doing very well. His ears were cropped about three weeks ago and have healed very nicely. He is almost 5 months and is 65 lbs- and I'm keeping him pretty thin right now! He is doing great with my other dogs and loves to go to my work with me and get loved on. I am […]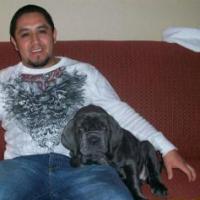 Mario, We would like to Thank Mario and Europuppy for all they have done to help us with the purchase of our first Neapolitan Mastiff. We were very skeptical about buying a puppy over the internet, but Mario was very patient and helpful. He answered all of my calls and emails in a timely manner, and was very helpful with all my questions. We spent a couple weeks researching Neos and Europuppy, and we are very pleased with our choice […]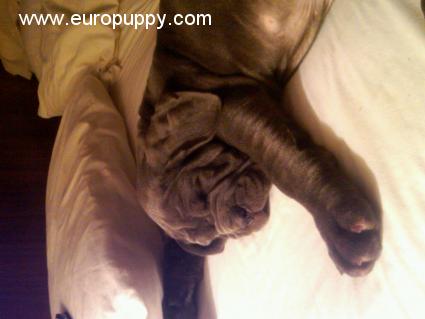 Hi Eddie, I picked up Gotti today and when I saw him for the first time, I was amazed by his appearance…he is absolutely gorgeous! His color is beautiful and he looks so healthy. He looks much better in person. I have no regrets, in fact, I'm thinking of purchasing another from you all. Thank you very much for all your help Eddie. Best regards, Letty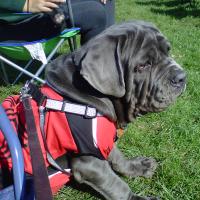 Eddie, I wanted to share a picture of Thor (Rocco) with you. He wears teams jerseys to my daughter's soccer games. He is awesome and we are so happy he is a part of our family. Thank you for all of your help. Sincerely, Tina Crowley Eddie, Here's another picture of Thor (Rocco). He was just at the vet and is now tipping the scales at 62 lbs. With the size paws he has I think he's on par to […]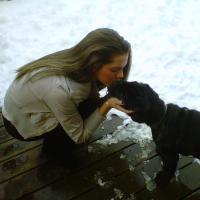 Hi Eddie, I just wanted to share an awesome picture of KONG and my daughter. He sure is the man of the house! I hope you like it. Sincerely, Tina Crowley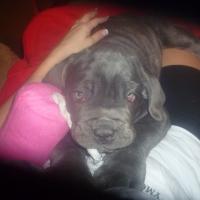 We just wanted to say Thank you we love Rambo!!! We sent you a picture of him. The Schroeder Family, Clearwater, Florida FL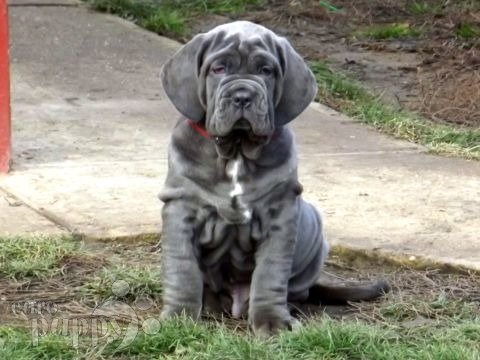 Hi Steve THANK YOU SO MUCH! Everyone loves him here. We named him Valentino because he arrived on Valentine's day. You can use me as a reference anytime. Thanks Marcello Hi Steve, I just wanted to say thanks again For your professionalism. Everyone here loves the dog and I will certainly recommend you as well as europuppy to my friends. Thanks Marcello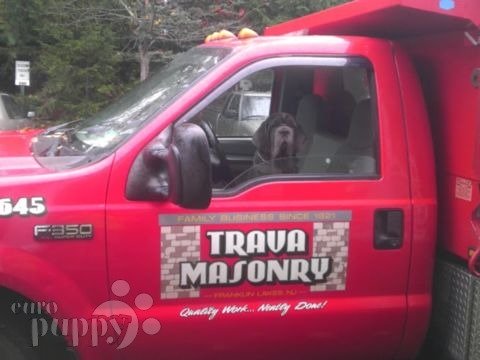 Steve, Great work and thanks for everything, we love our new girl. Roma Trava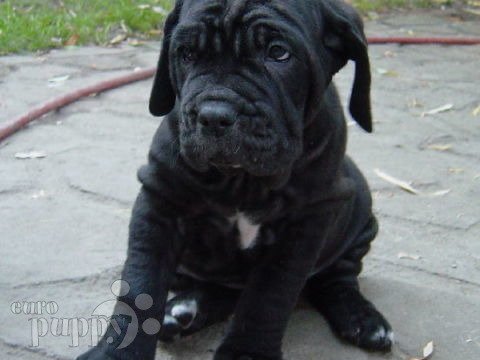 Sandor,I just wanted to take some time to thank you for providing the service that you provide. Your company's level of communication is excellent and was very encouraging throughout the process. I will definitely recommend you to anyone and everyone who asks me about Dolce as well as anyone looking for any breed. I want to thank you for the genuine concern that you expressed about placing the puppy and it's health. I will definitely remember our transaction as a […]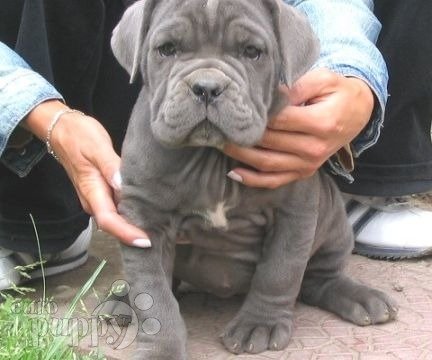 Sandor, we just got home with the pup. It was an all day affair getting to the airport. Anyway what a gorgeous pup!! We are just delighted with her. As we entered the Air France office, we could hear her barking, and the help had all had her out playing with her. On the way home I had her on my lap for the four hour journey back home to Concord Virginia. She slept most of the time, and I […]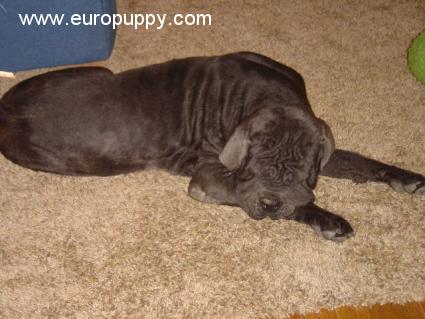 Good Morning Sandor,I'll send you pics when I down load them tonite off my camera. He is so beautiful. He's shedding his puppy coat right now so he looks a little brindle around the flank, but he's growing like a weed!! He is 90lbs at his last appt, he'll be 8 months old this week ! Bob made a special food dish stand for him since he is getting really tall. That way he doesn't have to stretch his neck […]
Compra con Euro Puppy para que tengas el cachorro de tu sueños
para completar tu vida!