Referencias de Euro Puppy
We have more fantastic, and fun reviews on our Facebook Page and the Euro Puppy Club on Facebook. Have a look now at our most recent photos, videos and stories sent to us by Euro Puppy dog owners; loving life with their Euro puppy.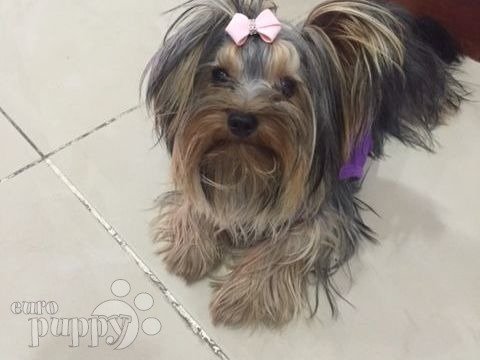 Dear Akos, Bella turns 1 today and my kids are excited to celebrate it, they got for her many different kinds of treats so she can enjoy. She is fully house trained and extremely smart, she knows us by our names, she knows when the kids get back from school, she barks when the mobile phone rings or when the bell rings as an alert, and she still doesn't like to shower lol! She's so cute and so smart! Have […]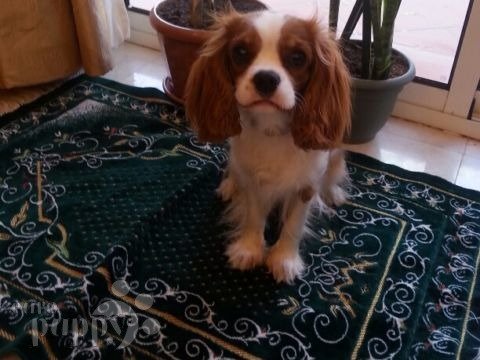 Hi Akos, Here is a photo of our gorgeous girl on her birthday. She is our dream dog! Sweet and gentle with our kids, smart and easy to train. We love her so much! Thanks for all your help in bringing her to us! Best, Caron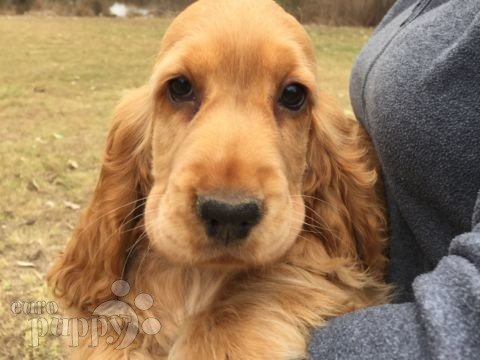 Hi Akos, I thought I would send you this photo of Beckhams son he's going overseas next week thought his breeder might be interested in what kind of puppy her little Beckham produces. certainly stunning puppies pictured with Karen nursing him thank her so much for our lovely Beckham. Thanks. Jan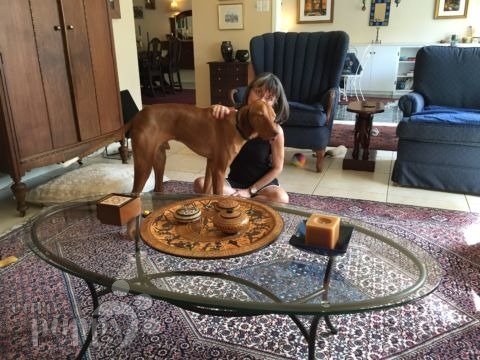 Hi Steve, Oh my goodness! Riley is such a wonderful dog. He has been with us just one day now and he is amazingly already settled in to the "family". He is so sweet and eager to please. He is full of energy, playful, but gentle at the same time. He has met all the neighbors, kids, adults, and dogs and been a friendly good boy with all of them. He loves his long walks with me, and is learning […]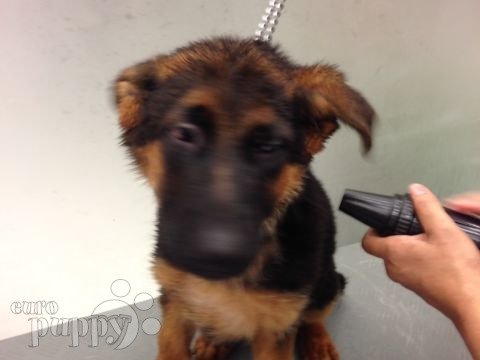 Hello Steve, Attila is simply Amazing and well behaved while I'm doing basic trainings.. My family are loving him and he has a nice and gentle personality! I am so happy to have him as a new family member and I'm taking good care of him and my trainer told me that he already shows signs of being trained on basic like Walking on leash and sit command by you guys.. Attila loves to chew his toys since he is […]
Hi Steve! Felix is so cute and all family like him. It's a good and joyful boy. I will send you some pictures. Thank you for everything.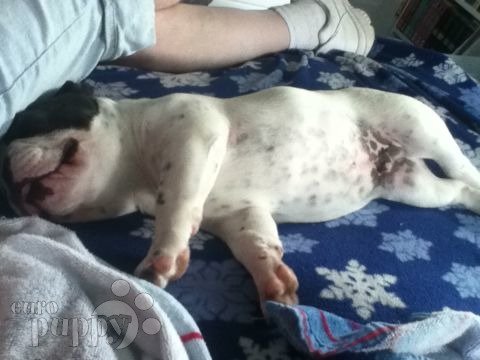 Hi Steve Jinx is doing great ! I want to thank everyone at euro puppy for another great puppy . The first time I was looking for a French Bulldog , I knew I wanted a black and white pied . I looked at a lot of websites . No one had any ,then I came to a website that had lots of pictures of puppies and their prices ! I took one look at Rodney (his name was Eric […]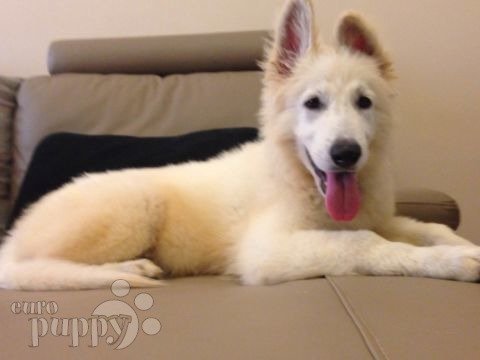 Dear Steve, Oregon (Orie for short, formerly Snow Storm) arrived safely with all his paperwork. Thank you very much he is a very beautiful boy. Have a great summer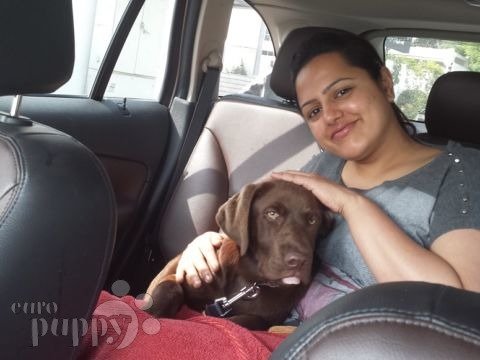 Good morning Steve, Hope you are well. Sorry meant to send an email earlier but our new guest has kept us busy throughout. He arrived safely on 31st early morning and we took him to the vet on 1st Aug. he is perfectly healthy. He is settled well by now but refuses to sleep away from us. He has shown loads of progress on the few days training . He just started teething again yesterday and so far has been […]
Compra con Euro Puppy para que tengas el cachorro de tu sueños
para completar tu vida!