Referencias de Euro Puppy
We have more fantastic, and fun reviews on our Facebook Page and the Euro Puppy Club on Facebook. Have a look now at our most recent photos, videos and stories sent to us by Euro Puppy dog owners; loving life with their Euro puppy.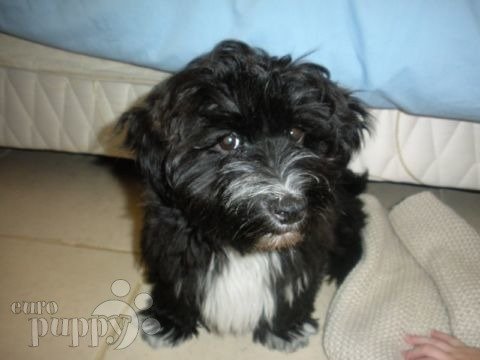 Hi Eddie, Fred is doing great, he has settled in really well, and is just the cutest and happiest bundle of fun. It is like he has always been part of our family. He does however have some interesting habits, but we have been informed it's all part of the puppy process! He is amazing and we just love having him with us. Thank you so much for all the help. Chris Kuwait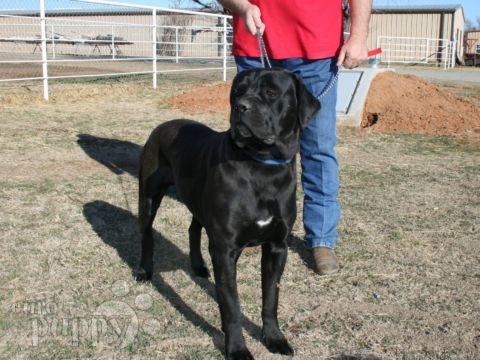 Hello Eddie, Just want to forward some photos of Sniper; please forward them to the breeder. Sniper is a wonderful dog, he has a good heart and is very intelligent. He weights 120 lbs. & is 24 inches at the withers; although he's a big dog, he's graceful and thinks he's a puppy. He is a wonderful companion. Rebecca Christensen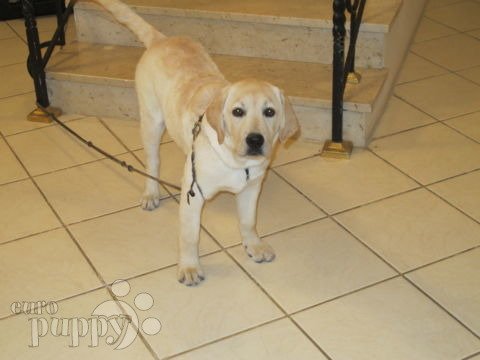 Hello Eddie, I would like to inform you that Tank is doing great, he is growing up so fast and is a bundle of joy. Attached is a picture of our big boy! Regards, Ehab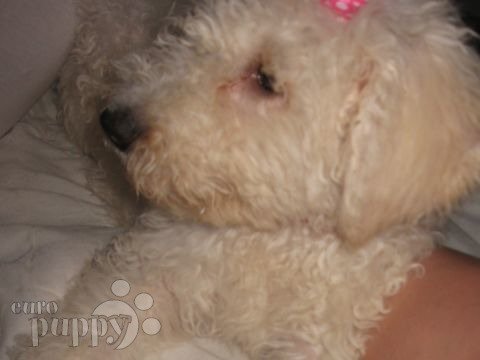 Hi Eddie, Aleta is Home! Things went really quickly at the airport, and that was a relief. She is absolutely beautiful! She has a sweet personality, and is really curious about the tv!:) Kaleb was really surprised to see her, and he has seen many, many other dogs and he acted much more excited about her. He tried to play with her immediately and acted like he was a young puppy again. I know he is going to be so […]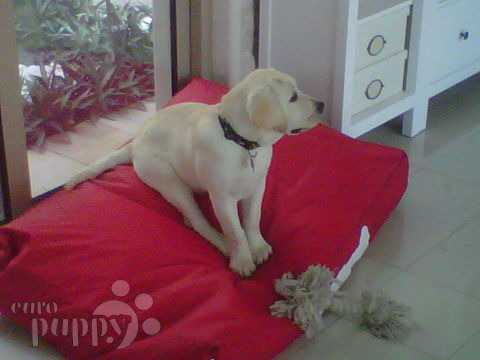 Dear Eddie We are so sorry that we didn't email earlier ….but sure you experienced this before …..like many other families we were down to our ears with "ICE" … we are still hand full with the potty training ,the chewing everywhere and his super energy!!!!. Yet we are so happy with him he is such a wonderful clever little fellow, my 3 kids adores him and still they cant get all his energy out !!! :D . We would […]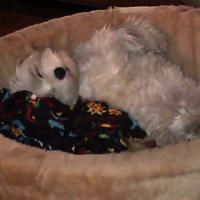 Dear Eddie and Tibor Just to update you that Mojito is growing up, 6.5 months old now, very playful and mischievous, still moody about if and what she wants to eat. But she is friendly with everyone, including strangers. We love her. Also thanks for the Pedigree Certificate which I received last week. I am sending a photo of Mojito enjoying her mid morning nap after breakfast. She loves these naps. Cheers! Manoj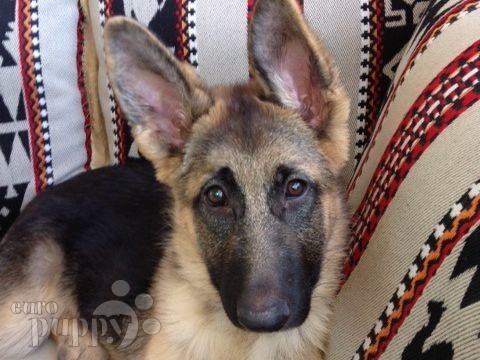 Hi guys, Just to let you know Encian (now Abby) has been fabulous – she has settled in really well – better than I ever expected! I will definitely recommend Euro Puppy to anyone who wants a dog and also Mohamed at Doha vets for importing her and making the whole process perfect! Thanks again! Lisa, Doha, Qatar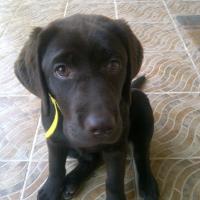 Dear Eddie, As we are coming up to our 1 month anniversary with our puppy we thought we should let you know that she is doing great. Now called Francesca, 'Franky' for short, she is growing every day and we just about keeping up with her development. She is very clever and sweet and charms everyone she meets. Best regards, Liz and Shab, Kuwait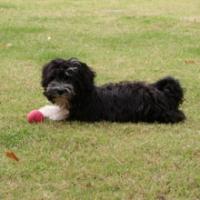 Hi Eddie Just wanted to give you a quick update since Grinch arrived in Dubai. He arrived in the middle of the night and I thought he would be stressed from his flights and rather nervous when I bought him home……… I couldn't have been more wrong! He is lively, friendly and you would think from the way he behaves, he has lived here all his life! The children adore him and he has the most fantastic temperament. He is […]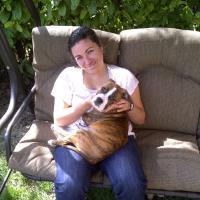 Hi eddie, Attached is a photo we took saturday, he is absolutely perfect and everything I hope he would be. Thank you I know this one was very complicated with the breedeer selling the dogs but im glad everything worked out in the end. The Vet appointment is on thursday I couldn't find anything sooner I will let you know the results asap. Evelyn Sacil, Italy
Compra con Euro Puppy para que tengas el cachorro de tu sueños
para completar tu vida!