Referencias de Euro Puppy
We have more fantastic, and fun reviews on our Facebook Page and the Euro Puppy Club on Facebook. Have a look now at our most recent photos, videos and stories sent to us by Euro Puppy dog owners; loving life with their Euro puppy.
Dear Sandor, Thank you again for finding us our beautiful Hungarian Mudi puppy "Motyo". As you are aware, I spent months researching breeds to find a breed of dog which would fit what we were looking for. We live on a piece of property inhabited by a lot of wildlife, so we wanted a smaller, non-aggressive dog, high in intelligence. We also were not sure whether we would be training the dog for agility or search and rescue, so we […]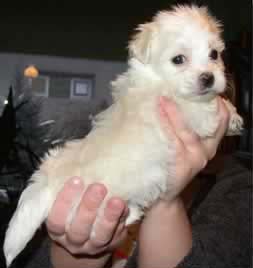 Dear Monika, Ohhhhhhhhh! She's everything we thought she would be and MORE! She's here (still no name yet) and safe and she seemed to handle the trip very well (no diarrhea). She's eating and drinking well. She will see our veterinarian today. My kids are already in love (five kids ages 18 to 3 years). You should hear my husband talk to her. lol. He's in love too! Frank and I want to thank you for all your help and […]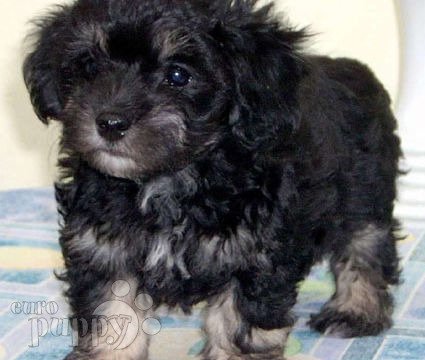 Sandor, Just thought that I would let you know that my 6 month old male Havanese that I purchased from you last year just entered his first show and won Best of Breed. He beat 19 other dogs and 9 other champion males. My handler Larry was so very happy and I am so very proud of him. The Judge said it was one of the nicest males he had seen in a long time. Just thought that you would […]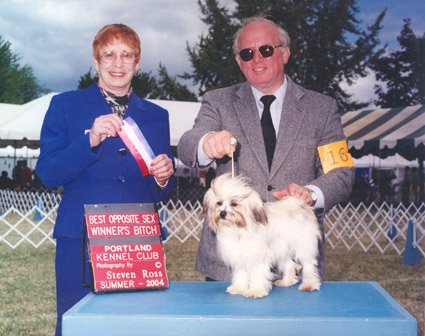 Sandor Thought that you would like to know that this female that we purchased from has finished her championship and is now an American Champion. We have two more females that we kept that are just a few points away from their Championship title. Will let you know and send pictures. We have kept 4 Havanese ourselves and have or are showing them and all four will become American Championship.We are very happy with the quality of the puppies we […]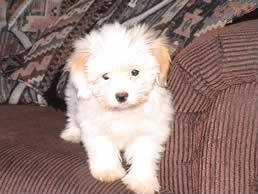 Dear Sandor, My apologies for not updating you sooner on our coton de tulear we brought home in November. Our Sadie arrived a little scared, and slept alot from her long journey, but she settled right in with the family after her rest. She is playful, smart, and very loving. My three year old son is her adopted litter mate. She checked out perfect with the vetrinarian. There were not health issues from the stress of travel. Her pedigree papers […]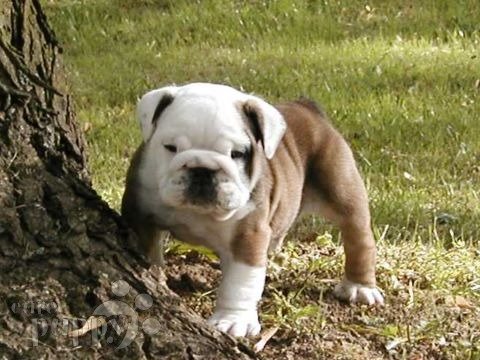 Hi Sandor!The video camera is charged and ready for Leo's arrival! I think I am going to have to find a (cheap) digital camera tonight as well. I am about to run out of money!! If Leo is half the puppy we think he is, we would want you to feel free to us as a referral. We could not be more pleased with your professional and sincere responses to our many questions! All the experts tell us to NEVER […]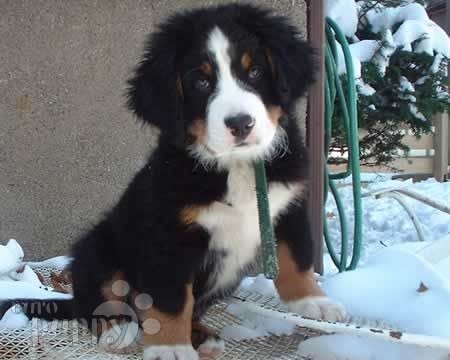 Dear Zoltan, We hope you enjoy our special story about two Euro-Puppy bernese mountain dogs: That's right! When you view the photos, you are NOT seeing double…Stanley's REAL brother has joined our family. Now there are over 200 pounds of canine fur living at our house…YIKES! If you think you are surprised, our heads our still spinning! Through an amazing twist of fate, we discovered that one of Stanley's littermates was in need of a new home. The story is […]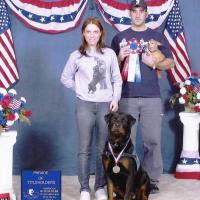 Hi Sandor, Not sure if you remember me, but I bought Asta from you in June. She is doing FANTASTIC. I could not have hand-picked a better dog. Not only is she beautiful, but her temperament is so good. My vet could not believe how sound she is, and steady. He even commented to everyone in the office that "this is the way a Rottweiler *should* be!". I am so very pleased with her. She sleeps every night in my […]
Compra con Euro Puppy para que tengas el cachorro de tu sueños
para completar tu vida!