Referencias de Euro Puppy
We have more fantastic, and fun reviews on our Facebook Page and the Euro Puppy Club on Facebook. Have a look now at our most recent photos, videos and stories sent to us by Euro Puppy dog owners; loving life with their Euro puppy.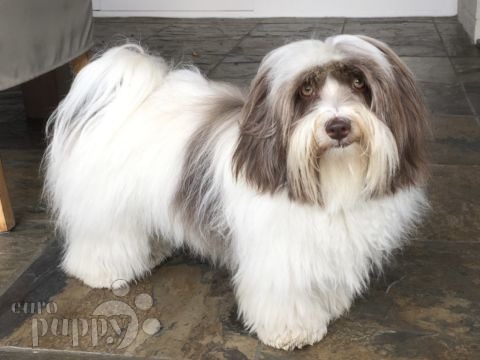 Hi Lasheika, Katy is doing great. She is a very lovable dog who from the moment she arrived made friends with Bobby our other Havenese and Gina a Bolognese.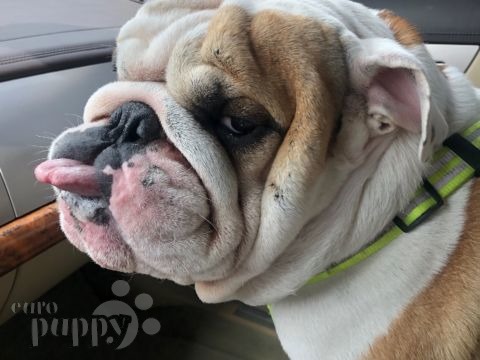 Bentley enjoying life in Dubai!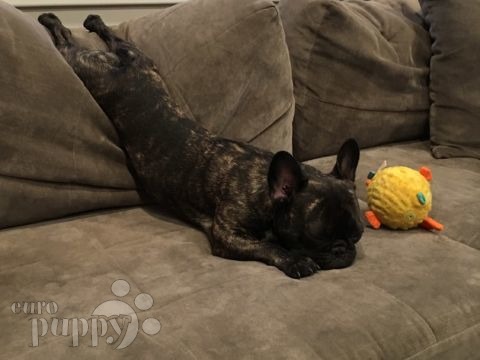 She's doing well and she's having a very nice birthday so far. Lots of energy. Here are some pictures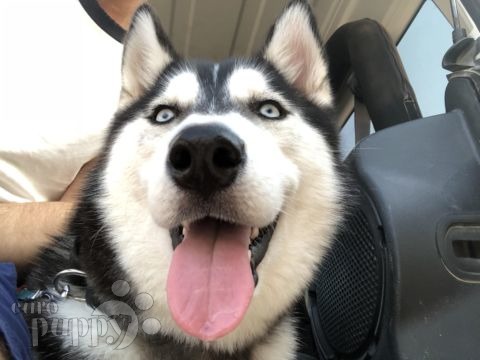 I would like to inform you that Sasha is happy and healthy with us and growing so quickly. She's an amazing companion, so sweet and playful. She is big and strong and has a very fun personality. We all love her here including her brother ice. They play together all the time and we go on walks and adventures weekly. Ahmad Bernieh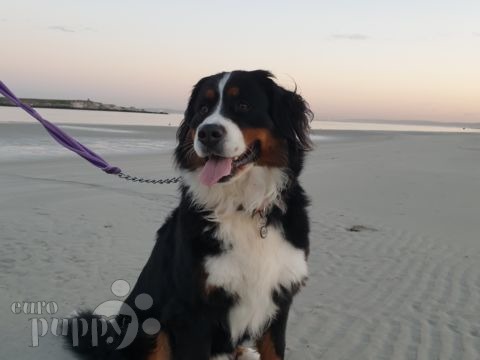 Hi! Thank you for that email. Luna woke up to my kids singing happy birthday to her. This is an incredible dog. We love her dearly. She loves the beach and the veld walks. She comes with us to visit friends too. She's very well socialized and she gets attention wherever she goes. We can't imagine life without her! Kindest regards, Leigh Oosthuizen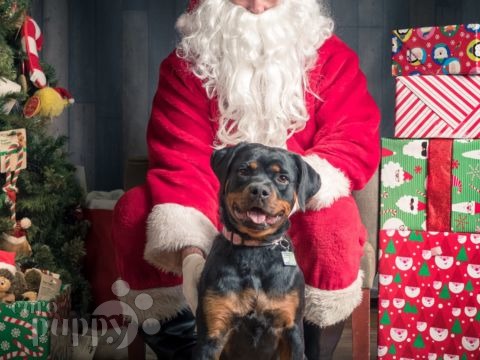 Good evening , It has been several months since Roxy has arrived to her new home and i am proud to provide an update. Roxy is very well and really enjoys her new home. She is very healthy and growing as expected. Two months ago she weighed 57 lbs at 6 months old. She is extremely obedient and is extremely smart. She has learned many commands already and enjoys working hard to learn more. Roxy is very caring and has […]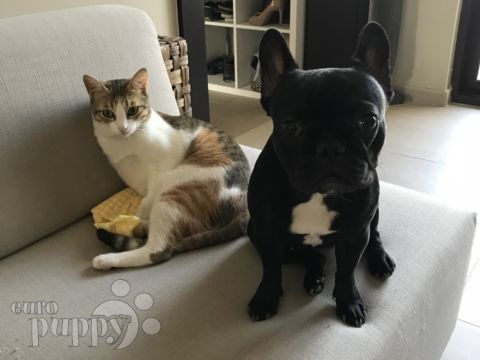 Hi Stuart, Tonka is doing very well. Getting along with everyone in the house and is physically very active. We are very happy with her. I have attached some photos. Regards, Samuel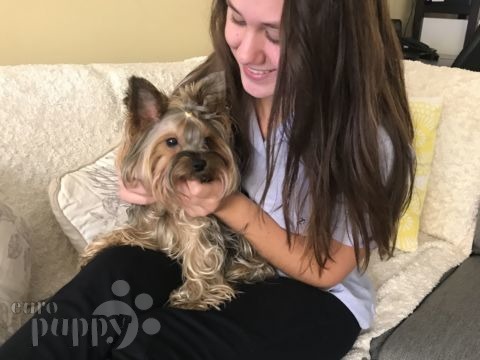 Gracie is having so much fun with us! We love taking care of her and she enjoys playing with her new toys. She also loves to take walks in the park when it's much cooler outside. She is such an amazing and beautiful dog with a wonderful personality! Thank you for the birthday wishes for Gracie, we had a great time yesterday!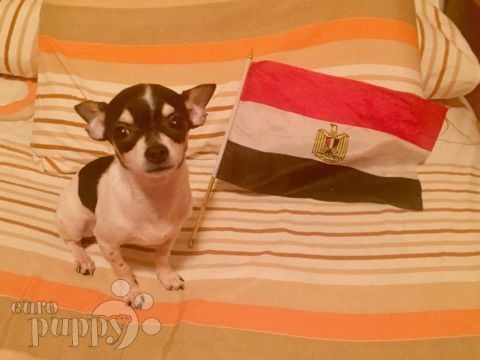 Dear Akos and Melinda, Just wanted to give you an update on Peanut, as it's been a months since I got him. He is such a sweet cuddly puppy and has a very calm character. He's very quiet and only barks when someone rings the doorbell. We are now on vacation to Egypt. Peanut didn't enjoy being crated during airport procedures, but behaved very well on the plane, and then on the train. He leaned his toilet place, knows his […]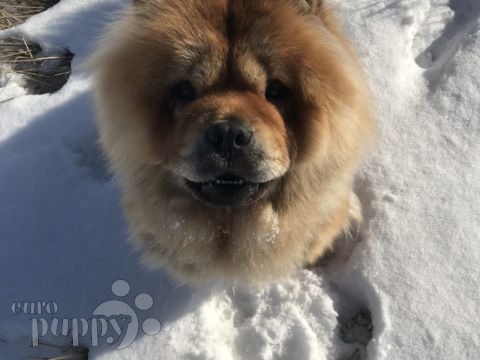 Hello! Jasmin and I wanted to wish you guys merry christmas and happy new year! Here is a few photos of her for you to see. She has grown to be very beautiful, super friendly and loving young dog. We teached her to "speak" on command. She loooves winter. Hope you enjoy! Thank you again for bringing this blessing into our lives. Best wishes! -Milla and Jasmin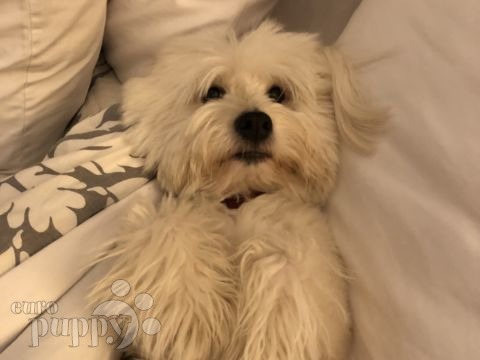 Hi Lasheikha, Gnocchi is the most good natured, happy, loving, smart and playful dog. She is fantastic with kids and other dogs, a great companion to me (her mom), and very social with people in general. She is an absolute joy to have as a part of our family. We couldn't be happier. Here are a few recent photos
Compra con Euro Puppy para que tengas el cachorro de tu sueños
para completar tu vida!