Referencias de Euro Puppy
We have more fantastic, and fun reviews on our Facebook Page and the Euro Puppy Club on Facebook. Have a look now at our most recent photos, videos and stories sent to us by Euro Puppy dog owners; loving life with their Euro puppy.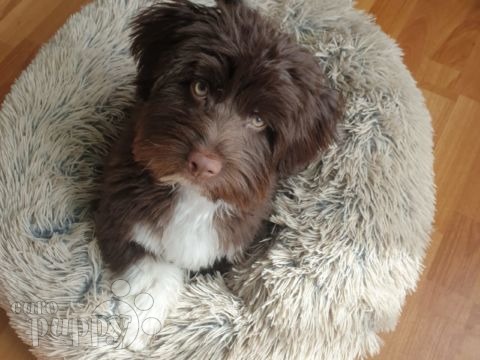 Good morning Shane! Thank you for the birthday wishes for Oscar! We are truly blessed to have him as a part of our family. We fell in love with him since the first day and I can not put in words the love, happiness and joy he brings to our family. He is a playful, smart, loving and happy dog, everyone around wants to come to our house to play with him, and for sure, he enjoys all this love […]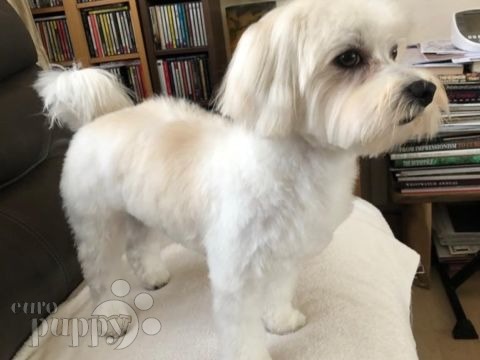 Hi Shane, I hope this finds you well. We are very happy to report – OLLIE is very healthy and happy to celebrate his first birthday in Hong Kong!! His appetite is very good and has chicken-broccoli or beef cauliflower/carrots on alternate days. He meets his many doggie friends 'three' times a day on his walks. Ollie has a great disposition, well mannered, and loved by many. Kind regards, Peter and Nancy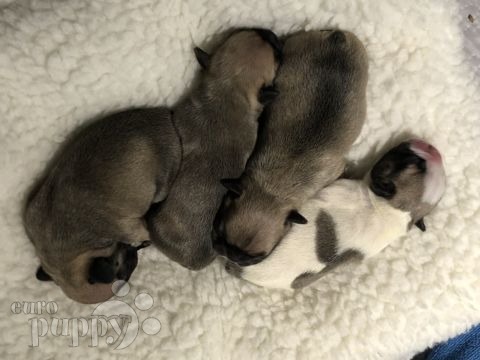 Dear Shane, I hope this email finds you very well! Last Saturday, Hugo's and Céline's puppies were born! Céline's due date was on Monday but she gave birth earlier. The vet had told us that only 3 puppies were coming but in the end she had 6! They had 4 fawn girls and 2 white and brown boys. Unfortunately, we lost two puppies (one girl and one boy) and we were very sad but the other 4 are doing great! […]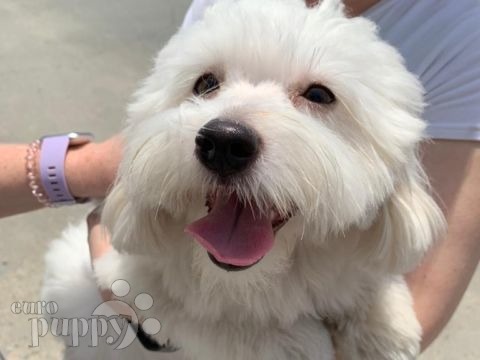 Thank you for this lovely email!! Isla is the best puppy ever, she is very smart, funny and loving. She is also adorable and people are always genuinely interested in the breed. We adore her. I attach some photos. Best regards, Klaudia and Dariush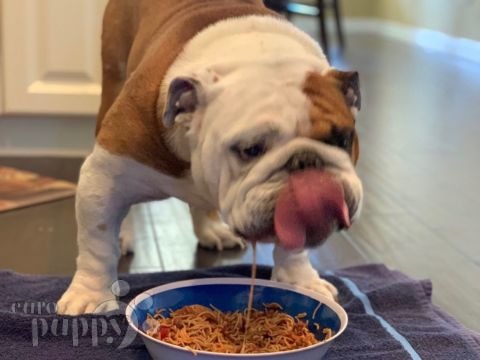 Can't believe he is 6 already! He has so much energy and is obsessed with any kind of balls. He is by far the most athletic bulldog I have ever had.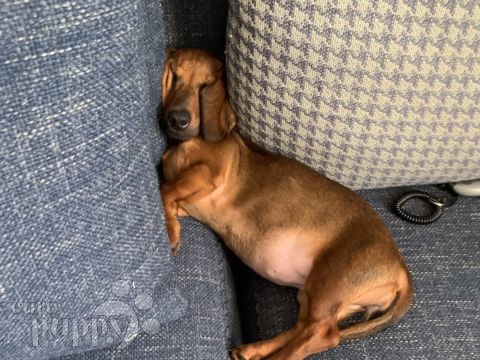 Hello Gábor! I appreciate everything you and the europuppy team have done for me, you've been of great service since day 1! I couldn't be happier with Brenda; now known as Peanut:) the first day she was quite shy but her personality started peaking through really quick! she's very energetic and playful and extremely smart for a pup her age!! she also loves my cat! they're best friends now haha. I'll attach some photos and videos, enjoy! Thank you, Maryam.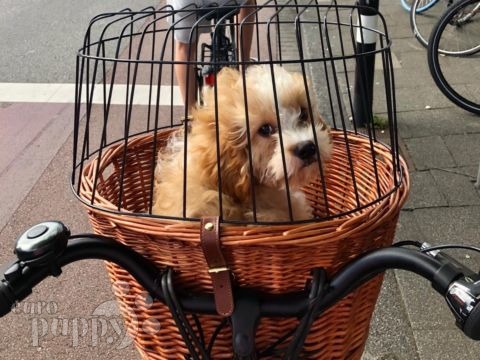 Dear Gina and Gabor, We cannot thank you guys enough for bringing Maximus into our home and our hearts. He is now called Bo. He is the most beautiful puppy we have ever seen. So adorable, smart, full of energy, playful, but gentle at the same time. We really could not be more pleased with him. He is enjoying being with a big family full of love towards him. He is definitely the most handsome guy here, at the sandy beaches […]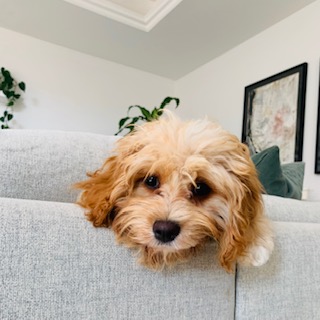 Dear Gabor, Maple has been so good in her first week… already sleeping through the night and doing what she's best at : being cute 🥰! The girls are delighted (after the initial surprise) and enjoy taking care of her! See attached pictures and video, hope they help in keeping in touch with our new furry family member. She loves eating grass, being close to us, eating her homemade meals prepared by chef Yanick, explore and sleeeep! Talk soon, take […]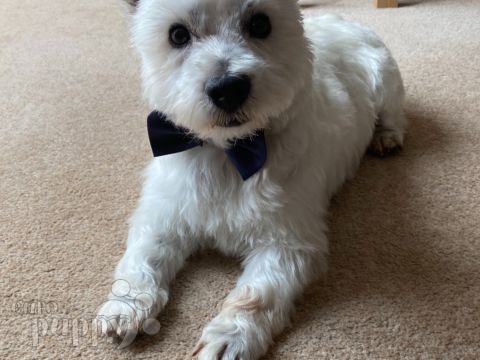 Hi Shane! We renamed Slow to Buffy as there is nothing slow about him, :) Yes, I've had this beautiful pup 8 years now. He's wonderful. We love him to bits. Here's a photo, Thanks Kim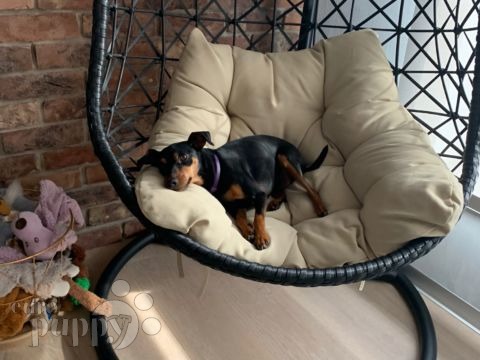 Hello! Thanks for your greetings! The Birthday girl is residing in Moscow at the moment and is lively, energetic doggy, as she always was. She likes to model. She has her minpin brother who is older and one younger, but big rescue pup to keep her company. She is a character: manipulating people, who are vulnerable to cuteness and bossing around the older minpin and much bigger doggy too  When she wants the attention, she can keep barking until her […]
Compra con Euro Puppy para que tengas el cachorro de tu sueños
para completar tu vida!