Referencias de Euro Puppy
We have more fantastic, and fun reviews on our Facebook Page and the Euro Puppy Club on Facebook. Have a look now at our most recent photos, videos and stories sent to us by Euro Puppy dog owners; loving life with their Euro puppy.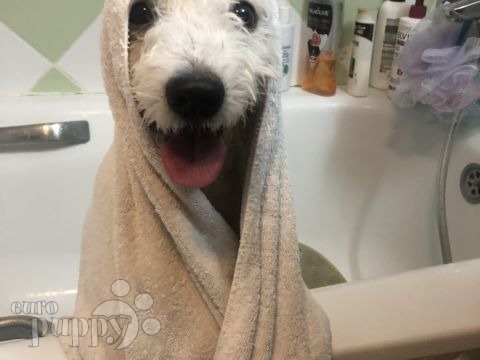 Dear Shayne Thank you so much! He's a lovely boy with a super strong personality And attitude, not much an easy friendly with strangers but very protective 😉, he's a happy puppy loves to play around with the kids, as per his Cotton de rulers look honestly we are not able to keep up with the fur because he constantly looses a lot of hair so from time to time he gets a new look Wish you a good day […]
Hi! Thank you so much for remembering Kenzy's birthday!!! She is the sweetest and most gentle dog I've met and at the same time super playful. She loves going on trips to meet 2 other Shih Tzus in the neighborhood. When someone new comes into the house she is usually protective but once she knows they won't harm anyone, she warms up to them. She is extremely smart and loves playing hide and seek. Her favorite food remains to be […]
Hi Shane, Thanks for your message. Oreo is doing well and we are also in touch with the breeder on FB. A couple of photos attached. Regards Kevin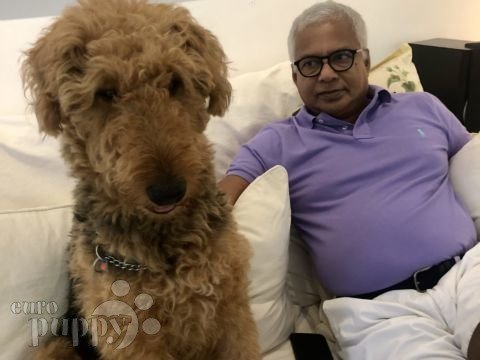 Dear Shane, Thank you for reminding us of Winston's 3rd Birthday today – coinciding with Fathers' Day. Please see below a few shots taken in the last couple of days. Winston is our joy and has accompanied our daughter Maya (now 16) through recent and persistent Covid-lockdowns, keeping her happy & sane. Winston has a strong personality and demands a lot of love (which is freely given!). We exercise him 2x day and he has some professional exercising too. He […]
Compra con Euro Puppy para que tengas el cachorro de tu sueños
para completar tu vida!