Euro Puppys Referenzen
Feel free to browse the many hundreds of testimonials we have received from happy dog owners all over the world. This, of course, would not have been possible without the awesome breeders we work with. The letters below reflect all the love and care they put into breeding and raising their puppies. The service we provide is the cherry on the cake.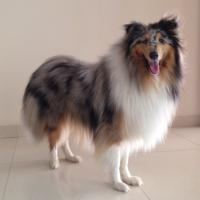 Hi Steve, Just letting you know that Jake is one year old now and growing up fast. Thanks for your help. Thought we would share a recent picture of him with you. Regards, Moin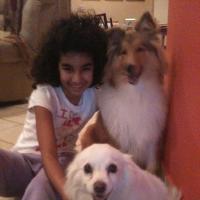 HI Eddie I CANT TELL YOU HOW HAPPY WE ARE WITH OUR COLLIE! shes amazing. im sorry i didnt send you pics earlier. we named her GINGER. shes great and i cant tell you how thankful we are for your efforts to find our requested breed and make all the arrangements. i cant believe how smooth everything went! Attached are some pics of what i have. she is now 6 months old and is beautiful! We all are amazed as […]
Adaptieren Sie von Euro Puppy, um Sie Ihren Traumwelpen zu haben,
damit Ihr Leben zu ergänzen!