Euro Puppys Referenzen
We have more fantastic, and fun reviews on our Facebook Page and the Euro Puppy Club on Facebook. Have a look now at our most recent photos, videos and stories sent to us by Euro Puppy dog owners; loving life with their Euro puppy.
Hello again, Just wanted to give an update on my new golden retriever puppy. She arrived at Oslo on Friday at 12.03 PM after a long journey. And what a beauty I received. Very trusting, calm, joyful, loving (great socialized), healthy and in excellent condition. Customs clearance went just fine – very professional paperwork/delivery from Europuppy. On a scale of one to ten my new dog "Luna" is a strong 11 :-). I strongly recommend both breeder and Europuppy and […]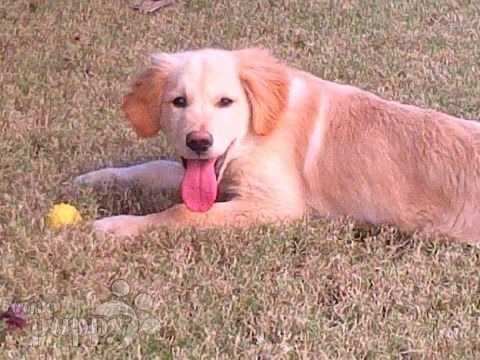 Hi Steve, Attached is the first picture of Ginger , Doha- vet took care of everything and delivered him home at 3 am ! He is such an adorable puppy and is adapting super quickly to everything around him We can't be happier to have him ! I will be sending you more updated pictures if you want … Thanks for everything and everyone in Europuppy Cheers from Doha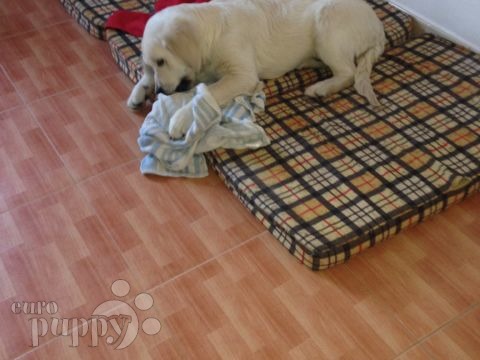 Hi Steve Uncle, I am Supratim,s son. Dear Steve Poppins is doing great he has settled in very well he is being very naughty and chewing eevrywhere he listens to all of us and sleeps the whole day. Here are some pictures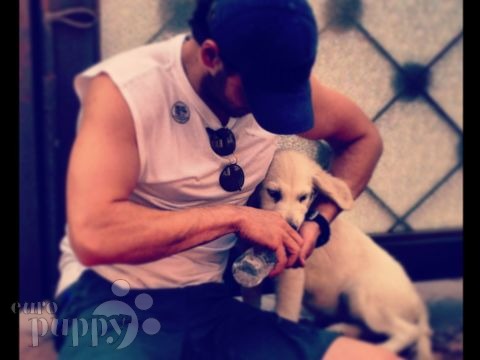 Dear Steven, Just wanted to share the pics of me n chloe she arrived safely and is beautiful. Thank you so much for making her part of my life. Sumai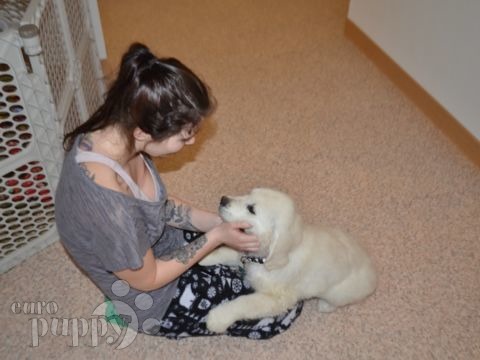 Dear Eddie, We love our dog so much, we have named him bear. he is the sweetest and prettiest dog we have ever seen. we wanted to send you guys some pictures of him in his new home. we haven't had him very long but he is doing great here. he is so good with our daughter who is 1 years old. I will forever recommend your site to friends and family you guys were very helpful with any questions […]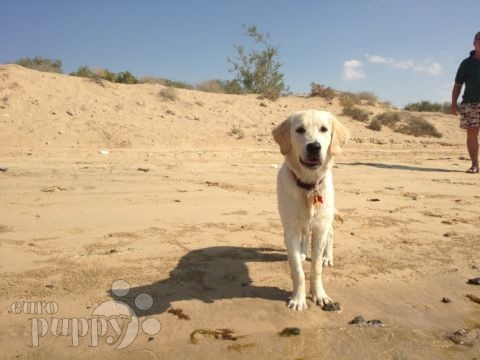 Dear Steve, Just to give you an update. Bella (Gamma) has settled in very well and she is such a lovely dog. The whole family enjoys having her around and she even became friends with our cat. This morning we took her to the beach. I will attach a photo of her. Regards, Annette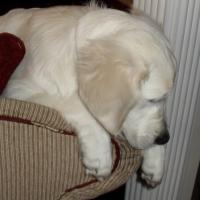 Hi Eddie, E.t.Harvey – Harvey now,ha grown quite big now.He arrived at the airport safely. We were very happy to receive him. Right now…… he is doing just fine. He is a very active dog. He plays,runs and jumps around the house and he looks really cute. He is like an entertainment channel to us & he keeps making us laugh. He is the perfect dog for us. The whole family loves this dog and takes good care of him. […]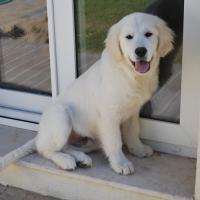 Hi Eddie, Just a quick note to thank you for the puppy – King Arthur – Milo now; Arrived safely to Dubai and doing fine; All what you promised was done and all details mentioned in advance were happening without any confusion which made the process very easy and smooth. I had a beautiful puppy and it is growing steadily – the whole family is involved in taking care of Milo; I will recommend Euro puppy for all friends and […]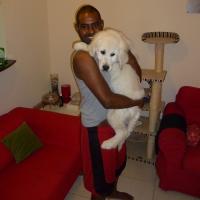 Hello Eddie, Merlin is settling down very well, and growing fast .. Thanks for the great job you did to make my dream came true ! Some of his pics attached :) I want to ask about his pedigree .. when I should receive it ?? please advice ! Looking forward to hear back from you Regards, Mohamed Hassan Numan, Dubai, UAE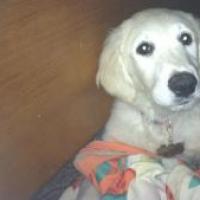 Hey eddy, Look at him now. Became more active and had minced beef twice and licked his bowl. He liked beef more than chicken. Now cheawing bone. He is very playfull. Now slowly mixing with us & i belive he will be normal soon. Went to docs and has declare him fit but will recover from stress & drepression than he will be fine. At times his mind is still in Hungry with his fellow mates. All over the Romeo […]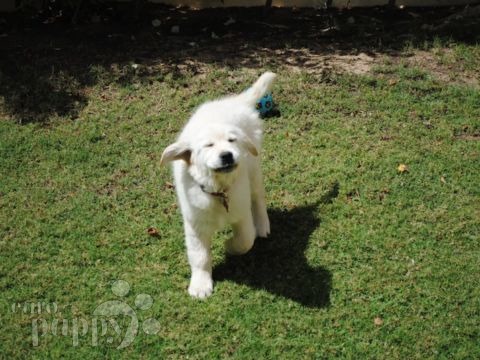 Dear All, Molly (now Doris) arrived safe and sound around 2am this morning, if a bit shaken from her trip – she is beautiful and really curious! Had to stay with her all night to keep her calm so work will be a struggle today! However, Cathy tells me Doris fell asleep the minute I walked out the door this morning! Vet appointment is for tomorrow morning, so we'll let you know how she goes. Thanks for all your help […]
Adaptieren Sie von Euro Puppy, um Sie Ihren Traumwelpen zu haben,
damit Ihr Leben zu ergänzen!