Referencias de Euro Puppy
Tenemos más opiniones fantásticas y divertidas en nuestra Página de Facebook y el Club de Euro Puppy en Facebook. Echa un vistazo ahora a nuestras fotos, videos y historias más recientes enviadas por los dueños de perros de Euro Puppy que aman la vida con su cachorro Euro.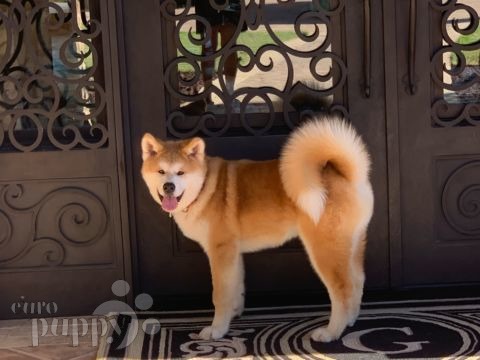 I am sending few pictures of Loki. He is doing great and everyone loves loves loves him! Linda Gregg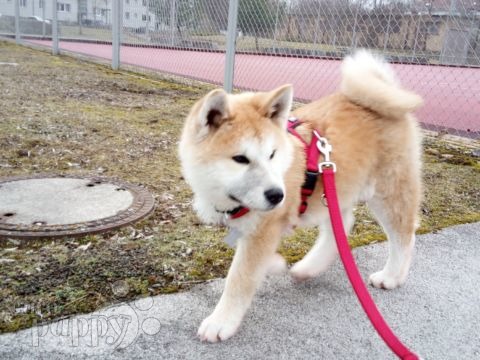 Lasheika, I apologize that it has taken me so long to get back. Between smothering Rosh with love and extra long hours at work, I've barely had anytime to sit down and get an email composed. Figured I'd get it on lunch right now. WE ARE ABSOLUTELY IN LOVE WOTH ROSH. He has been a bundle of sweet joy in our home. We can't thank you enough for bringing him into our hearts and our home. And we've had no […]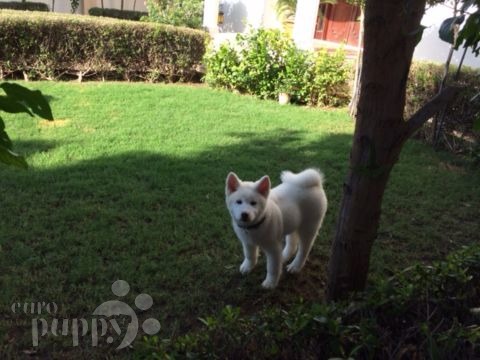 Steve! he is a wonderful boy, 'Im really glad and happy this time :) He seems to be healthy with no problems, he started playing with my other dogs after the first 2 minutes :D Tomorrow ill take him for a vet check up and ill update you. Every body is crazy about him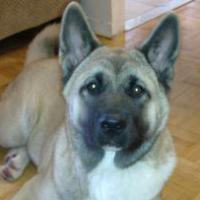 Hey Eddie I would like to once again thank you and euro puppy for helping usobtain our puppy Hachiko, you made the whole process very easy for us. He's been been a blessing in our home and our lives. He's very playful and welltempered, he loves playing with children and is unbelievably healthy. He'severything we expected and more, once again from our friends and family wethank you! Jorge & Michelle
Hello Eddie, Just a quick note to say Hello! I've attached a recent photo of "Wild Thing" the Akita we purchased from you last November. We renamed him "Lennox" and he has been a real joy to everyone in the family. He transitioned with ease into his new home and has been easy to train. We attend puppy training classes once a week and he responds well to direction. He has been well socialized, loves people, children and all animals. […]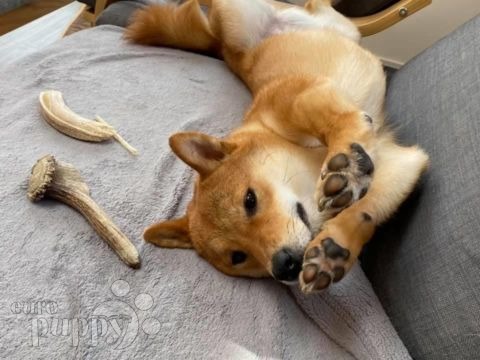 Hi Shane, Team, Hope this email finds you well. Many thanks for your message, very thoughtful of you, and thanks for the birthday wishes on behalf of Kyoto. Of course, we do remember the moment we first saw Kyoto! A moment we never forget. She's been very well, although been through a couple of changes in the past couple of months. Nothing to worry about, we have recently moved to another city. So new home, new vet, but less friends […]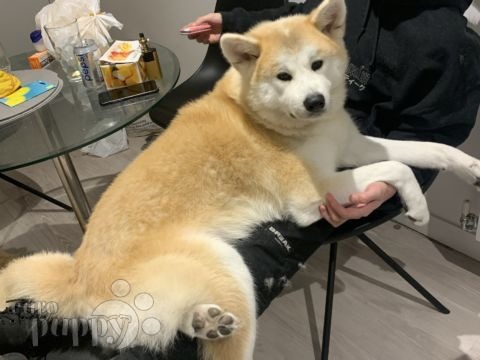 Thank you so much, without you guys we wouldn't have such a perfect family member she is very happy and we all love her! please tell the breeder I said thank you for raising such a beautiful healthy baby
Compra con Euro Puppy para que tengas el cachorro de tu sueños
para completar tu vida!