Referencias de Euro Puppy
Tenemos más opiniones fantásticas y divertidas en nuestra Página de Facebook y el Club de Euro Puppy en Facebook. Echa un vistazo ahora a nuestras fotos, videos y historias más recientes enviadas por los dueños de perros de Euro Puppy que aman la vida con su cachorro Euro.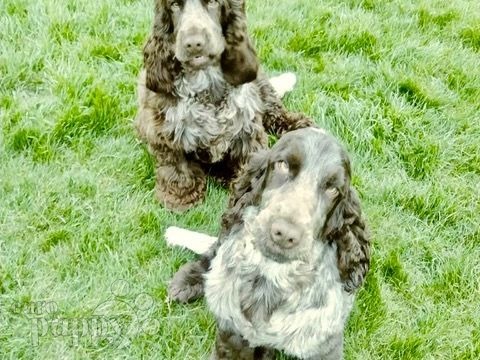 Hi Lasheika! We LOVE both Ewelin and Einstein. I posted some pics in the past on the FB page. They are adorable. Ewelin is a sweet little girl, very playful. Einstein is very smart, sweet and always happy. Here are a few pics!
Thank you! Ella is the sweetest girl!!!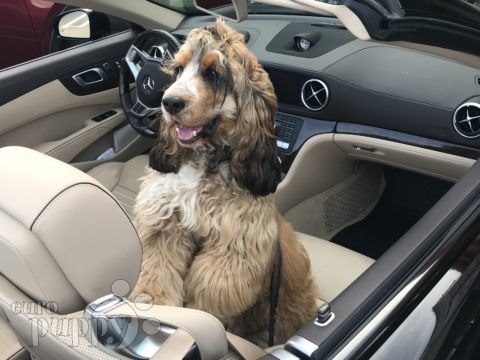 We love him. He is a very smart loving dog with a great personality. Thanks to Euro Puppy!! Sam Switz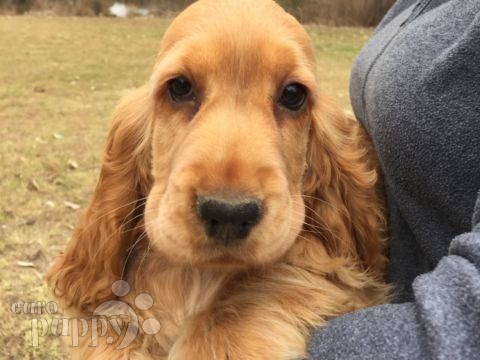 Hi Akos, I thought I would send you this photo of Beckhams son he's going overseas next week thought his breeder might be interested in what kind of puppy her little Beckham produces. certainly stunning puppies pictured with Karen nursing him thank her so much for our lovely Beckham. Thanks. Jan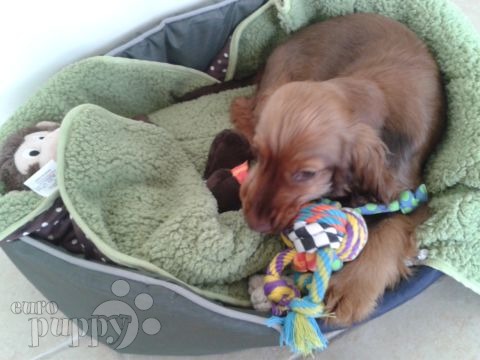 Hi Steve, Here's a picture of Lexi (Duchess). She's settled in amazingly…she has a wonderful temperament – very friendly indeed. She doesn't seem to be fazed by anything – new people/new dogs she meets on walks/new sounds etc. It only took one day of crate training to get her sleeping through the night in her bed. She is absolutely wonderful, and it feels like she has been part of our lives forever. Will send more pictures soon. Kind regards Helen […]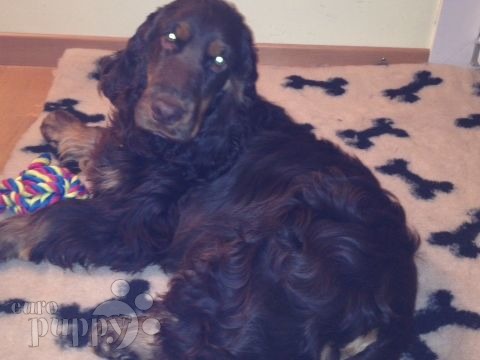 Hi Steve I thought you might like to know Alfie is all fine and in good health as confirmed by the vet last Friday. As you can see he is settling well into our family life and we are all delighted with him. Many thanks to you and your team for helping us find our perfect puppy. Kind regards Helen Gaston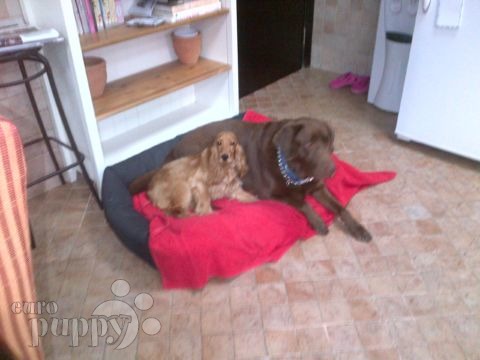 Hi Steve, Thanks for all you help. Chief and Lilly! BFFs! Pemi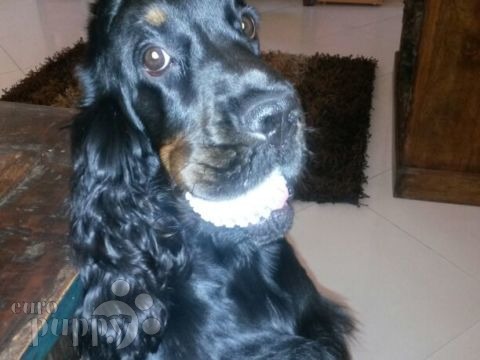 Hi Steve, Just wanted to send u some pictures of George (named Forest when u sent him last year). He is absolutely stunning, has the best personality, very obedient and the talk of the town! Kind regards Annie McDonald (Dubai) PS as you can see, he loves his ball !!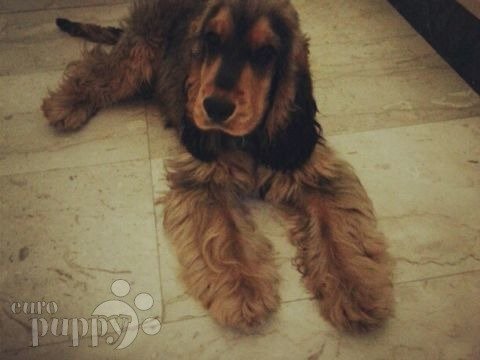 Hi Steve, Its been over a month since our beautiful boy, Bailey, entered our home and straight into our hearts. I've attached a recent picture of him so you can see just how adorable he is. He's a bundle of energy, this chap, loves his chew toys, long walks, and is always up to play 'fetch', anytime of the day. I'm still his favourite person, by the way, although, with me recently starting work again, he probably spends more time […]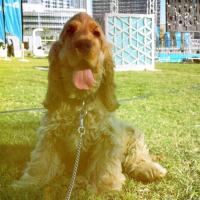 Hi Eddie, Just wanted to say thank you for the delivery of Portos – he arrived well in Dubai and after a bath and food was great! I also took him to the vet yesterday and said he looked in great health. I'll send more photos soon! Many thanks! Janecke
Compra con Euro Puppy para que tengas el cachorro de tu sueños
para completar tu vida!