Euro Puppy Reviews
We have more fantastic, and fun reviews on our Facebook Page and the Euro Puppy Club on Facebook. Have a look now at our most recent photos, videos and stories sent to us by Euro Puppy dog owners; loving life with their Euro puppy.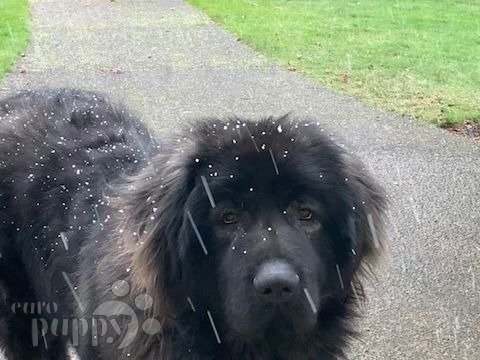 Hi Lasheika, Sorry it took so long to reply. I can't believe Dred is already 1 year old. You can't believe the looks I get when I say I have a 160 pound one year old puppy. And he is still very much a puppy. I got him mainly as a companion for my 86 year old father who has always loved big dogs. We lost our 13 year old Great Dane a few years ago and my father has […]
Steve, Got the puppy yesterday. Everything is great. We love him. Thank you Steve for all you help. Bradly.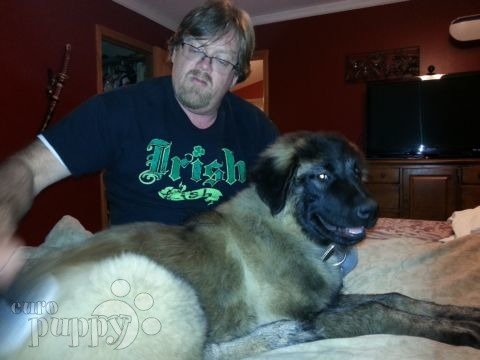 We are soooo happy with Damien! This picture is him at 4 months old, growing quickly and loving his brushings :) he is so loving and the perfect addition to our family! Thank you guys so much! We will be in touch soon to go through Europuppy.com again :) Heather and David Baldwin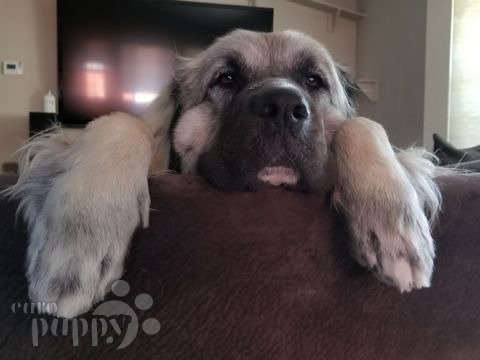 Hi Fjodor is happy and well. Best dog I've ever owned!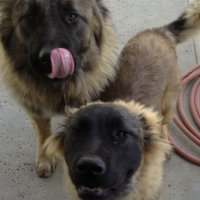 Hi Eddie, Raisa is a great well tempered girl. Awesome puppy! She stands guard over the horses with our other CO, George. Regards Mark and Roberta.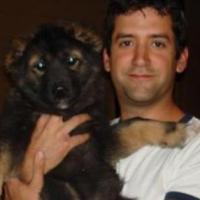 Dear Mario, I just wanted to let you know that the puppies my husband and I purchased from you via EuroPuppy USA arrived safely. The airport procedure was much easier than anticipated and it really helped that you walked us through it the entire way. We could not be more pleased with all three dogs! The two Papillons are beautiful, perfectly marked, playful, and friendly. The female Caucasian Mountain Dog is the most beautiful I have ever seen! All three […]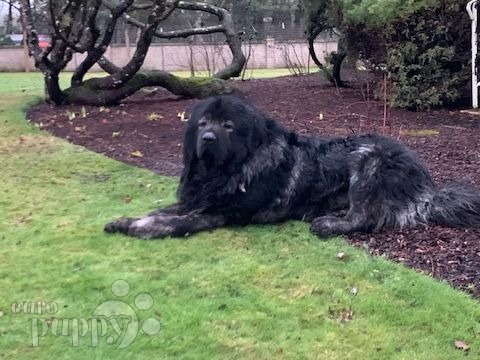 Hi Shane, Dred is doing great! He is a very loving and loyal dog. He is very protective of his 2 acre home and roams it freely every day. He gets his exercise by chasing after golf carts along the fence line of our property…he is well known by all the golfers. He is a very smart dog and knocks at the door when he wants to be let in for treats or to stay in the air conditioning during […]
Adopt from Euro Puppy to have your very own dream puppy
that will complete your life!