The Euro Puppy Way
The safest and easiest way to find and buy top quality, healthy puppies online
Learn more about Euro Puppy
Euro Puppy has two guiding principles:
Supporting responsible breeding practices.
Providing happy, healthy puppies to our dog owners.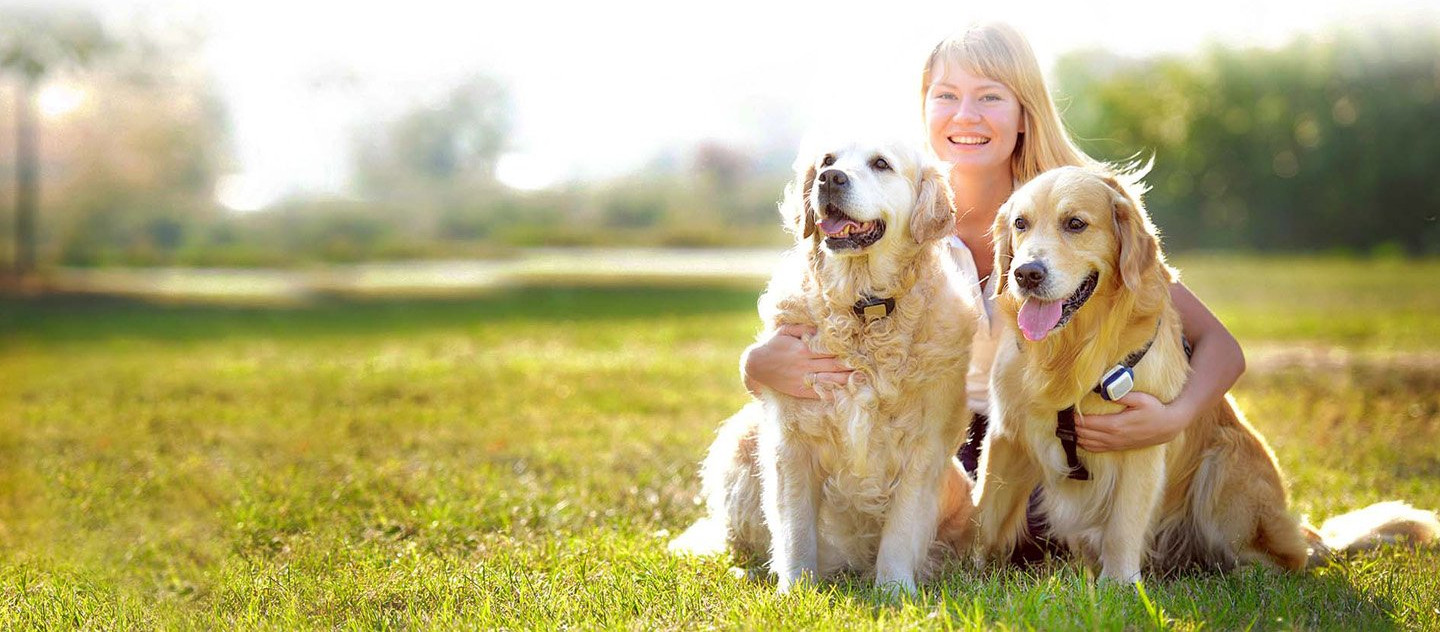 What We Do
The perfect breed for some people may be hundreds, even thousands of miles away. For these dog lovers Euro Puppy eliminates the need to visit breeders, inspect the little puppies, and arrange the travel to their new home.
We handle everything from the moment a puppy is reserved, ensuring that customers worldwide receive the perfect puppy for their home!
But helping you get your dream dog is only part of the Euro Puppy Way.
Equally important is our duty to ensure the well-being and joy of our adorable pups and dogs...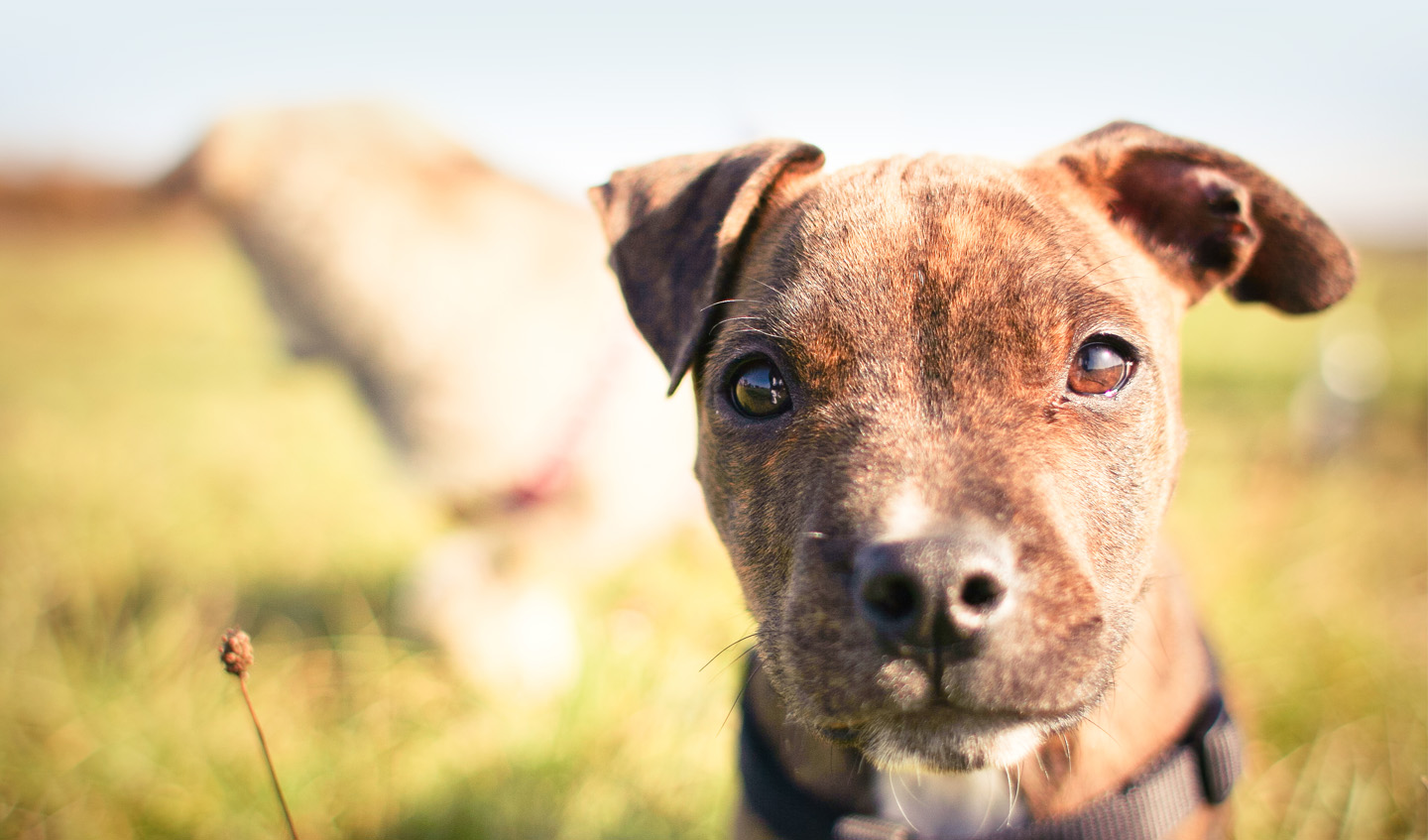 What we Believe
Health Before All Else!
This is our promise to you!
Euro Puppy's first priority when choosing breeders is ensuring their puppies are healthy, but also happy and well cared for.
It is no ordinary thing to provide a new family member! That is why every single puppy on the Euro Puppy site is health checked before they are advertised.
We are so confident in the quality and strength of the puppies we advertise, that we offer a Lifetime Guarantee!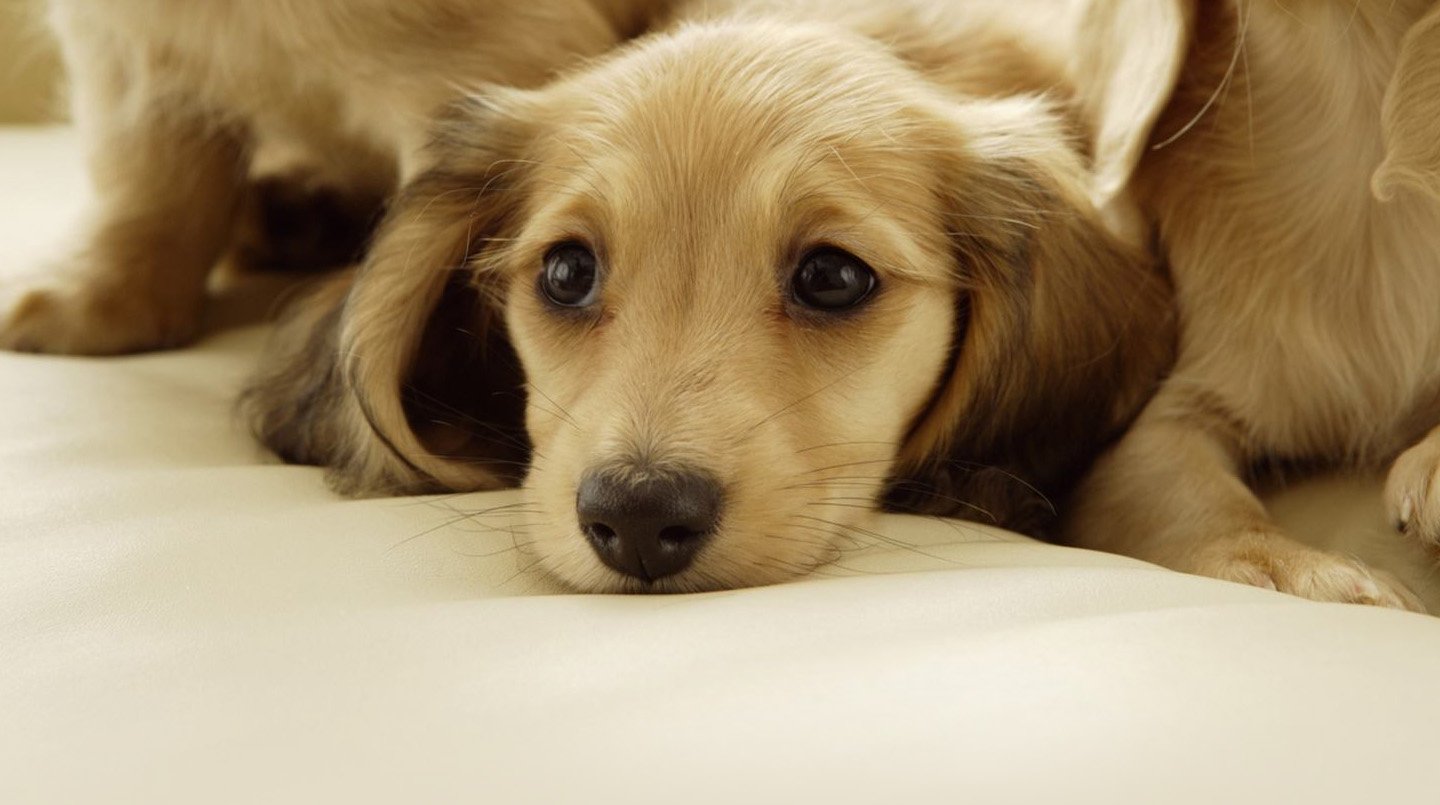 No Puppy Mills Guaranteed!
We have zero tolerance on puppy mills and bad breeding!
Dog welfare is so important! That's why every breeder working with Euro Puppy is committed to responsible breeding. This means the breeder must provide care and love. Plus a happy and fun upbringing, with a nice environment for their puppies.
To ensure the highest standards we do the following...
Screening New Breeders
When a new breeder joins Euro Puppy, we conduct a thorough screening process. This ensures they have received full approval from the authorities and adhere to responsible and caring practices. Rest assured, we never feature any mistreated or irresponsibly bred puppies on Euro Puppy!
Registered and Vet Checked
Every litter is registered at birth, and each puppy gets every required veterinary check. The basic vaccination and deworming programme is always given.
Happy Housing
Every puppy is raised in a warm, comfortable, and clean environment. This can either be in the breeder's own home or in a designated dog house on their property. We inspect these conditions to ensure they are up to scratch. A nice, happy start to life, means a nice, happy dog!
Regular Checks Ups
To verify the standards mentioned above, we regularly reach out to, or visit, every breeder in our network. Once a puppy is reserved, we keep even closer contact with the breeder to double check everything is going well.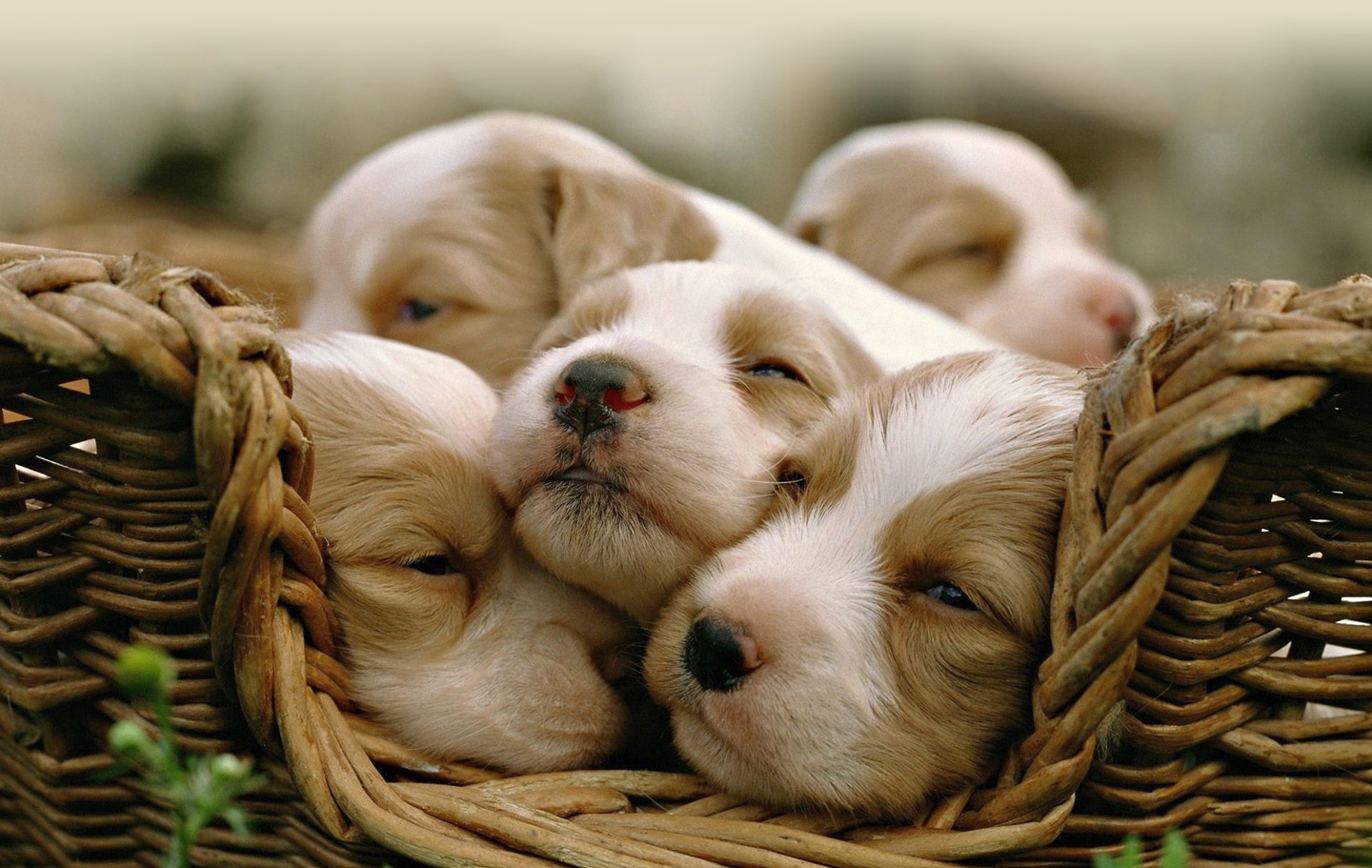 Sharing our Knowledge
Every member of the Euro Puppy team loves dogs, and has deep experience of the canine world.
We believe in sharing our insights and knowledge, which is why we are dedicated to educating, informing, and assisting dog lovers through articles and advice.
The Euro Puppy Blog provides a wealth of information and guidance on many aspects of dog ownership, including health, training, exercise, and care. It caters to both novice and experienced dog owners, offering valuable insights and assistance.
Owning a dog is a significant responsibility, and we want to ensure everyone is well-prepared to embark on a wonderful journey with their furry companion.
By sharing our knowledge, we can continue to encourage and advance responsible dog breeding and ownership.