The Euro Puppy Story
Bringing You Healthy Puppies, from the Finest European Breeders to Your Home, since 2001!
Learn more about Euro Puppy
Over 20 Years of Puppy Love
It is now more than 2 decades since Euro Puppy brought together that very first puppy, an English Bulldog, with its family in the U.S! There have been so many happy moments and memories since that day!
... and Euro Puppy has grown and expanded in many exciting ways.
Throughout these years this doggy obsessed team has continued to strive to always be the friendliest and most professional place online for people to find their perfect purebred puppy.
Here is the story of those first 20+ years...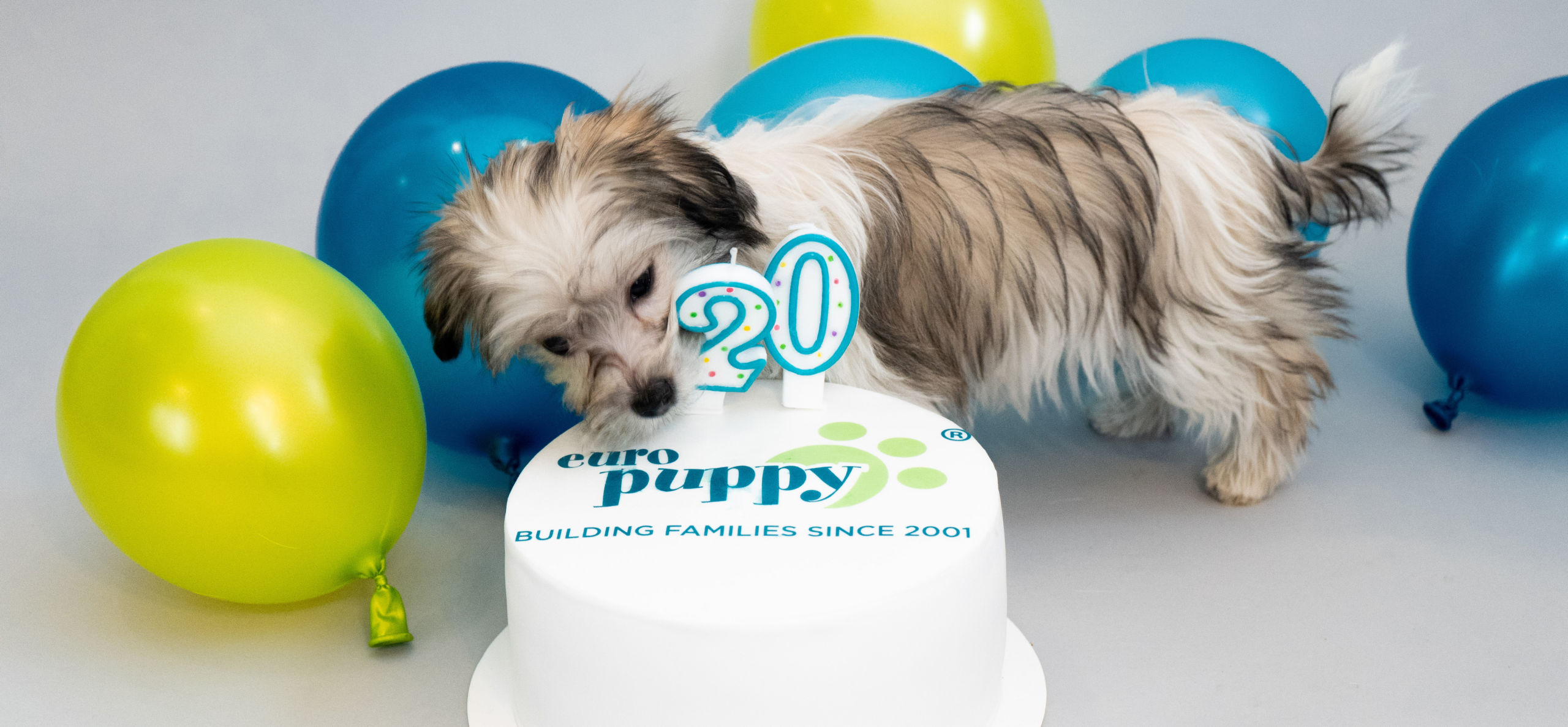 The First of its Kind!
Sandor Fagyal and Tibor Berzeti, Euro Puppy's founders, have been friends since childhood. Back in 2001 while walking their dogs together, Sandor with a Rottweiler and Tibor with a German Shepherd, they came up with a unique idea.
They were determined to take away all the concerns about choosing a puppy from abroad. And they were ready to offer people a quality, trustworthy and professional service to do so.
Their guiding principle was to provide a safe and easy way to receive a healthy, champion bloodline puppy from a responsible European breeder. Sandor brought experience in Business Management, and Tibor expertise in International Travel Logistics.
Combine this with their love of dogs and Euro Puppy was born.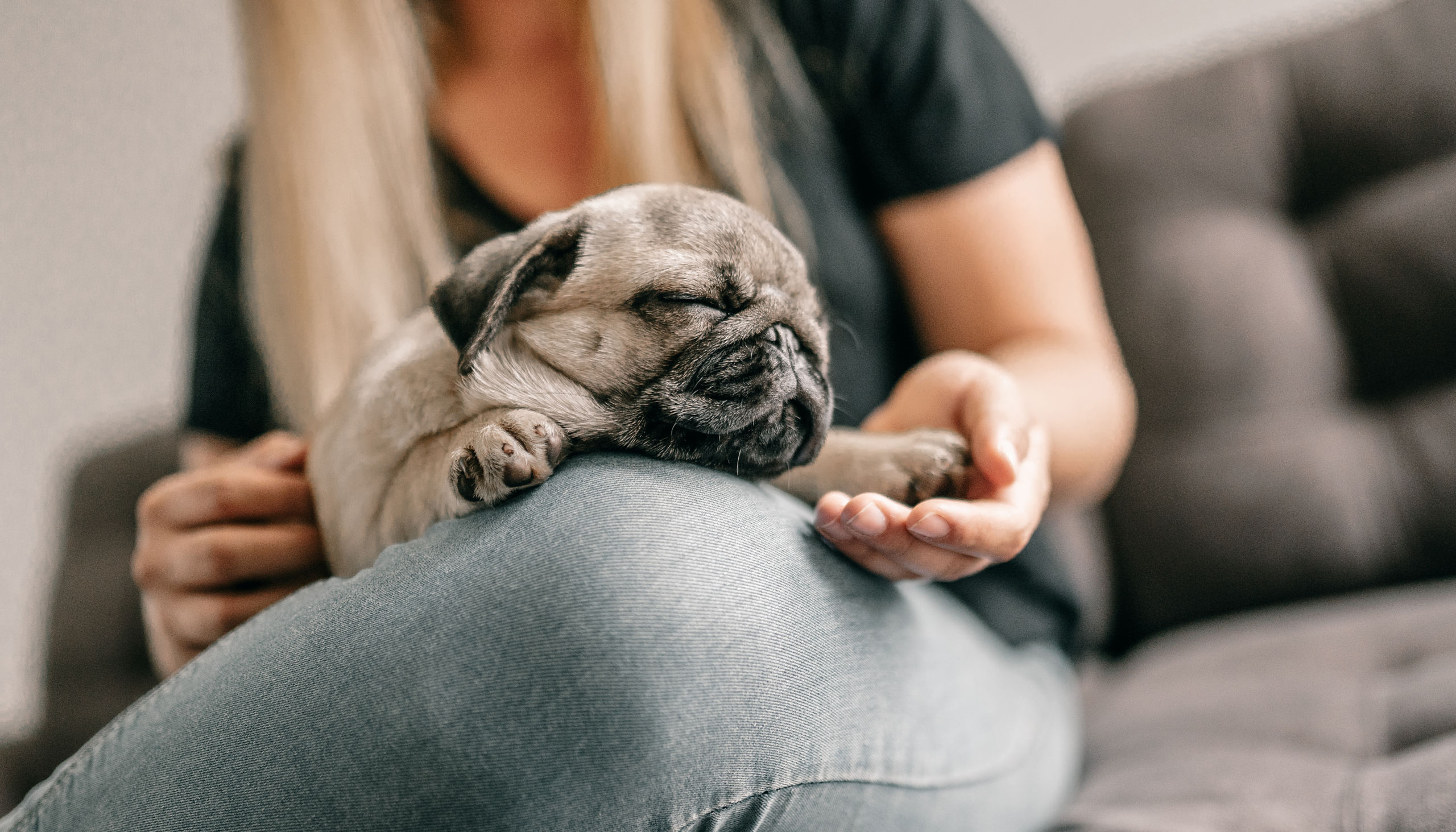 Going Global
Buying a puppy from overseas in the pre-internet 'dark ages' was a very hard and risky process. Communication, confidence and trust between buyer and breeder was really difficult to establish, especially for something so important.
By visiting breeders in person to ensure quality, and providing a secure service and guarantee for their customers, Euro Puppy changed all this.
It literally opened the world to purebred dog lovers!
At first Euro Puppy was just a two man operation, without a website in those early years. But they soon had a committed number of mainly U.S dog breeders choosing puppies through their service.
Each was looking for the very best European breeds and bloodlines to grow and diversify their breeding range.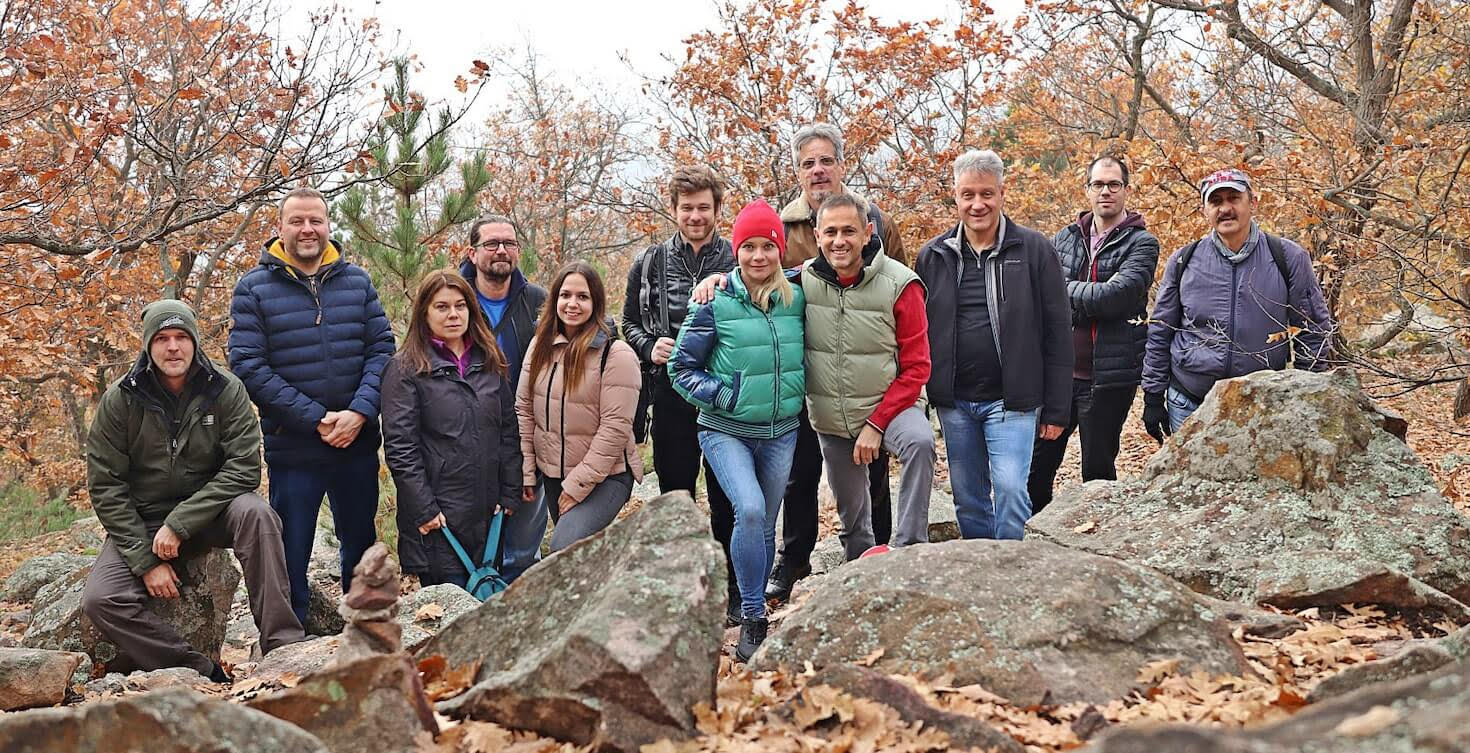 Always There for You
With the launch of europuppy.com in 2002 more and more dog lovers, worldwide, were able to find a perfect puppy from Europe, through a safe source.
With growing global demand, the Breeder Relations team was created with the happy task of visiting the breeders and puppies in person!
Other colleagues and departments appeared. Such as Canine Knowledge Experts offering specialist advice. Plus the dedicated Customer Support team helping dog owners from the day of reservation, until long after the puppy arrives.
Many of the Euro Puppy team have been there for 10 years and more, with decades of canine experience
From 2001 to this very day the Euro Puppy team is honoured to have brought together over 15,000 families with their puppies, in over 100 countries.