Euro Puppy's References
Feel free to browse the many hundreds of testimonials we have received from happy dog owners all over the world. This, of course, would not have been possible without the awesome breeders we work with. The letters below reflect all the love and care they put into breeding and raising their puppies. The service we provide is the cherry on the cake.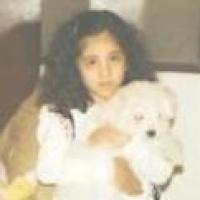 Dear Sandor, Hello , i hope you be fine . I sent you new photo of Plucky with us .Thank you Sandor for being so patient and helpful and professional with meI wouldn't hesitate to refer a prospective puppy buyer to you and Europuppy!!Also , Please thank her breeder for me , for creating this incredible little boySandor our new year will begin next Tuesday . ( 3 days later ) .It's the best time that you can come to […]
Adopt from Euro Puppy to have your very own dream puppy
that will complete your life!