Euro Puppy's References
Feel free to browse the many hundreds of testimonials we have received from happy dog owners all over the world. This, of course, would not have been possible without the awesome breeders we work with. The letters below reflect all the love and care they put into breeding and raising their puppies. The service we provide is the cherry on the cake.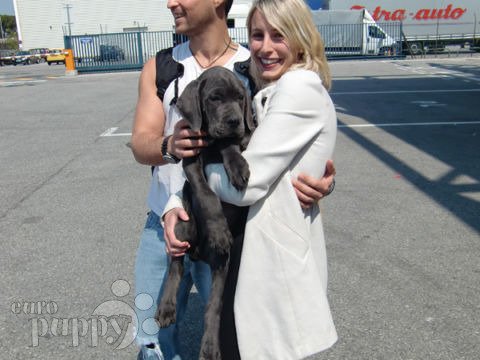 Hi eddie, Noel is lovely and adorable as well. we didn't imagined that his so beautiful. thank you very much for the dedicated treatment. all concerns about buying a dog over the Internet disappeared at the moment we saw him. thanks again! sincerely, yuval and inbar, Nice, France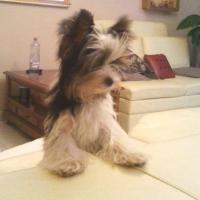 Hello Ed, Yes all Is Well she eats well She is very nice and everyday a little more at home she begins to understand the French words it's a small wonder I like the sofa, !it's too much !!! until the next Photos Bye bye, Dominique, Dommartin Les Toul, France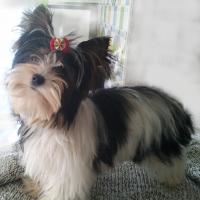 Hello Eddie, Here are news about Tifany, she has one year and weighs 2 kg. she is very intelligent and obedient. It has already taken its first dip in the pool, she swims well, she is very playful and funny Her name is Tina,we love it. here is my picture Sincerely Dominique Chort
Adopt from Euro Puppy to have your very own dream puppy
that will complete your life!