Euro Puppy Reviews
We have more fantastic, and fun reviews on our Facebook Page and the Euro Puppy Club on Facebook. Have a look now at our most recent photos, videos and stories sent to us by Euro Puppy dog owners; loving life with their Euro puppy.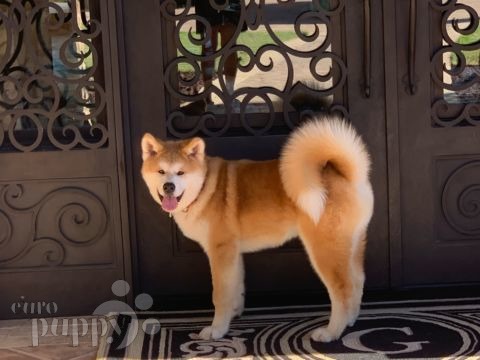 I am sending few pictures of Loki. He is doing great and everyone loves loves loves him! Linda Gregg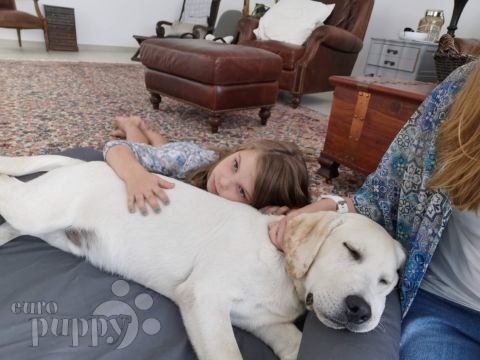 Hi Tibor Our puppy made it safely. He's had a good first day although he's tired from the travel. I've added a few photos. Daniel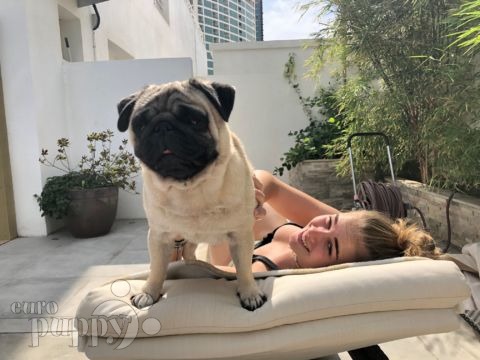 Hi Oswald is so sweet. Included are a few pics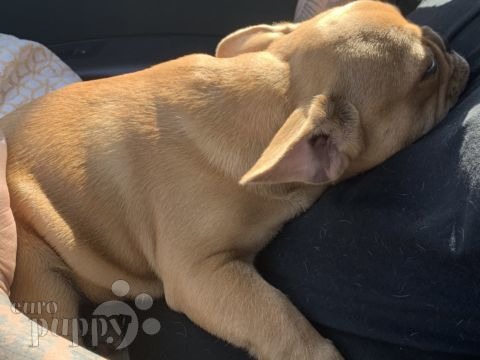 "A huge THANK YOU to Euro Puppy.Com- all the way from Los Angels, California. We are so delighted and thrilled with our little French Bulldog, Flora. Thank you SO much to Gábor, La Sheika, and our brokers- Doug, and Kaela from Coppersmith who helped Flora's entry into the USA be as smooth and efficient as possible. We had a great experience purchasing our Frenchie over-seas. La Sheika and Gábor were very professional, answered all questions, and our correspondence was very […]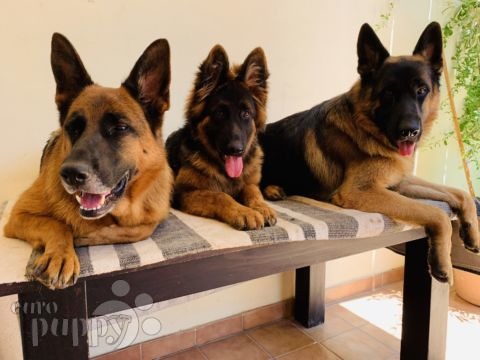 Dear Gabor, No amount of words can ever express my gratitude to you and your company for the wonderful service but above all the wonderful puppy you delivered to me. All the doubts that I had that I would get the puppy I was seeing on your website vanished the moment I saw her at the airport. Everything went so smooth and your service is impeccable. Much much simpler than I thought! I still cannot believe that I could order […]
Dear Lasheika, Thank you for Checking in on us and Maximus. He is everything I could wish for! He's perfect in so many ways and reminds me so much of my Massimo that passed away. Y'all have gave us the love of our lives a few times and I want to thank you and the breeders. We renamed him maximus and he already knows his name he already knows sit and kisses. We are working on the potty training which […]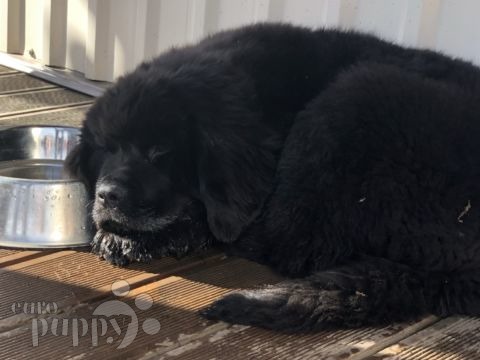 Dear Lasheika Hannah has joined with us and she is one happy and sunny heartbreaker. Lot of energy can be used with other friends. Trip went very well and she have adapted so quickly. We are so greatfull for Euro Puppy service team. Its amazing work you do. Thank you so much. You can find them attached. Warm greetings Kersti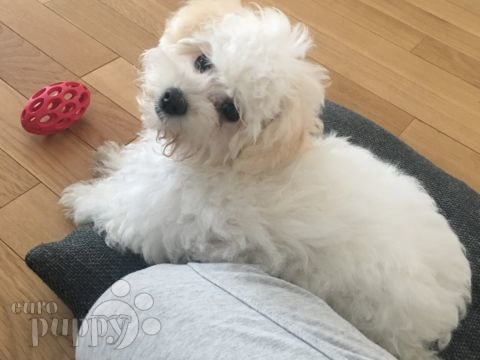 Hello La Sheika, I'm writing to give you a short update on Piki. We have been getting along nicely these first days. He is indeed a cuddly and loving puppy, seems comfortable indoors and quite playful, and a bit shy outdoors. (I attached two photos). I'm enjoying my time with him a lot. I took three weeks of holidays and later I will work afternoons at home so that he (and me too:-) get accustomed to a new life slowly […]
Hello again, Just wanted to give an update on my new golden retriever puppy. She arrived at Oslo on Friday at 12.03 PM after a long journey. And what a beauty I received. Very trusting, calm, joyful, loving (great socialized), healthy and in excellent condition. Customs clearance went just fine – very professional paperwork/delivery from Europuppy. On a scale of one to ten my new dog "Luna" is a strong 11 :-). I strongly recommend both breeder and Europuppy and […]
Adopt from Euro Puppy to have your very own dream puppy
that will complete your life!