Referencias de Euro Puppy
We have more fantastic, and fun reviews on our Facebook Page and the Euro Puppy Club on Facebook. Have a look now at our most recent photos, videos and stories sent to us by Euro Puppy dog owners; loving life with their Euro puppy.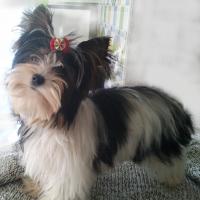 Hello Eddie, Here are news about Tifany, she has one year and weighs 2 kg. she is very intelligent and obedient. It has already taken its first dip in the pool, she swims well, she is very playful and funny Her name is Tina,we love it. here is my picture Sincerely Dominique Chort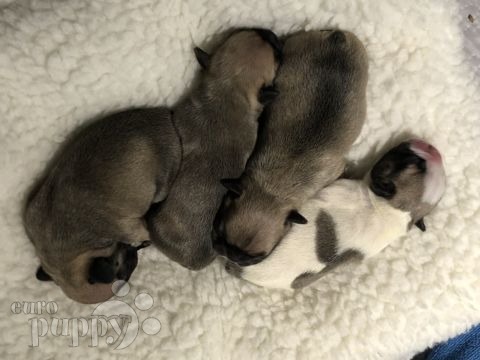 Dear Shane, I hope this email finds you very well! Last Saturday, Hugo's and Céline's puppies were born! Céline's due date was on Monday but she gave birth earlier. The vet had told us that only 3 puppies were coming but in the end she had 6! They had 4 fawn girls and 2 white and brown boys. Unfortunately, we lost two puppies (one girl and one boy) and we were very sad but the other 4 are doing great! […]
Compra con Euro Puppy para que tengas el cachorro de tu sueños
para completar tu vida!