Euro Puppy Reviews
We have more fantastic, and fun reviews on our Facebook Page and the Euro Puppy Club on Facebook. Have a look now at our most recent photos, videos and stories sent to us by Euro Puppy dog owners; loving life with their Euro puppy.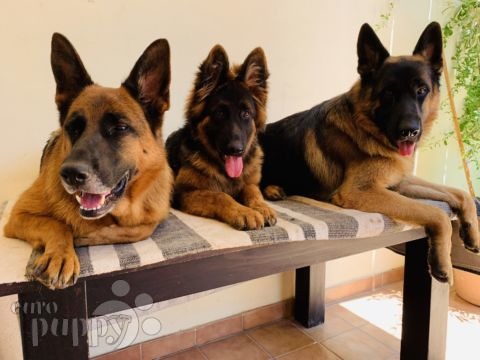 Dear Gabor, No amount of words can ever express my gratitude to you and your company for the wonderful service but above all the wonderful puppy you delivered to me. All the doubts that I had that I would get the puppy I was seeing on your website vanished the moment I saw her at the airport. Everything went so smooth and your service is impeccable. Much much simpler than I thought! I still cannot believe that I could order […]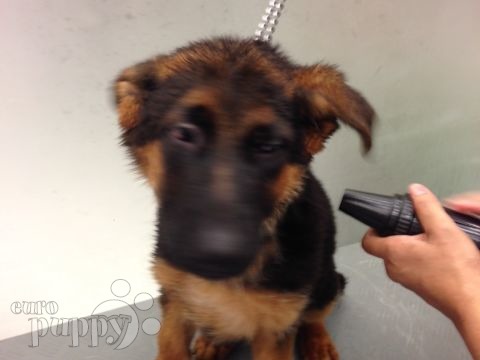 Hello Steve, Attila is simply Amazing and well behaved while I'm doing basic trainings.. My family are loving him and he has a nice and gentle personality! I am so happy to have him as a new family member and I'm taking good care of him and my trainer told me that he already shows signs of being trained on basic like Walking on leash and sit command by you guys.. Attila loves to chew his toys since he is […]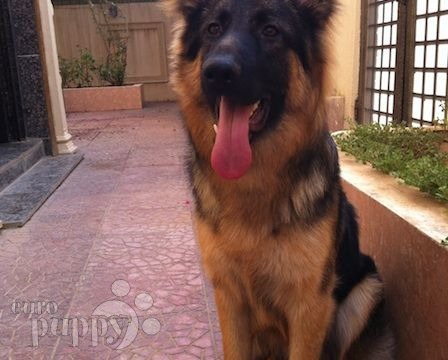 Hello again guys, I've attached photos of cyrus for you. He is growning up and is looking so handsome. I'm so proud of him. He makes me feel like the dog whisperer becasue he takes so well to training. Who ever heard of a dog being completely house trained in 2 weeks. Thanks again guys for giving me the best dog in the world Waheed Khairy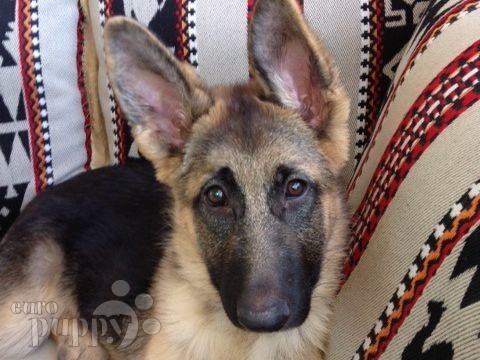 Hi guys, Just to let you know Encian (now Abby) has been fabulous – she has settled in really well – better than I ever expected! I will definitely recommend Euro Puppy to anyone who wants a dog and also Mohamed at Doha vets for importing her and making the whole process perfect! Thanks again! Lisa, Doha, Qatar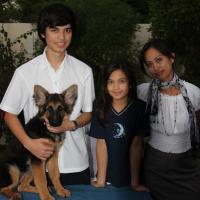 Eddie, Here is wishing you and your loved ones all the very best for 2012 and onwards. I have also attached a long overdue picture of Eris and my family ( taken a month ago ) , Best regards Detlef, Dubai, UAE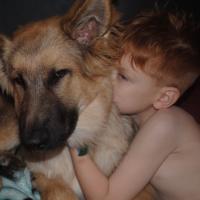 Hi Eddie, we bought Dragon our German Shepherd 3 months ago. Not only is he the perfect dog, the process of adopting him was so simple it almost seemed too good to be true. You and the euro puppy staff did everything possible to make sure that our puppy got to us on time. Since we are a military family we thought having a family pet was impossible because we move around so much. that problem has now been solved […]
Adopt from Euro Puppy to have your very own dream puppy
that will complete your life!