Description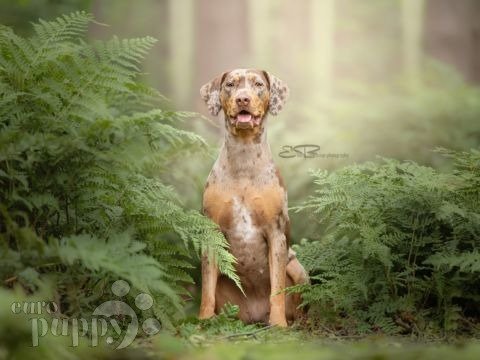 Life Expectancy
10-15 years
Weight
Dogs: 25-35 pounds
Bitches: 25-35 pounds
Height
Dogs: 55-66 inches
Bitches: 50-60 inches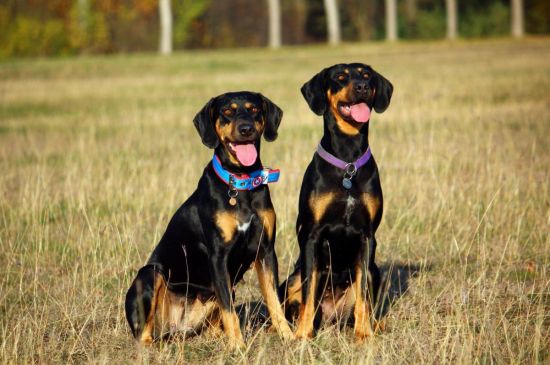 The Louisiana Catahoula originated in the territory of Louisiana, USA. The dog is used as a stock dog, bay dog, tree dog, companion dog, watch and guard dog. The Louisiana Catahoula is a medium to medium-large dog, well-muscled, yet trim. It is powerful, but denotes agility and great endurance.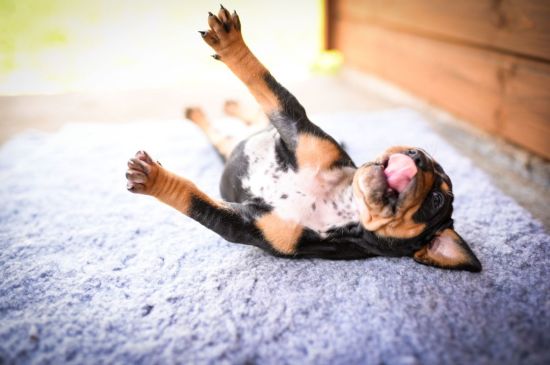 The Catahoula is independent, protective, and territorial working breed. This versatile dog can be trained for almost any purpose, from hunting to working stock. Basically, the dog wants to please its owner. This, being with its natural instincts, makes training a matter of getting the pup's attention, then teaching it basic obedience. Catahoulas develop their own style of working – it is bred in them. They work on both sight and sound and are excellent field trial dogs. A kind word and a pat on the head will be reward enough for the Catahoula to try its best for its owner.
Colors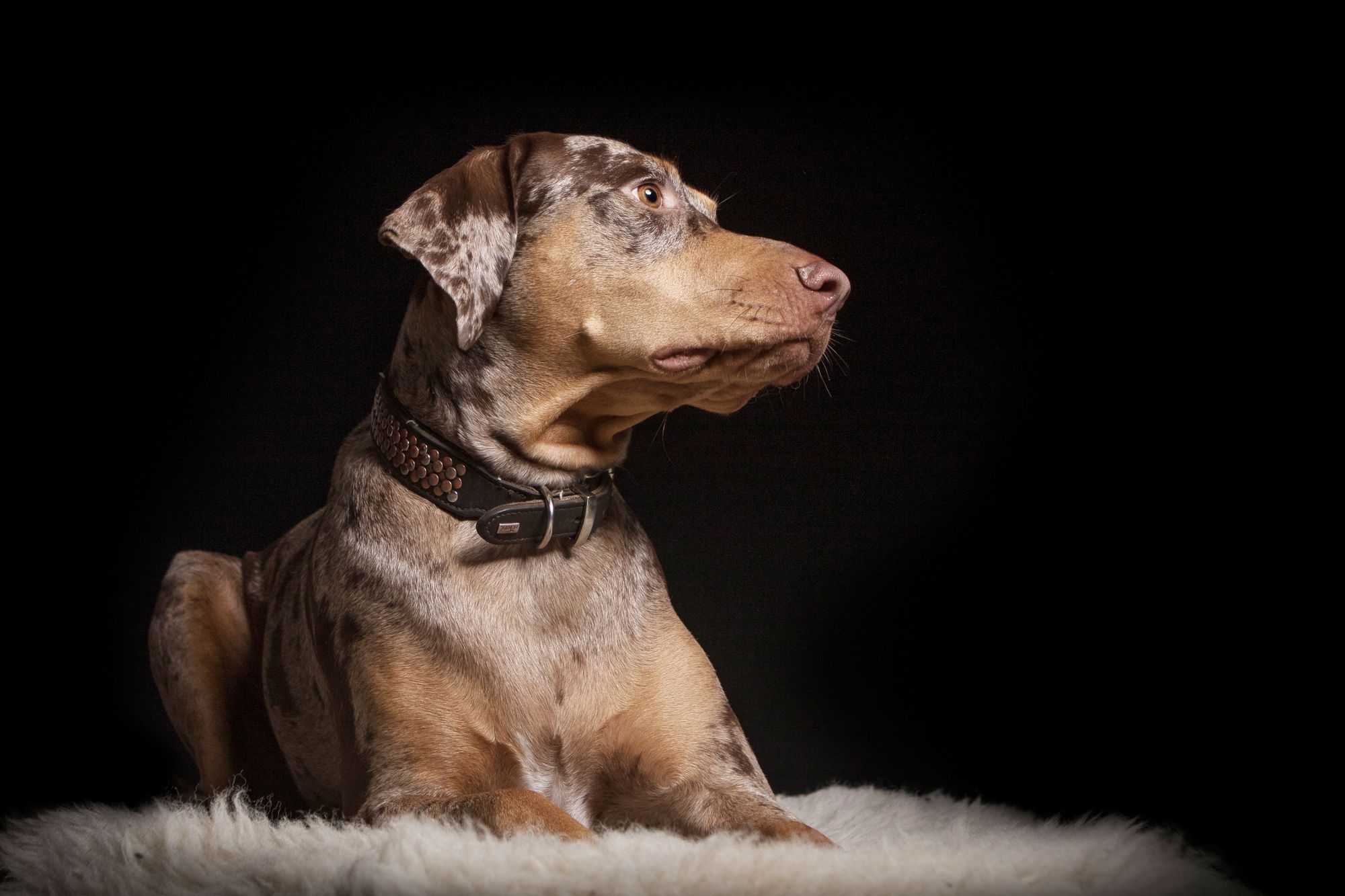 merle/solid, red, black, blue, brown
Coat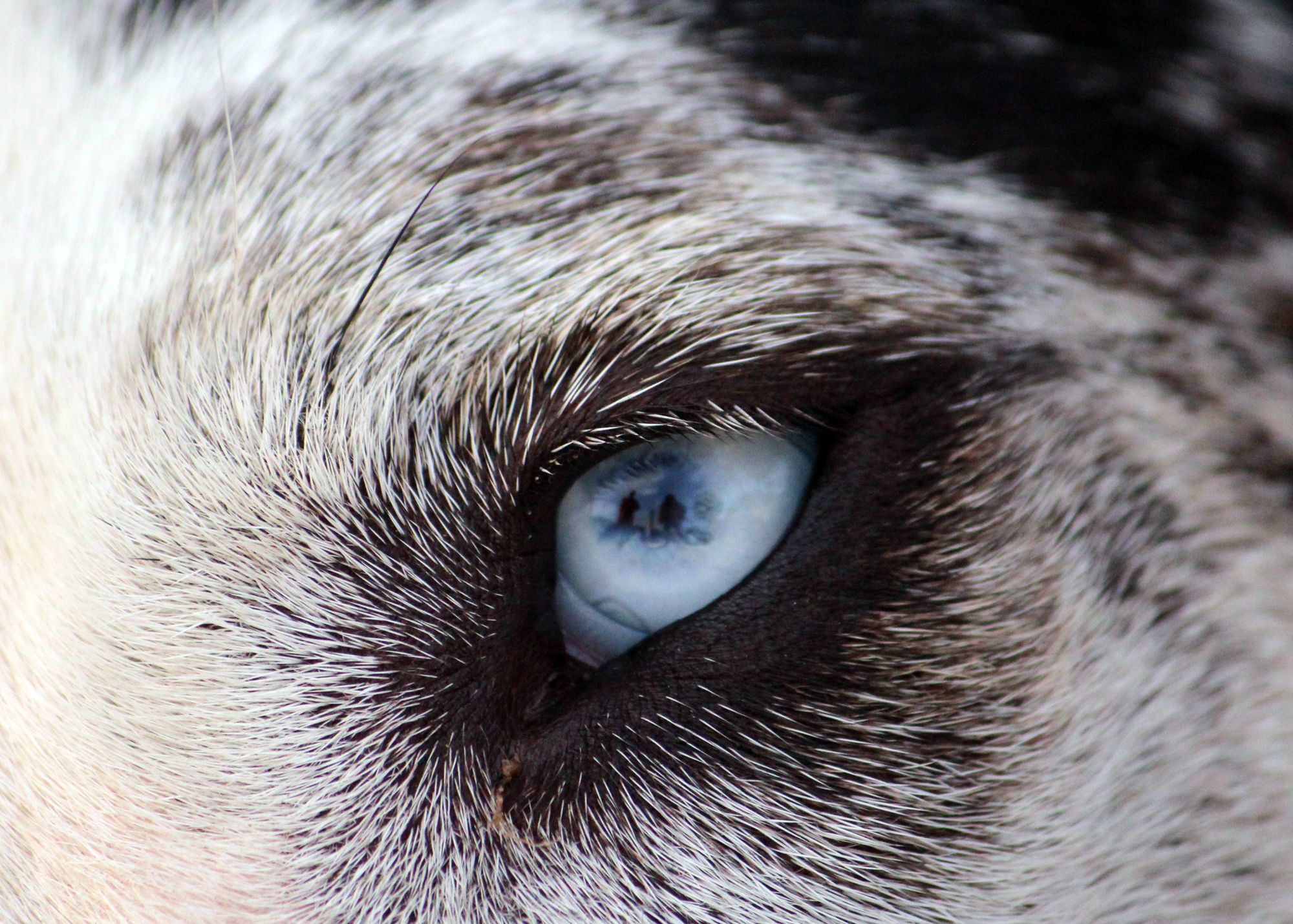 Short
Health Issues
Living Environment
well adapted to its environment, can keep inside – outside also
If you are looking for
Catahoula Leopard Dog for sale
, you've come to the perfect place! Our team of experts is here to help you choose a puppy that suits your lifestyle and meets your expectations. Our Catahoula Leopard Dog puppies are carefully selected and are bred by reputable breeders, who live up to our high standards.
New Puppy Alert
Be ahead of the Crowd when a new Catahoula Leopard Dog is available
by signing up to our Puppy Alert.