Euro Puppy Reviews
We have more fantastic, and fun reviews on our Facebook Page and the Euro Puppy Club on Facebook. Have a look now at our most recent photos, videos and stories sent to us by Euro Puppy dog owners; loving life with their Euro puppy.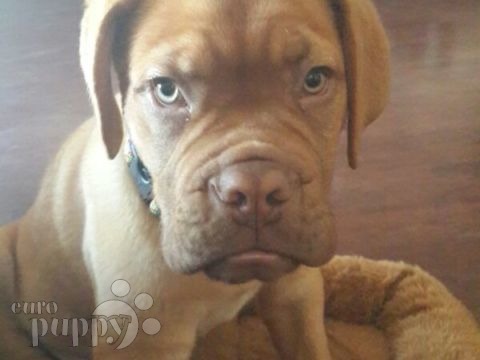 Hi Steve, Here are some pictures of Hooch(Dragon) He is an amazing dog, very loving and playful. We are so happy with him. Thank you very much. All the best Profound regards Yousef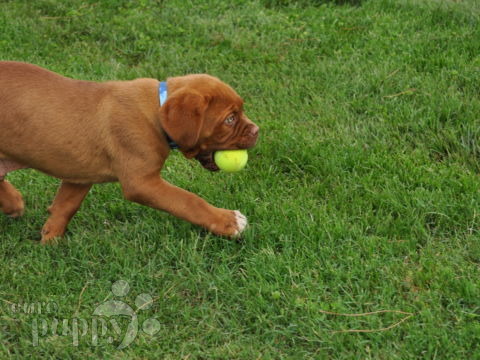 Steve, Wanted to let you know that we brought Bowser 3.0 home last night and he is just the happiest of guys! He is playful, loving, and curious as ever. We are extremely happy with him, and couldn't have asked for anything more. When we picked him up, he was in dire need of a bath- but we covered the backseats of the car with sheets and towel so he could lounge the entire way home.Upon our arrival to Naples […]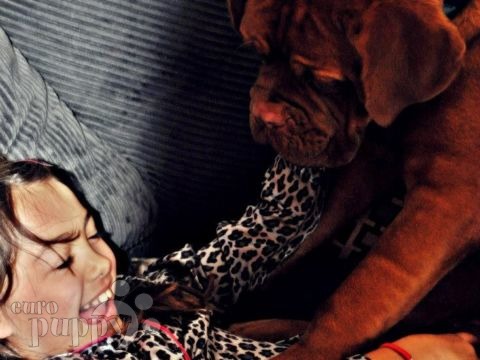 Ciao Steve! Hope you and your family had an outstanding Holiday Season, and you get to bring the New Year in wonderfully. We wanted to send you some updated photos of Bowser. He is doing great, and we love him to death! We couldn't be happier! If we decide to get another pup, we will definitely be sending you an email =) Happy Holidays! Respectfully, Amber & Bart Gerde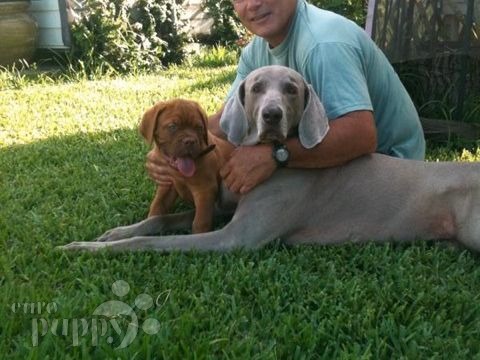 Jen and I would like to extend our thanks and appreciation for all that you did. Ferdinand is perfect and fitting in to his new surroundings. Here is a pic of him with his new sister Belle in Homestead, FL. He has been to the vet per your instructions. Kind regards Bil and Jen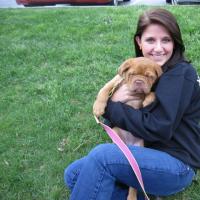 Eddie We have her now and my daughter is beyond pleased!! Have taken her with us for vacation for a week at the beach in Florida! Everyone is spoiling this little lady!!! She is so very active, into everything and is already part of the family! Thank you and your group very much!! We will be pleased to recommend your company to anyone!! S W McCloud LaFayette, Georgia GA, USA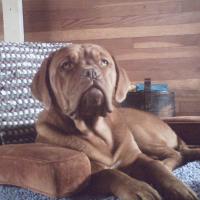 Hi Eddie, I bought a Dogue de Bordeaux puppy last July, if you remember. I just want to know how soon I'm going to get them. I want to show a picture of her, and if you talk to her people, tell them we love her so much and I'm so pleased with my choice. Candy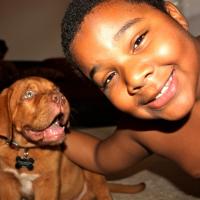 Hello Eddie He is absolutely beautiful. Everyone loves him. I even got a few enquires of where we purchased him from. So its possible I may send you some more business. cheers,Col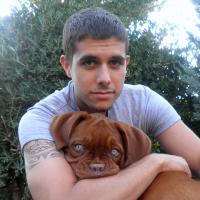 Dear Eddie, The puppy (Conan) is now with us at our home.What a wonderful dog. We would like to thank you very much and the whole Euro Puppy team. Its been a great pleasure getting out puppy from you. Thank you Harry and Family P.S, I attached three photos of him Dear Eddie As you can see from the pictures of Conan, now called Cesar, is doing great. We had the second check up on Tuesday and he received his […]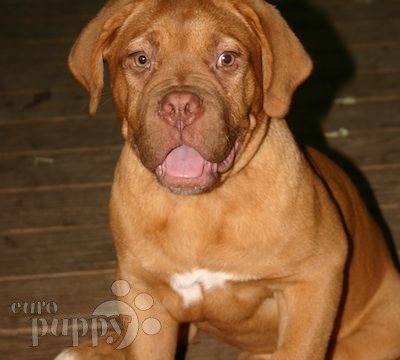 Hi Eddie, I wanted to send you an updated picture of Camille. She is the sweetest baby girl. She has become such a big part of our family. My grandchildren, ages 4 and 2, love her as much as we do and she them. Patty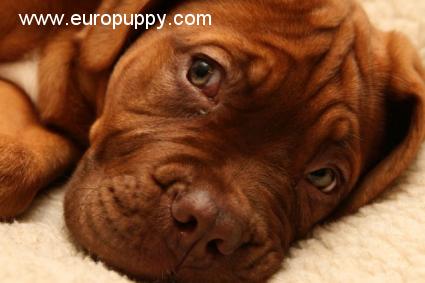 Hi Eddie, Ryan already left you a message to let you know that "Ardenne" made it safe and sound to Florida. We have decided to rename her "LOLA". I also emailed you the first 12hrs of pictures documenting the start of her new life with us! Hope you enjoy! She was understandably skittish when we first picked her up but she is slowly getting accustomed to her new home. Her personality is starting to come out already and we are […]
Hi Mario,Me n my brother Vibhav got Kwein from europuppy last year.He seems to have settled well in India .We are sorry we couldn't send u his pics and update you earlier.We have named him VEER (means 'The Brave' in Hindi) .He's doing great and is one of the best things that ever happened to us.Thanks to you again.Here are few of his recent pics. I would love to have his blog on europuppy. Kindly guide me about the procedure […]
Adopt from Euro Puppy to have your very own dream puppy
that will complete your life!