Bucovina Shepherd Descripción de la Raza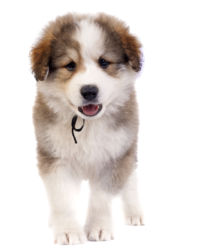 Expectativa de Vida
10-14 años
Grado de Aprendizaje
High
Tamaño de la Camada
5 to 12
Peso
Perros: 121-154 libras
Hembras: 99-132 libras
Altura
Perros: 27-31 pulgadas
Hembras: 25-28 pulgadas
Grupos
FCI Group II.: Pinscher and Schnauzer- Molossoid Breeds - Swiss Mountain and Cattle Dogs
Otros Nombres
Bucovina Sheepdog, Southeastern European Shepherd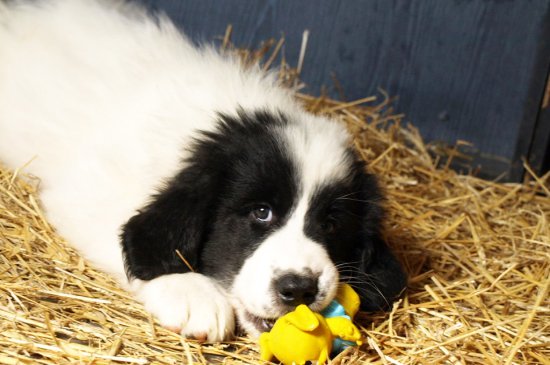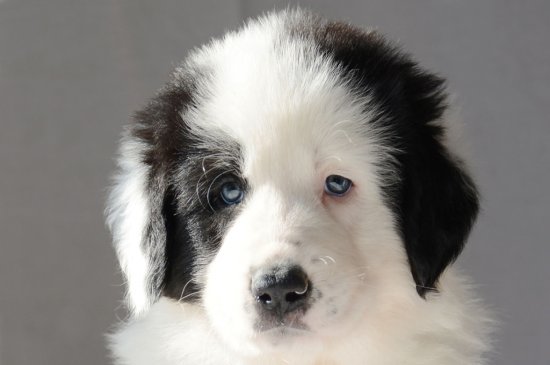 Colors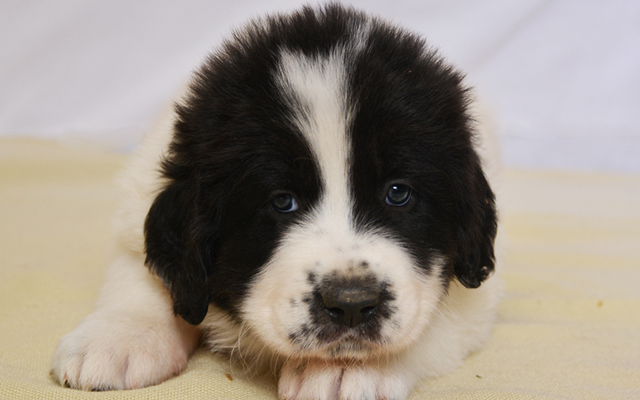 White with sable/black/brindle marks.
Coat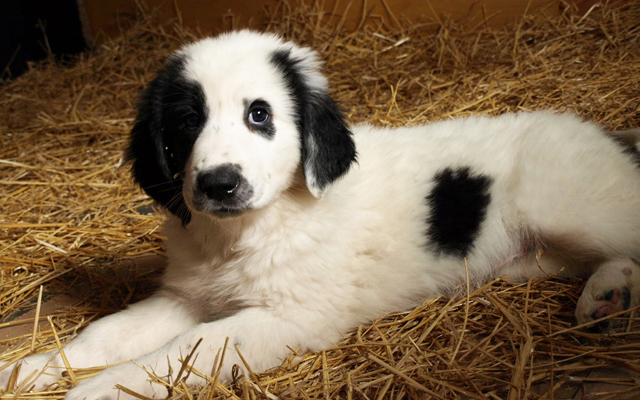 Problemas de Salud
They do not suffer from many common ailments, but hip dysplasia may be an occasional issue. To help prevent the chance of hip dysplasia developing make sure your dog is on a healthy, well proportioned diet, and avoid excessive running and jumping while still a puppy as this can be hard on the developing joints.
Condiciones de Vida
This is an active, working, outdoor breed, and is definitely not suited to apartment like. A country house with a garden is ideal. This is a breed that requires plenty of activity and exercise, and is suitable for living outdoors in most conditions.
Alerta de perros nuevos
Alerta de perros nuevos por raza