Description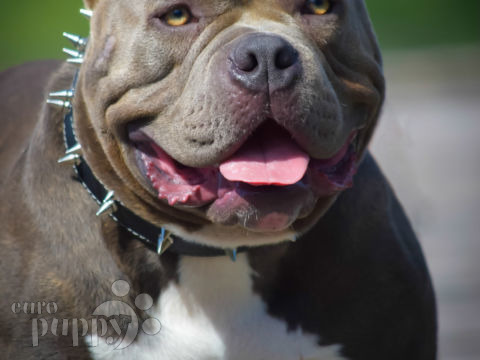 Life Expectancy
10-12 years
Weight
Dogs: 11-40 pounds
Bitches: 11-40 pounds
Height
Dogs: 36-57 inches
Bitches: 33-54 inches
Other Names

Groups
Companian dog Group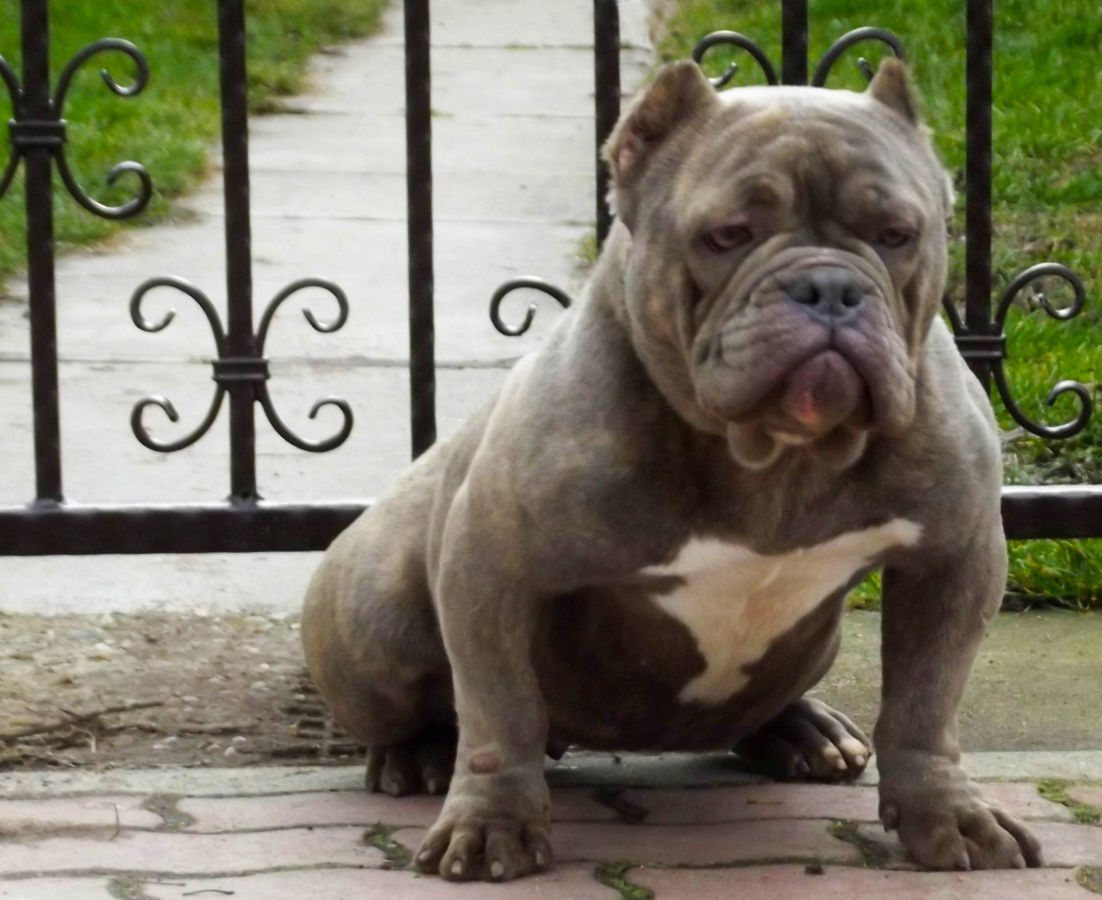 gentle and friendly, this breed makes an excellent family dog.
Colors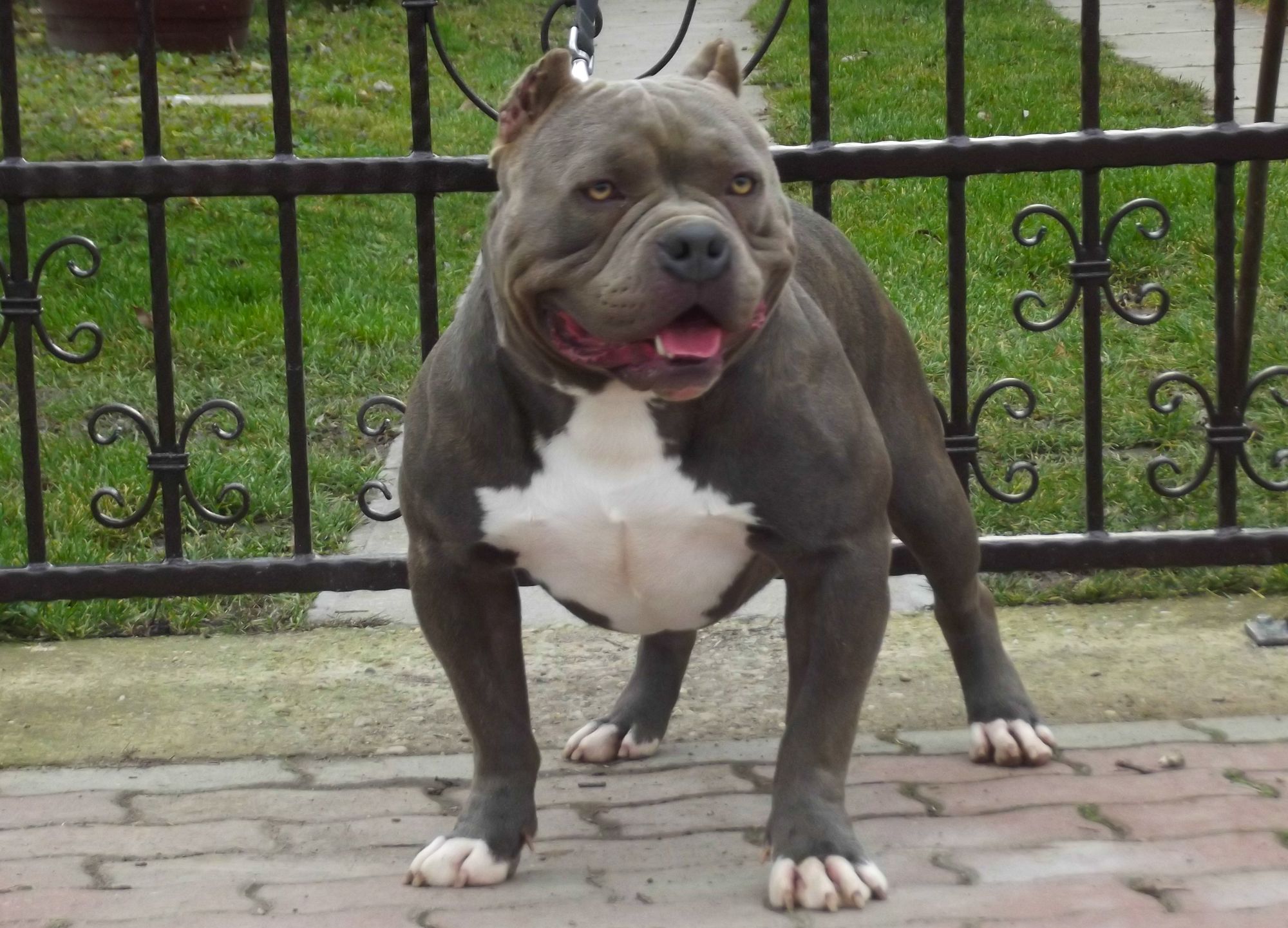 Any color, color pattern, or combination of colors is acceptable, except for merle.
Coat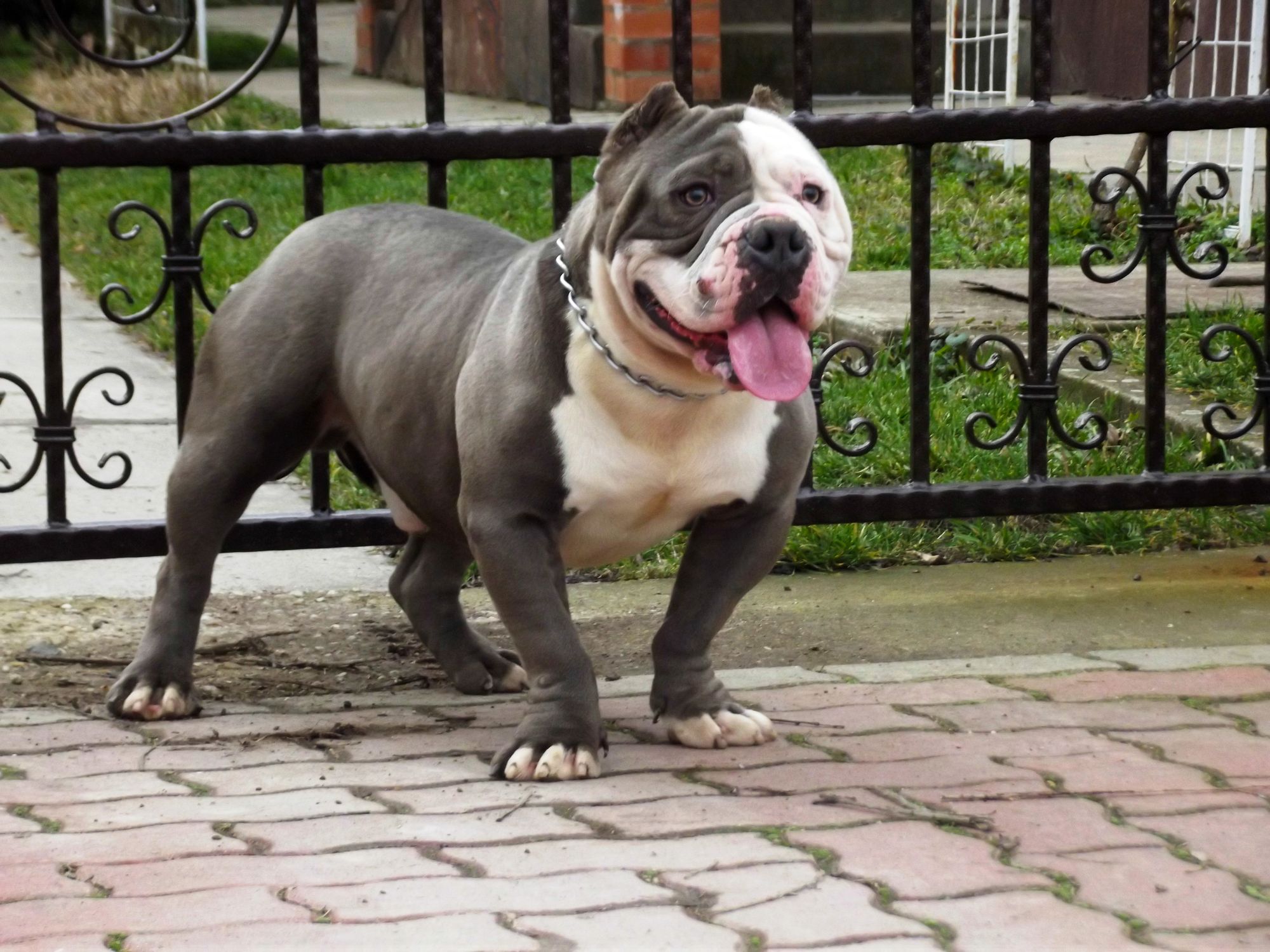 glossy and smooth
Health Issues
Living Environment
If you are looking for
American Bully for sale
, you've come to the perfect place! Our team of experts is here to help you choose a puppy that suits your lifestyle and meets your expectations. Our American Bully puppies are carefully selected and are bred by reputable breeders, who live up to our high standards.
All puppies for Sale
New Puppy Alert
Be ahead of the Crowd when a new American Bully is available
by signing up to our Puppy Alert.