Beschreibung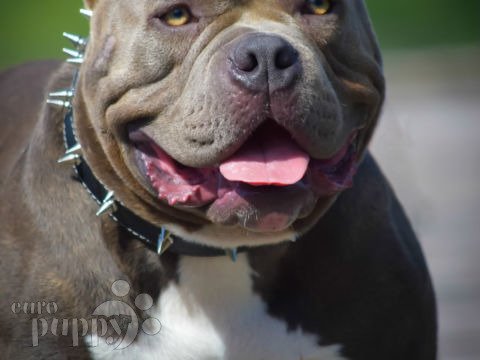 Lebenserwartung
10-12 Jahre
Reihenfolge
Hunde: 11-40 Pfunde
Hündin: 11-40 Pfunde
Höhe
Hunde: 36-57 inches
Hündin: 33-54 inches
Gruppen
Companian dog Group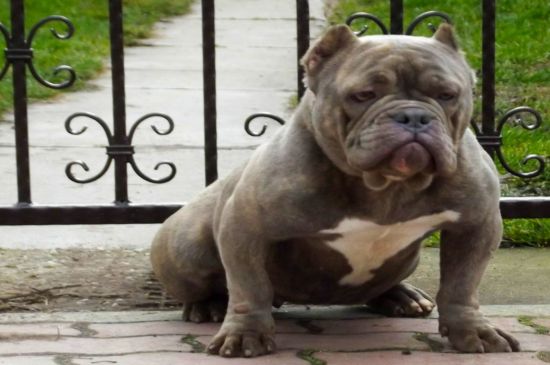 gentle and friendly, this breed makes an excellent family dog.
Colors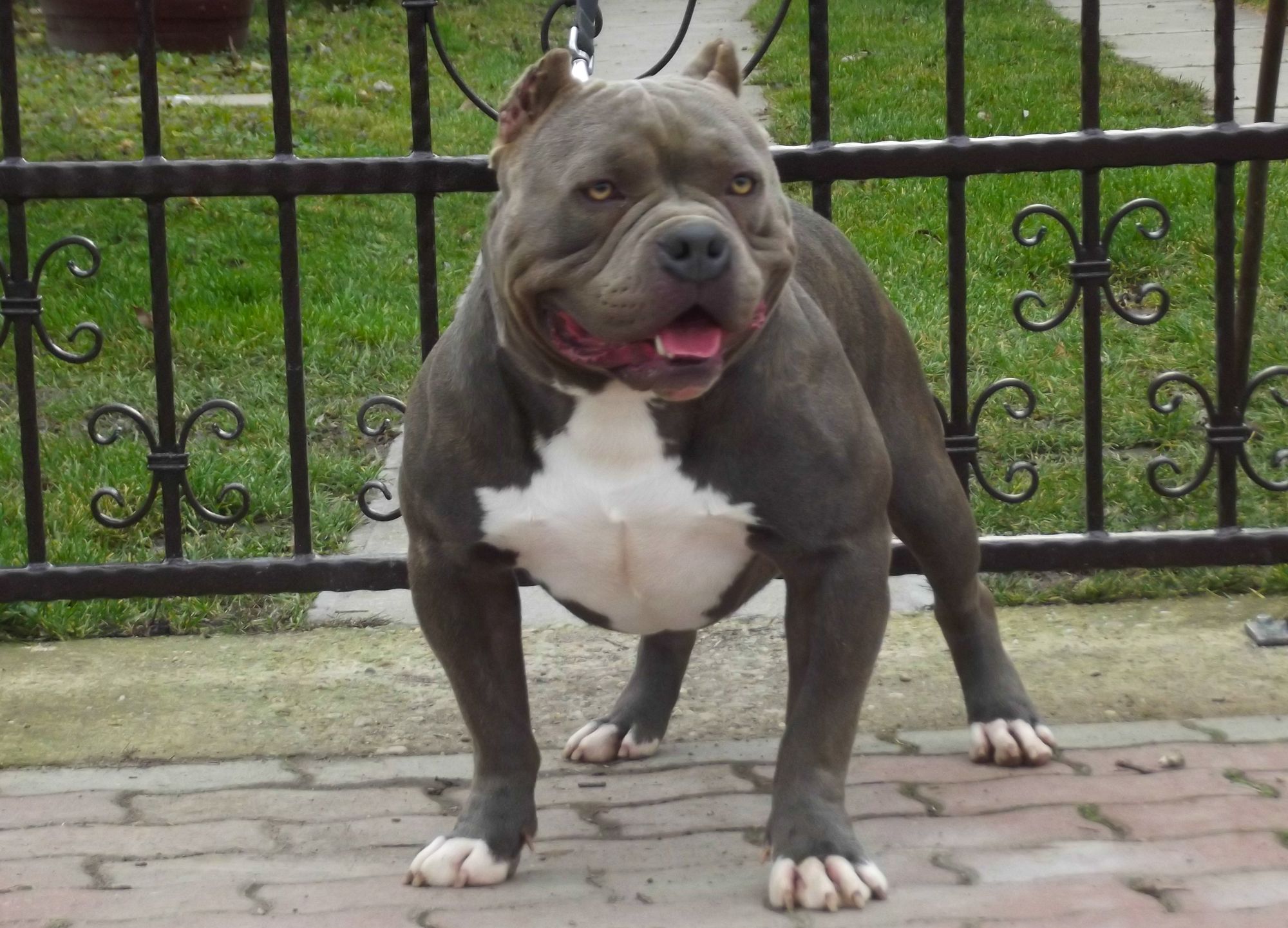 Any color, color pattern, or combination of colors is acceptable, except for merle.
Coat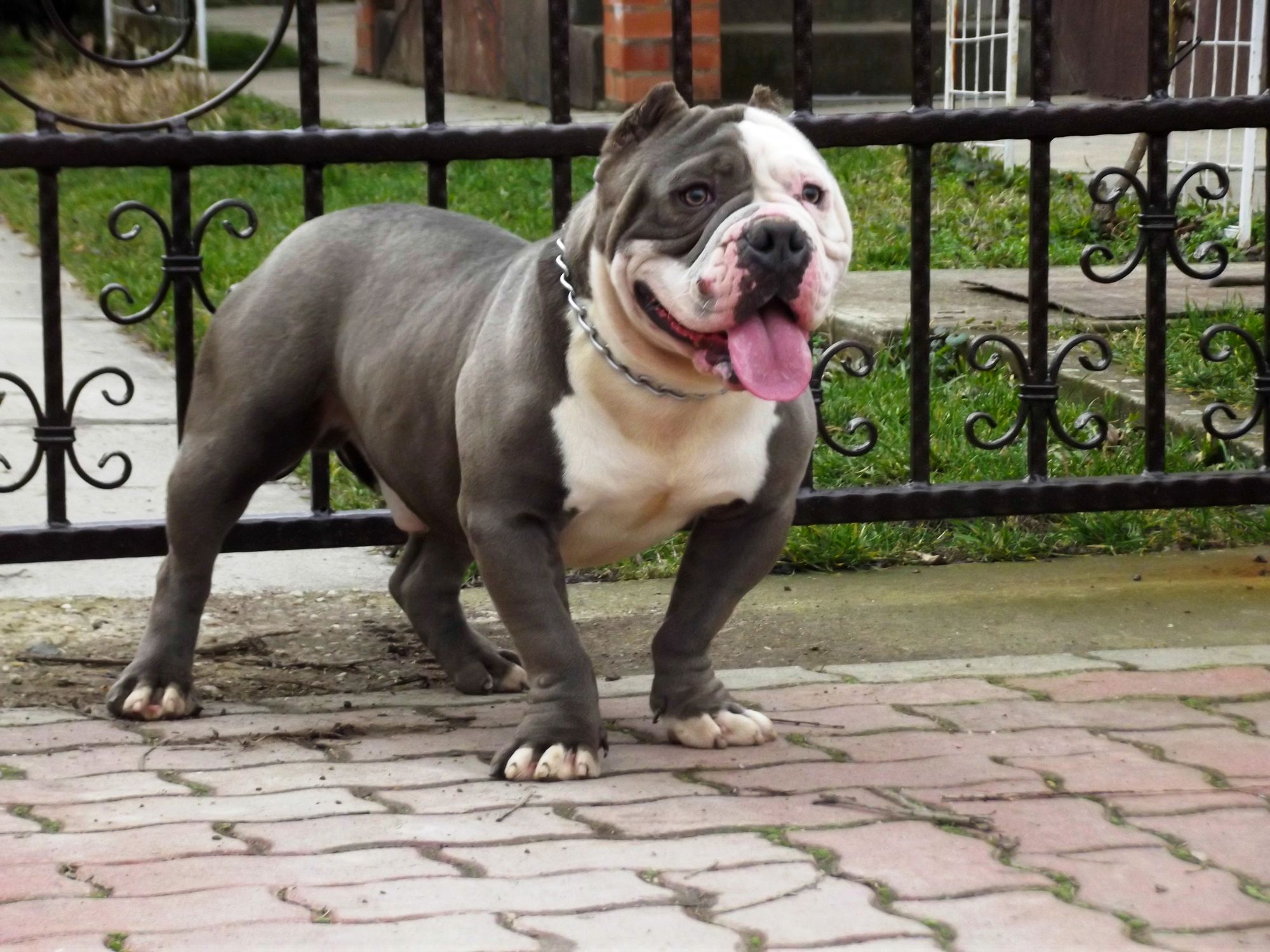 glossy and smooth
Gesundheitsprobleme
Lebensumfeld
Welpen zu Verkauf nach der Rasse
New Puppy Alert
Seien Sie vor Allem, wenn eine neue American Bully Rasse zum Markt kommt.
by signing up to our Puppy Alert.