Bolognese Breed Description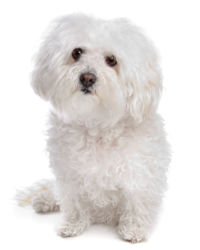 Weight
Dogs: 5-9 pounds
Bitches: 4-8 pounds
Height
Dogs: 5-12 inches
Bitches: 10-11 inches
Groups
FCI Group IX.: Companion and Toy Dogs
TKC Toy
Other Names
Bichon Bolognese, Bolognese Toy Dog, Bolo, Botoli, Bottolo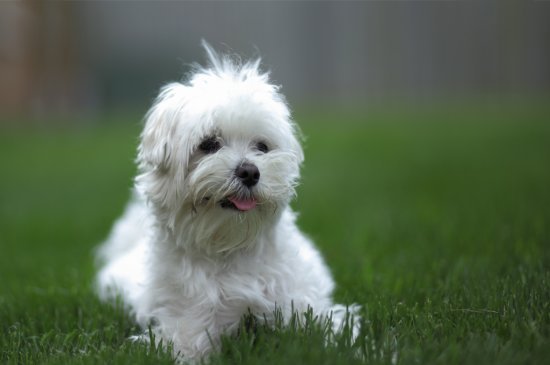 The Bolognese is a small, stocky and compact dog breed, covered with long, fluffy, pure white coat. It is a vivacious, playful and happy dog breed. Enjoys the companionship of people, it makes a good companion to older considerate children.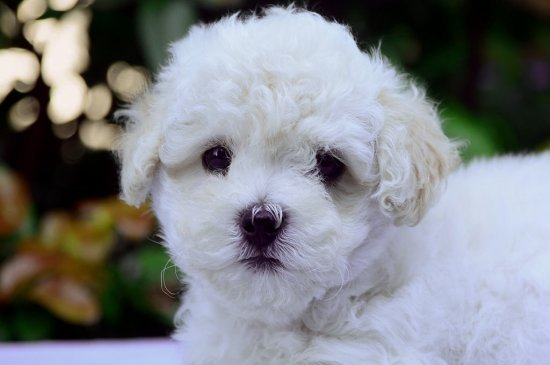 The Bolognese becomes devoted to its master and gets along well with people. It can live in harmony with other dogs and household pets. This little dog usually takes care of most of its exercise needs on its own, but it does love walks and especially to romp in the open. The Bolognese is closely related to the Bichon Frise and the Havanese.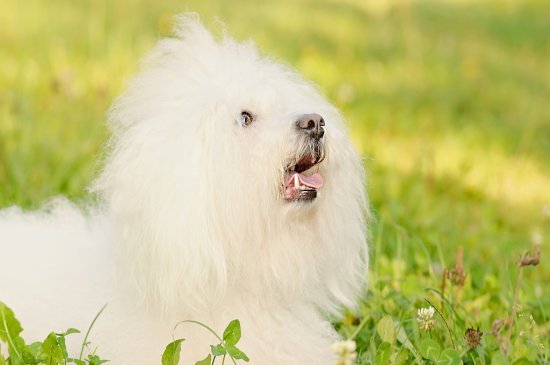 It's a very intelligent, docile dog breed. The Bolognese is slightly more reserved and shy than the Bichon Frise. The Bolognese is very much attached to its master. It enjoys and forms a close relationship with its owner. It should be accustomed to people and noises at an early age.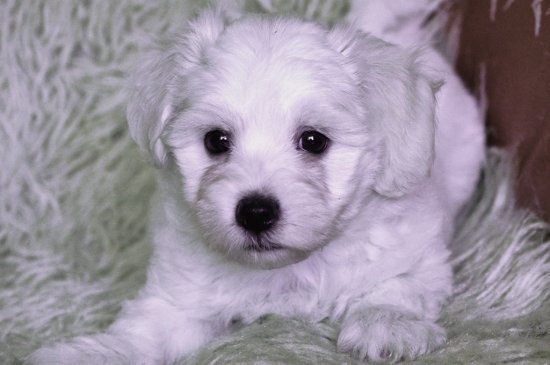 Generally the Bolognese dog is friendly with strangers, but some are a bit timid. It needs very close human contact; it doesn't like to be left alone. Outdoors the Bolognese is vivacious and active; indoors it is shadows of its owner possessively.
When its owner is busy and cannot pay attention to his Bolognese, it tends to howl mournfully. The Bolognese gets along very well with other household animals. This dog breed is responsive to obedience training.
Colors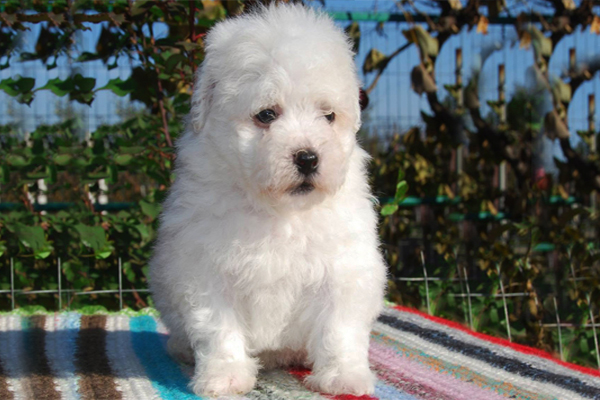 Pure white without any patches, any shades of white.
Coat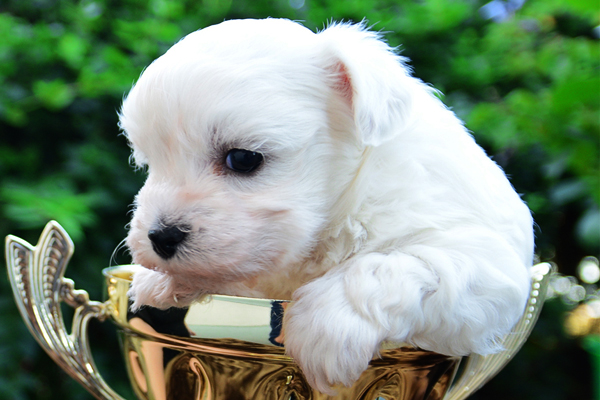 The Bolognese dogs shed little to no hair. The coat requires daily brushings, monthly grooming is recommended.
Health Issues
The Bolognese is considered an exceptional healthy breed, prone to no real major problems. Ear infections and eye infections are a minor concern. However, to make sure that you get a healthy puppy, you should buy a Bolognese puppy from a reputable Bolognese breeder.
Living Environment
It is good dog for apartment life; it will do okay without a yard.
If you are looking for
Bolognese for sale
, you've come to the perfect place! Our team of experts is here to help you choose a puppy that suits your lifestyle and meets your expectations. Our Bolognese puppies are carefully selected and are bred by reputable breeders, who live up to our high standards.
New Puppy Alert
Be ahead of the Crowd when a new Bolognese is available
by signing up to our Puppy Alert.