Choosing Your Puppy
Popular dogs in the Middle East
Many people would think that the weather in countries like Egypt, Saudi Arabia, the United Arab Emirates, Bahrain or Qatar might be too hot for dogs so they are very rare in the region. However, that couldn't be further from the truth. Even though the circumstances are not ideal for breeding, dogs are increasingly popular in the Middle East.
The two main reasons why people in the Middle East own pets are protection and pleasure. We have noticed more and more people in the Middle East looking for purebred dogs, and these are the most popular Middle Eastern dog breeds....
Middle Eastern Guard Dogs
The classic protection breeds like the German Shepherd and Rottweiler are very popular, but there seems to be more and more demand for less known breeds such as the Cane Corso and Caucasian Mountain Dog.
These breeds have a natural inclination to guard the territory they live in and the people they regard as family.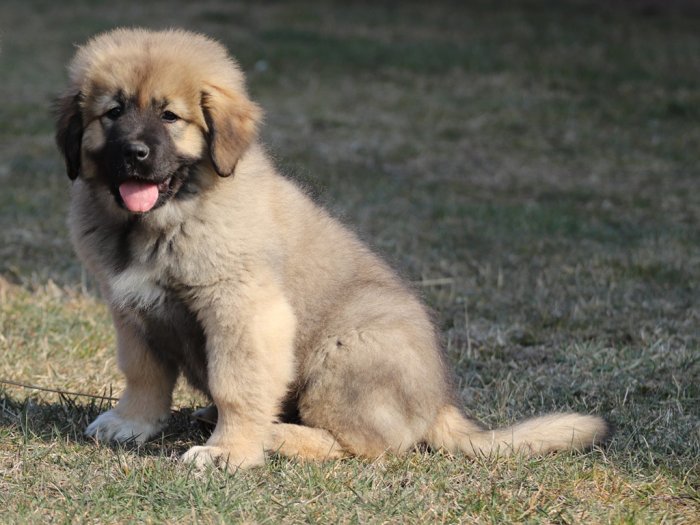 There is an important distinction to make between protection or guard dogs and watchdogs. While smaller breeds can also act as watchdogs to alert the family in case of danger, guard dogs must be big and intimidating enough to threaten the possible intruder to the point of retreat.
Middle Eastern Family Dogs
The second popular dog type in the Middle East is best described as family pets. This group includes the English and American Cocker Spaniel, who have been given the "Merry Cocker" nickname as they are continuously happy and wagging their tail.
The one thing they have in common with other small or medium sized breeds such as the Cavalier King Charles Spaniel, Maltese, Havanese or Bolognese, is that they can cheer you up just by their presence and they are great with children which makes them the perfect family pet.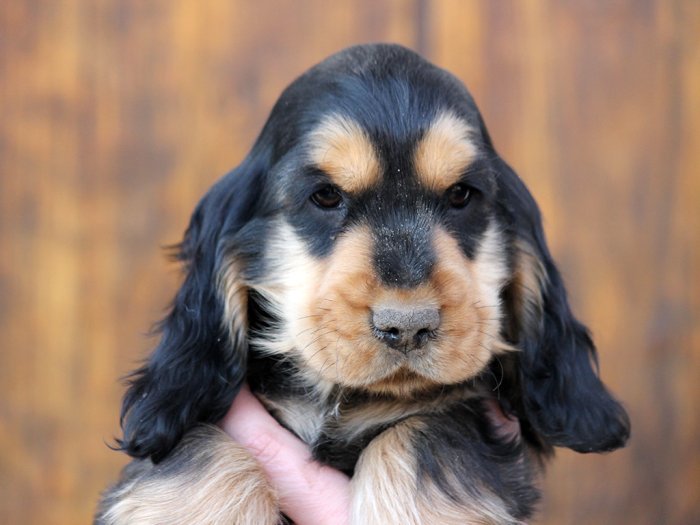 Wherever you are in the world and whatever breed you may fall in love with, always make sure that you buy a healthy puppy with the necessary documents and vaccinations from a trusted source like Euro Puppy. We are delighted to have so many happy dog owners in the Middle East.