Dog Care
4 Things That Every Dog Should Have
Owning a dog is a responsibility that many people often underestimate. They always think of the fun stuff that your pet will bring to your home, but some fail to understand that owning a pet is also a big responsibility. Every owner needs to dedicate a lot of time and attention towards the pet to raise it in the best way possible.
There are plenty of things that every dog needs through each phase of its life and every owner should be aware of that. But, since we cannot name all of them, we decided to create a list of some of the essential things that are worth acquiring for your dog. Let's check them out.
1. Medical Insurance
We mentioned earlier that owning a dog is a huge responsibility – it's almost the same as having a son/daughter. So, you must do everything you can to protect them. That's why you should get medical insurance for your pet.
Pet insurance has become a reality now, and there are plenty of insurance companies to choose from. Their plans vary and they cover various illnesses, injuries, and wellness coverage.
You can also mix the plans according to your needs and ensure that your pet is always safe. If you are looking for the best pet insurance companies, head over to bestpetinsurance.com. They have reviewed all the potential companies and will help you pick the right one.
After getting an insurance plan for your pet, you can relax and have more fun with your dog, knowing that it is well protected. If any problem occurs at any time, you know that you can rely on the insurance company that you hired.
2. Treats – Lots of Them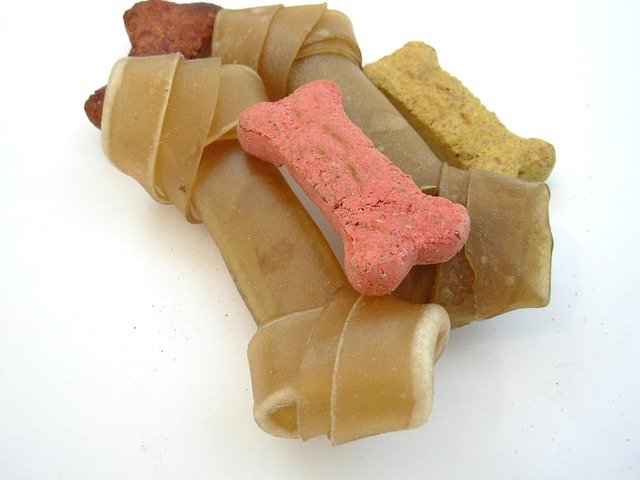 All of us know that the best way to win a dog's heart is if you reward it with many treats. The beauty of the treats is that you can use them for more than just feeding your dog.
Many dog trainers use them as a way to teach them how to do certain tricks, like handing out paws and listening to some basic commands like sit, stand, and roll.
It's extremely important to feed your dog with good treats, as you want it to live a long and happy life. Here are some of the essential nutrients that each pet should consume.
Some of the best dog treats are:
- Rocco & Roxie Jerky Sticks
- Natural Balance Mini-Rewards
- Wellness Grain-Free Soft Puppy Bites
- SmartSticks Rawhide - Free Dog Chews
3. Hands-Free Leash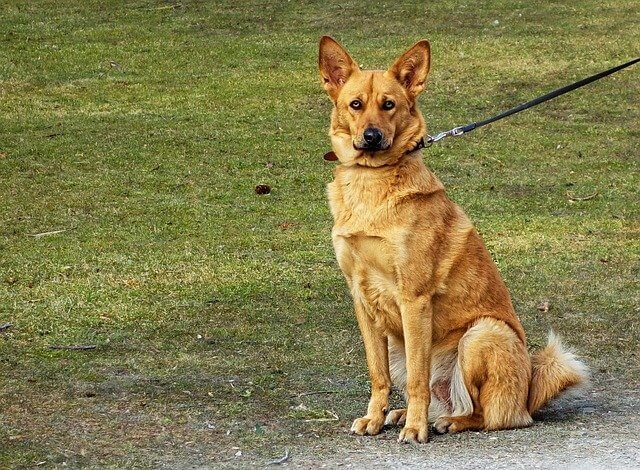 Large breed dogs can sometimes be hard to keep under control when you take them out for a walk. They get a bit excited and start pulling the leash.
That's big trouble for the owners who holds the leash in their hands. That is why we offer a good solution to this problem – a hands-free leash.
Owners put this type of leash around their waist, thus gaining better stability and control over their pet. Not only do you gain better control, but you also free your hand and feel much more comfortable.
4. Anti-Bacterial Spray and Hair Remover
Finally, we have two small, yet extremely essential things that every dog needs. The dog's skin and hair are extremely attractive to numerous bacteria and parasites, which is why having a spray is a must-have at all times. Hair remover is also needed since dogs tend to shed their hair a few times in a year.
Make sure you also groom your dog in the best way possible to avoid hair flying around in your household. Hygiene is extremely important and you must do everything to keep your place clean.
...
To conclude; we know that having a pet is a huge responsibility. But there are some things that are just so key to have...
You really should consider getting medical insurance
You want to ensure you feed your puppy well and have everything you need to exercise them well too.
Keep them happy and healthy, by ensuring hygiene is at a high level
With these basics, you can get off to a great start with your puppy, as they grow into a grand dog.